Winter Wonderland Decorating Ideas
29 SEP 2017
CLASS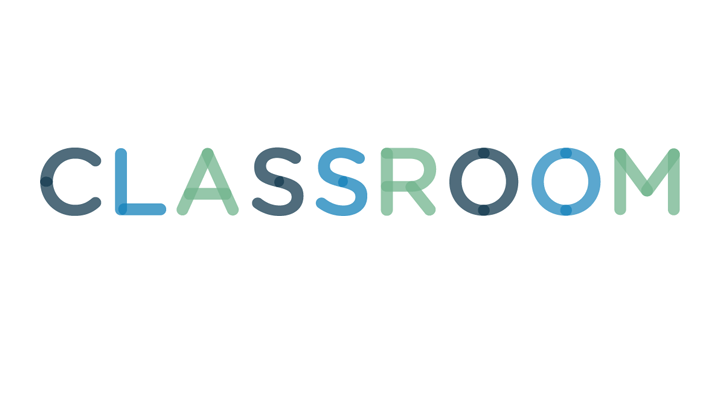 Jusakas/iStock/Getty Images
A wintry party or holiday decor can transform a cold and gloomy season into an explosion of light and fantasy. Edit colors for an economical and stunning impact. A wedding reception or a magical-forest front yard are otherworldly when lots of white, silver and sparkle make them luminous. Use an absence of color and lots of light in unexpected ways to create a winter wonderland for an evening or a season.
Create luminous snowmen with stacks of three graduated sizes of white paper lanterns, glued together and decorated with button eyes, a paper carrot nose, a jaunty hat and a red muffler. Place the snowmen over low-level light bulbs on bases to make them shine at party time. Stencil silver snowflakes on the outside of clear mason jars. Once the paint dries, coat the jars with decoupage glue and sprinkle a thick layer of salt over them. After the salt crust hardens, wrap a silver, red or green ribbon around the mouth of the jar and add a tea light for an instant wintry centerpiece. Spray individual pine cones mostly silver, dust them lightly with artificial snow, and set each cone on a silver candlestick. Cover cones with glass cloches, sprayed with snow, and cluster several snowy cloches on the mantel. Add a few white candles in silver candlesticks for frosty gleam.
A hallmark of a breathtaking snowstorm in its aftermath is an absence of color. Turn your holiday decor to white light with cans of spray snow and dustings of clear glitter. Spray a front door evergreen wreath with pine cones completely white and shake glitter over it before it dries. Hang it with a bright red ribbon and tuck a few lightly frosted sprigs of holly berry among the pine cones. Flank your door -- on the porch or in the foyer -- with upside-down wire cones form the garden shop, painted white and wrapped in clear tree lights. Spray indoor garlands for doorways, banisters or the mantel with artificial snow as thick as a blizzard. Hang crystal, pearlized, and silver and platinum metallic Christmas ornaments in clusters on white satin ribbons in front of windows, beside the tree, or from the dining room chandelier.
A winter wonderland wedding reception is a snow storm of white and silver. Cover the ceiling of the reception room thickly with white helium balloons with dangling silver ribbons. Hang a banner of white paper snowflakes on white ribbons behind the bridal table and twist a garland of white tulle, lit up with fairy lights, around the edge of the table. Cover pears and apples with silver sparkles and stack them in clear glass cylinders for guest table centerpieces. Alternate low glass bowls, filled with silver and pearl-white Christmas baubles, and all-white flower arrangements on the bridal table. Tall tomato cages or wire garden obelisks sprayed white and wrapped with twinkling white and clear lights ring the room with light. A jeroboam, sprayed white and dusted with crystal glitter, holds a real branch, sprayed to match and hung with glittery snowflakes, over the white sign-in book.
Use light instead of color to magic your front yard into a frosted fairyland. Wrap trees bare of leaves with strings of tiny, flowery, clear lights. Skip the vivid blow-up sleighs and Santas, and cover the lawn with grazing and resting deer made of clear fairy lights and wire. Wind white tulle or sheer nylon net, twisted with white fairy lights, around protected porch columns and run strings of white paper or plastic tiny white light globes along the front eaves. Inside the front windows, gather lengths of white net or tulle into panels over the windows and hang sheets of icicle lights behind them for a waterfall of light that gleams out into the yard.