Full Moon Party Theme Ideas
29 SEP 2017
CLASS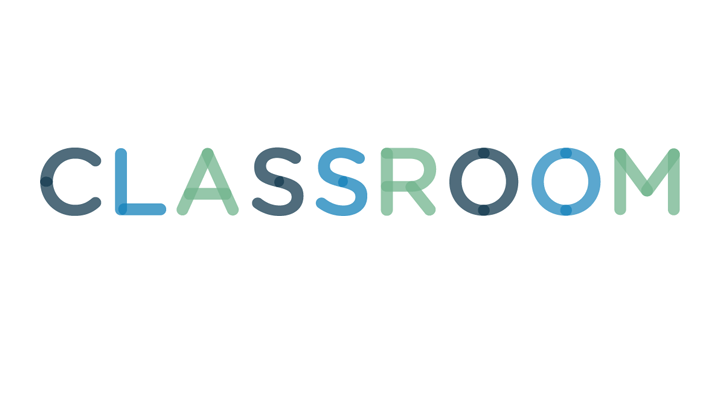 Remains/iStock/Getty Images
The glowing white moon hanging above the garden inspires writers, artists and the hopelessly romantic to new heights in imagination. Scientists study the full moon, while partygoers devise new party themes around the moon's magical face. From artistic gatherings to raves to romantic trysts, full moon parties attract a wide range of participants celebrating a moonlit night.
Astronomers and photographers study the moon with telescopes, telescopic lenses and cameras, recording the various aspects visible on its cold white face. Gather your friends together on full moon nights in a location uncontaminated by city lights and set up your telescopes and tripods. After the moon sets, retire to a warm campground or a nearby home to enjoy a buffet filled with sandwiches, soups, chili and hot chocolate or other beverages. Don't forget to add a tray or two of mini-moon pies for dessert. A big-screen TV and DVD player allow you and your guests to share images from previous excursions and compare notes on your studies.
Replicate the monthly full moon rave held on the Haad Rin beach in Thailand on a warm summer night when the full moon fills the beach or garden with its glowing light. A bonfire on the beach or a firepit in the backyard allows you to dance the night away to your favorite music. Set up a buffet featuring Thai take-out, rice, spiced nuts, dried mango slices, juice, water and other beverages. While the full moon party traditionally lasts all night, set aside a space where your friends can roll out sleeping bags and rest when the party shows signs of ending.
Fans of traditional horror or urban fantasy are quick to remind you that the full moon is the night that werewolves change into their furry, four-legged form. Whether you're hosting a movie night featuring werewolf movies or a werewolf costume party, provide plenty of hearty party foods so your friends can stay in character as they wolf down the offering on the buffet. Barbecued ribs, tri-tip roasts, chicken and other carnivore favorites, along with all the fixings, keep your guests happy. Decorate the house with werewolf movie posters and outside with twinkle lights that add more stars to the sky.
Plan a romantic full moon party, with round Chinese lanterns suspended from overhanging branches or the ceiling to replicate the moon's glowing face. Scatter bistro tables covered with white tablecloths about the garden or party room, and add comfortable cushions to the chairs. Votive candles in cylindrical vases serve as centerpieces, providing a soft, flickering light to illuminate the lovers' faces. Add jazz or classical music and a buffet filled with crowd-pleasing foods, such as citrus-marinaded grilled chicken, a salad of sliced heirloom tomatoes and mozzarella balls mixed with a splash of raspberry vinaigrette, homemade herb breads with butter, and a sweet treat for dessert.