Mother & Daughter Tea Party Ideas
29 SEP 2017
CLASS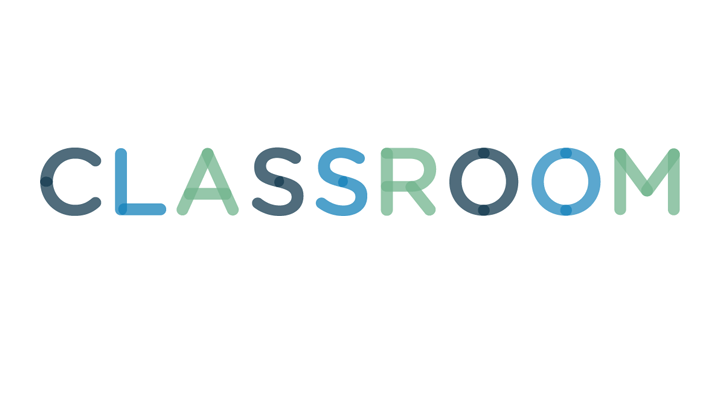 RuthBlack/iStock/Getty Images
The grace and elegance of old-fashioned tea parties offer endless possibilities for mother-daughter bonding for all ages. Whether you host a dress-up, formal afternoon high tea or a whimsical Mad Hatter's party, a special theme helps guide choices for decorations, food and entertainment.
Nearly anything can become a tea party theme. Take inspiration from the Mad Hatter in "Alice in Wonderland" and encourage your guests to wear their wildest, most extravagant chapeaux. For a bit of nostalgia, or to include the younger tea-drinking set, go with a teddy bear or doll theme and include the toys in the invitation. Turn the party interactive with a "craf-tea" at which moms and daughters work together to create a handmade souvenir of the day. Or start with a traditional theme, like a garden tea or princess tea and add your own contemporary touch.
Decorations for your tea party can be as simple as beautiful vintage linens, assorted china cups and teapots and masses of fresh blossoms. Use tiered trays to serve foods for that traditional touch. If you don't have the classic layered plates, cheat a little with upturned glasses or cups between pretty plates. For a Mad Hatter tea, add centerpieces that are slightly off-center or mismatched china. Pile on the tulle and ribbon for a princess tea, along with some tiaras and faux gems scattered on the tables. Add some sparkle with candles made by pouring colored, scented paraffin into teacups.
Obviously, the tea will be the star of the party, but choose varieties that enhance your theme. Offer two or three choices, including a floral or fruit flavor like orange spice or chamomile, a classic tea like Earl Grey or Lapsang souchong, and a green tea blend. For a traditional touch, serve finger sandwiches, tea cakes, macaroons and scones with Devonshire cream. Keep the teddy bear crowd happy with honey cakes, and take the princess theme to new heights with petit fours and crown-shaped cookies that shimmer with edible glitter. Cupcakes shaped like teacups and adorned with edible flowers will carry the garden theme, too. Tea-flavored treats are also enticing additions to your menu.
Tea parties that focus on conversation encourage moms and daughters to bond more closely, especially if you provide some conversation-starting questions like, "What was your favorite mother-daughter moment?" For a crafting tea party, provide unfinished picture frames and let the guests work together to paint and embellish them with buttons, beads, silk flowers or other materials. Set up a photo spot and print pictures for the frames. For outdoor entertainment, consider classic games like croquet or badminton. For guests of all ages, set up a cookie-decorating station with teacup-shaped cookies, different-colored frosting and edible glitters and sprinkles. Finally, provide straw hats along with ribbon, flowers and other decorations and let guests decorate the hats before you have a hat parade.