Fantasy-Theme Party Ideas
29 SEP 2017
CLASS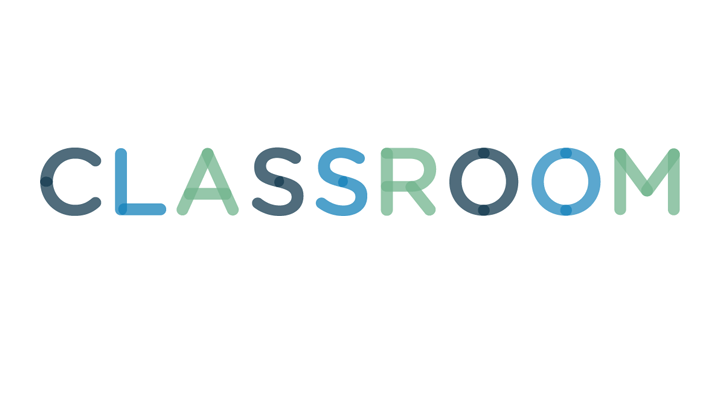 karelnoppe/iStock/Getty Images
A twinkling light floating in the air, a dainty pair of wings fluttering on a child's back or a pale, Goth-like figure in black suit with a red-lined cape -- fantasy-themed parties vary from children's fairy tales to adult dark fantasies. Your party decor sets the theme for the afternoon or evening, allowing your family and friends to indulge in their favorite fantasy tales.
Whether your favorite fairy tale is Peter Pan or Cinderella, your invitations should tell your guests the party theme and attire for the day. Peter Pan allows you to incorporate active running and jumping games, sword fights, pirates, mermaids and other fantastic creatures. A small star-shaped light fixture dangling from the ceiling over a fort made of branches and blankets might represent Tinker Bell. An older group might prefer the Cinderella theme, which culminates in the grand ball, where they can dance the night away to classical music or modern tunes. Add a disco ball and a sparkling slipper on the steps, left to await the dawn.
2
Knights in Shining Armor
Your invitation might picture King Arthur's knights gathered around the Round Table, planning their next adventure. Decorate the party room in a castle theme, with plastic backdrops of stone walls. Plastic swords, shimmer tunics that represent chain mail and capes dress up your knights and warrior princesses. A treasure hunt that includes a map leads your guests to the grail's hiding place. After the hunt for the grail is over, serve a lunch of chicken legs and other finger foods so that your knights can stay in character as tough medieval figures. A plastic goblet filled with gold-wrapped chocolate coins makes an interesting party favor for your guests to take home at the end of the party.
Classic fantasy includes elves, dragons, goblins and more. Whether your theme incorporates elements of the Narnia books or the Lord of the Rings, you can dress the party room in pale ethereal colors and twinkle lights to emulate elven homes. Set up a treasure hunt for a golden ring hidden in the garden, with handwritten clues leading from one hiding place to the next until the ring is found. Instead of a cake and ice cream, consider a candy buffet that includes Turkish delight and other old-fashioned candies, cookies, brownies and individual bottles of sparking fruit juices.
Dark fantasies that incorporate vampires, werewolves and zombies are best saved for older teens and adults. A costume party focused on the classic Dracula, with one of the Bela Lugosi movies playing on the big-screen TV, or a modern take on werewolves, such as "An American Werewolf in London" or "Ginger Snaps" allows your guests to dress as the debonair villain, the glamorous victim or the hardened monster hunter. Cover the walls of the party room with black backdrops and add twinkle lights overhead to illuminate the room. Red lamps in the corners and over the buffet table add to the mysterious allure of your favorite dark fantasy.