Winter Indoor Pool Party Ideas
29 SEP 2017
CLASS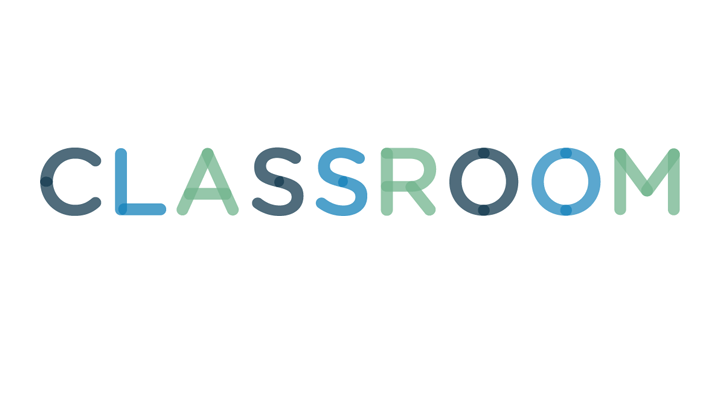 Photodisc/Stockbyte/Getty Images
The weather outside might be frightful, but when you're sitting next to the indoor pool at the local fitness center or YMCA, it barely matters. Renting the pool for a few hours on a winter day allows you to plan a summer party in the dead of winter. Whether your guests are ages 5 or 50, poolside loungers or cannonballers, a pool party brightens a gloomy cold day.
The invitations for a children's party might feature a rubber ducky on the front, while an adult party may use a graphic of a tropical beach scene. Inside, depending on the type of party, a friendly ditty might ready, "Though winter weather is frightful, down by the pool is delightful," followed by the date, time, location and instructions to bring swimsuits and towels. Don't forget to give the guest list to the venue, so the staff can send your guests straight to the pool.
Consult the venue regarding food and drinks near the pool. They may have an adjoining party room for the buffet or birthday cake. Order a personalized banner for the guest of honor to hang over the door or inside the party room. Go for the kitsch with tropical inflatables, such as palm trees, pink flamingos, parrots or tropical fish. Decorate the tables in a tropical theme with brightly colored plastic tablecloths and plastic vases filled with silk flowers and palm fronds. Plastic tiki cups with matching paper plates, napkins and plastic flatware make cleanup easy when the party is over.
Keep your guests, young or old, busy with water games such as Marco Polo, shark tag or rubber ducky races. Float a hula-hoop in the pool and see who can hit the center with plastic balls. Play volleyball in the shallow end with beach balls. Provide pool noodles and other floating toys to keep kids busy while you finish setting up the buffet. While the pool staff are usually monitoring the pool area, recruit a parent -- or three -- to remind excited children to not run on the wet concrete or dive into the shallow end of the pool.
A summer buffet in winter is a welcome change of pace. A chafing dish filled with grilled boneless chicken breasts, a tray of sliced cheeses, lettuce, tomatoes and pineapple, Hawaiian dinner rolls and condiments allow your guests to make a plate or a sandwich. Add a bowl of Hawaiian macaroni salad, a tossed green salad, and a selection of finger foods such as teriyaki chicken on bamboo skewers, coconut shrimp and spring rolls with sweet chili sauce on the side. Younger guests may prefer pizza, hot dogs and all the fixings, goldfish crackers and gummy worms instead of a full buffet.
Serve the cake and ice cream just before the party ends so your guests aren't tempted to take to the water too soon after eating. As an added treat, make individual blue gelatin desserts in clear plastic cups, with a few gummy fish or worms "floating" inside.
Send your younger guests home with individual goodie bags filled with candies and goldfish crackers, or give them totes with a pool toy, beach ball, towel and water goggles. Older guests may appreciate a spa basket with scented lotions and candles.