How to Throw A Blue-Themed Party
29 SEP 2017
CLASS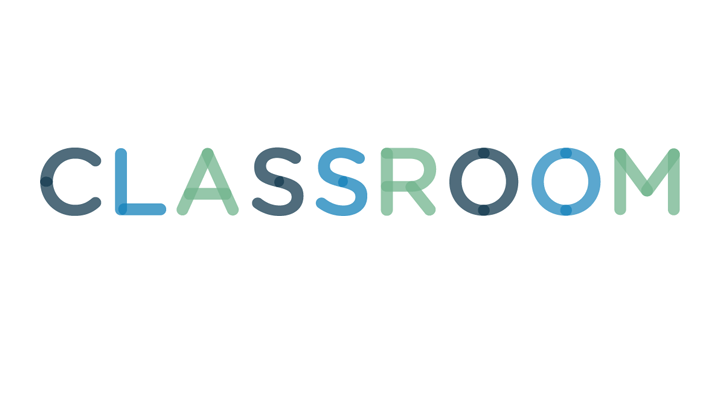 belchonock/iStock/Getty Images
The soft blue of a morning sky, a pool's aqua blue or the deep blue of midnight are easily converted into party themes. Blue is a versatile color, ranging from cool and calming to vibrant shades. Select your favorite blue, and apply it to a baby shower, birthday party or midnight extravaganza.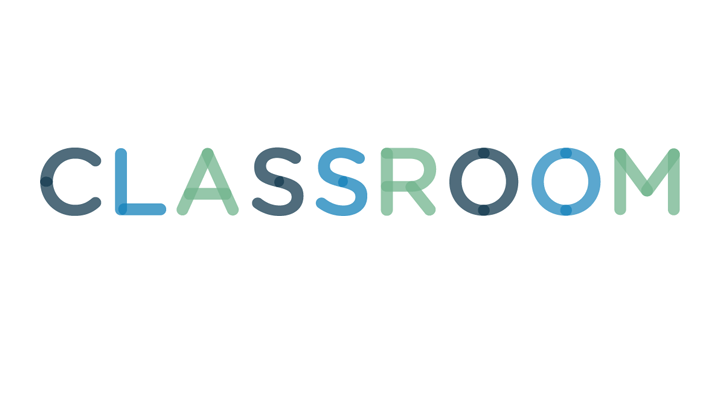 aarrows/iStock/Getty Images
Soothing shades of baby blue combined with denim or royal blue signify that a baby boy is on his way. When decorating for a baby shower, a combination of white, baby blue and a darker blue keeps the guests focused on the upcoming addition to the family. Fill blue balloons with helium so that they float over the buffet table, where snacks and a blue-and-white sheet cake await your friends and family. Stay focused on blue, with blue bingo markers for baby bingo, or use blue fabric markers to decorate white ones.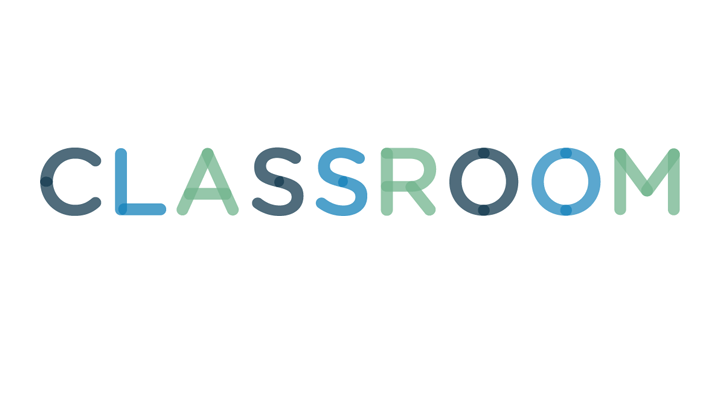 artpritsadee/iStock/Getty Images
Blue isn't just for boys anymore -- girls like blue too. Invite their friends with blue invitations and instructions to wear blue. A blue birthday party might incorporate well-known children's shows that feature blue-colored characters, or simply focus on the color blue. Blue tablecloths, paper plates, cups and a birthday cake frosted in bright blue or in white with blue flowers keep the blue theme on track. Party favors could include toy cars, noisemakers, whistles or bags of jelly beans -- all in blue.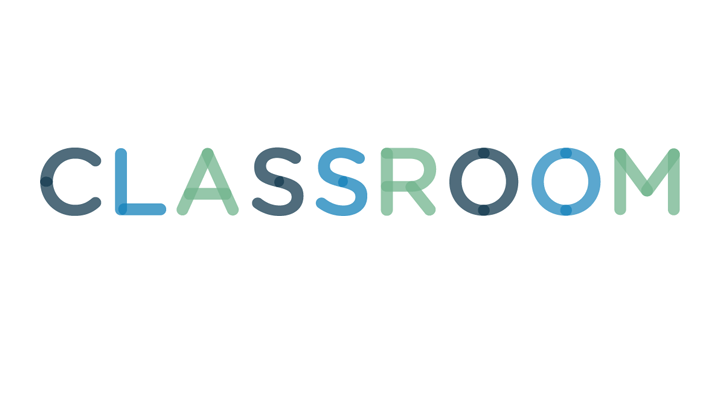 XIANGYANG ZHANG/iStock/Getty Images
If aqua blue is your favorite color, you don't need a pool to replicate the sense of living underwater. Aqua blue backdrops or curtains lining your party room, blue twinkle lights wrapped around posts and strung across the ceiling, blue light bulbs in your fixtures and blue paper lanterns hanging over the buffet table keep the party safely in the blue zone. While younger guests might enjoy watching an underwater-themed children's movie or cartoons during the party, teens and adults may prefer action adventure or science fiction movies, or documentaries featuring underwater creatures.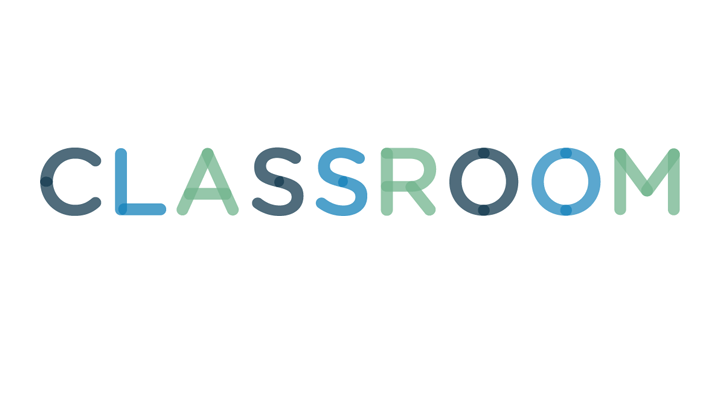 dias46/iStock/Getty Images
An evening extravaganza, whether held just after dark or after midnight, allows your imagination to run wild. Attach backdrops of night skylines to the walls of the party room. Hang fairy berries from the ceiling or put them in fruit jars to emulate fireflies. If your friends are karaoke enthusiasts or dancing machines, set up a karaoke or DJ stage in a corner, with sparking blue metallic curtains behind the stage, where anyone can be the star. Provide an assortment of snacks and beverages, including blue curacao for mixed drinks and sodas for your non-imbibing friends.