Country Hoedown Decorating Ideas
29 SEP 2017
CLASS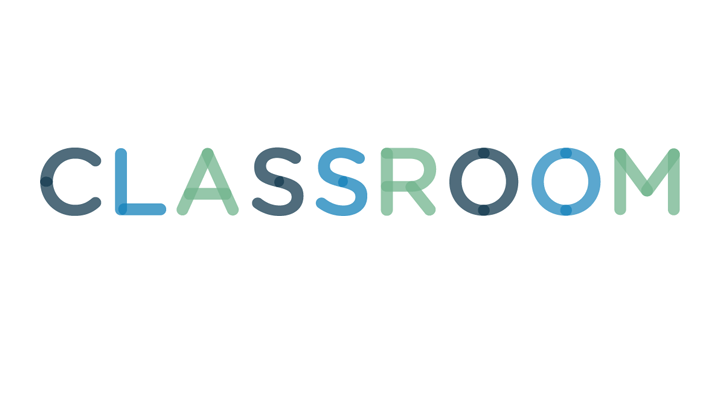 PaulGrecaud/iStock/Getty Images
Summertime in the country is fading into fall, and you can't let the season slip by without one last bash to celebrate good friends and good times. Stage a hoedown with a fiddler or country band, a dance floor, a groaning board of tasty vittles and decor to put everyone in square-dance spirit. Use props from around the farm, if you are lucky enough to live on one. Or import a few iconic decorations for "authentic" flavor.
Raid the feed store for bandanas -- or order them cheaply online -- and use them for everything. String bandanas on rough twine to hang around the dance floor or the party room. Use bandanas as table napkins and place mats; stitch a line of them into a runner to go on the picnic table. Gather nested bandanas into "flowers" with green florist's wire and cluster a bunch of them in empty milk cans in the corners of the room. Add enough light to pick up all those bright bandana colors. Illuminate the allemande lefts and do-si-dos with strings of bare bulbs amid the bandana banners, alternating with cowboy boot light strings.
Stack bales of hay around the party space, in the yard or in the barn, casual seating for mingling with a beer or glass of wine and a boundary to enclose the festivities in an open area or on the patio. Place more hay bales at farm tables for dinner seating. Build an acoustical wall behind the fiddler and the caller with a pyramid-shaped stack of hay bales, and drape a welcome sign or the name of the ranch or farm over the bales. Stacks of bales around the space can hold coolers with serve-yourself drinks, kegs or platters of munchies straight off the grill.
The mason jar is a chameleon that adapts to multiple party uses. Pop tea lights in clear mason jars and hang them from a handy tree branch over a buffet table. Serve frosty lemonade in mason jars decorated with a twist of rawhide, twine or ribbon; add a scrap of leather for a name tag and hand guests a black laundry marker to scribble names on personal drinking glasses. Stuff field flowers into mason jars for centerpieces. Fill jars with condiments and small ladles so guests can customize their burgers, tacos or whatever cuisine is served.
Park a wagon wheel with a spotlight at the entrance to the party to set the right mood, and fill the hoedown space with peach baskets full of colorful seasonal produce. Huge sunflowers everywhere are bright, decorative and long-lasting; they won't wilt mid-festivities, and you can hand bunches of them to departing guests to bring home. An icebreaker party favor is another chance to highlight the theme. Set up a life-size "Wanted" poster with cut-outs for heads and take photographs of guests as desperados, cattle thieves and bank robbers, to immortalize their reckless hoedown revelry.