1800s-Themed Birthday Parties
29 SEP 2017
CLASS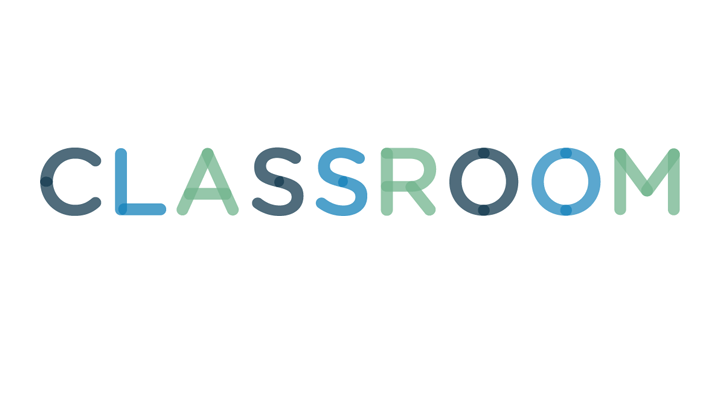 laynabowers/iStock/Getty Images
Take your birthday back to the 1800s, when men and women enjoyed elegant parties or fought their way across the dusty miles to the West and West Coast. Whether you prefer the silks and bonnets of Victoriana or the denims and broadcloths of the Western frontier, your birthday party can evoke the romantic images of the era.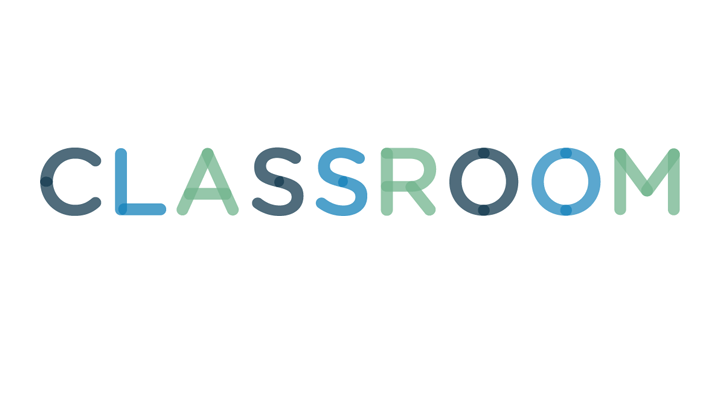 CREATISTA/iStock/Getty Images
Fans of country and western music, historical romances or the Old West might enjoy a birthday party focused on the Western frontier. Set up a saloon style bar and tables and chairs. Hire or recruit a bartender to pour drinks, including mixed drinks and beer, and non-alcoholic beverages such as lemonade, sarsaparilla and tea. Encourage your friends to wear vintage or modern Western gear, from blue jeans to skirts and blouses to corseted and bustled gowns. Set up a buffet with grilled meats, potatoes, beans, bacon and other Western fare and end the party with a classic layer cake and ice cream.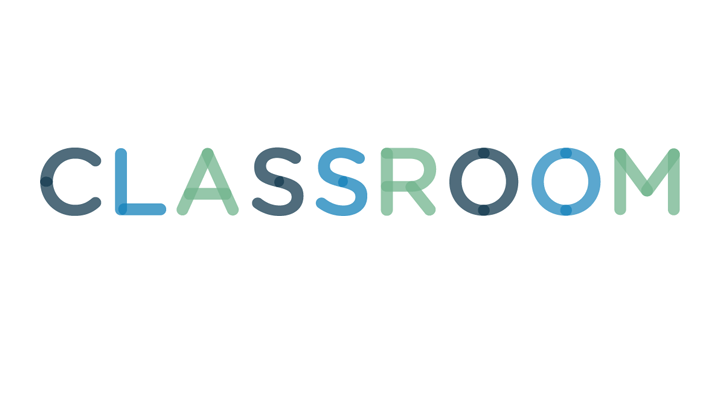 Brian Chase/iStock/Getty Images
Delicate lace tablecloths, elaborately folded napkins, dainty tea cups and matching saucers and plates set the scene at a Victorian-style tea party. Invite your guests to dress up in their prettiest dresses and suits. Serve chicken salad or cucumber sandwiches cut into quarters with the crusts removed, crackers, cheeses, cookies and lemonade or tea. Place small bowls of salted nuts or bonbons on the tables for snacking. For dessert, serve pound cake, sliced and covered with fresh fruit and whipped cream. On cold winter days, also serve coffee and hot chocolate.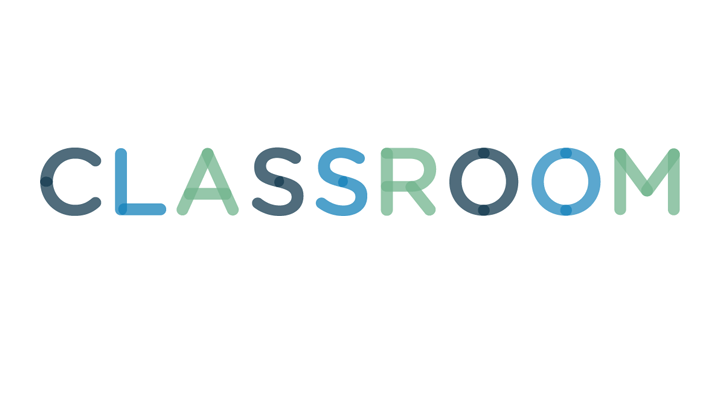 RobertKacpura/iStock/Getty Images
Invite your friends to a gold rush party with invitations featuring a gold miner panning for gold. Denim, invented by Levi Strauss during the Gold Rush era, is the attire of the day. Have the barbecue ready for grilling California favorites such as a tri-tip roast or hamburgers. Add other favorites, such as oysters, sourdough bread, hard boiled eggs and a variety of fruits and vegetables, to the buffet. A beverage tub filled with water, gravel and an assortment of gold-painted aquarium gravel allows your guests to practice their gold panning skills. Fill small burlap bags with gold-wrapped chocolates or chocolate coins as party favors.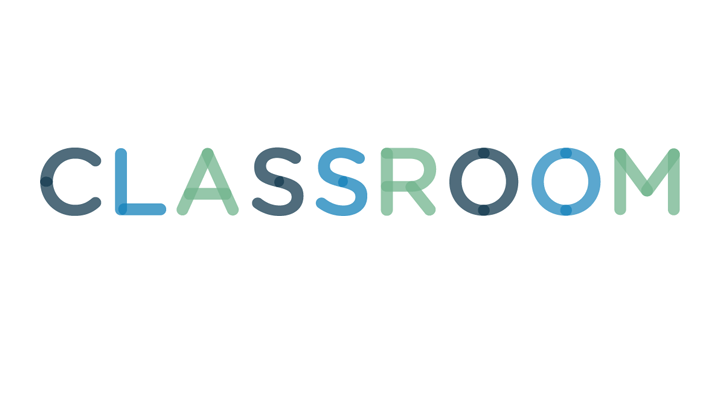 liveslow/iStock/Getty Images
A garden party allows your guests to play croquet or badminton on the lawn while you fill the buffet table. Place the buffet in the shade or under a canopy to protect it from the sun. Generally, a garden party featured cold foods such sandwiches, biscuits, breads, butter, fresh fruits and, of course, the birthday cake. Coffee, tea or lemonade refresh your guests' thirst. Encourage the guests to wear slacks and hats or dresses and bonnets to the affair. Music is an essential element at a garden party, so hire a band or DJ, or set up outdoor speakers with your personal playlist to entertain your guests.