Hippie Day Ideas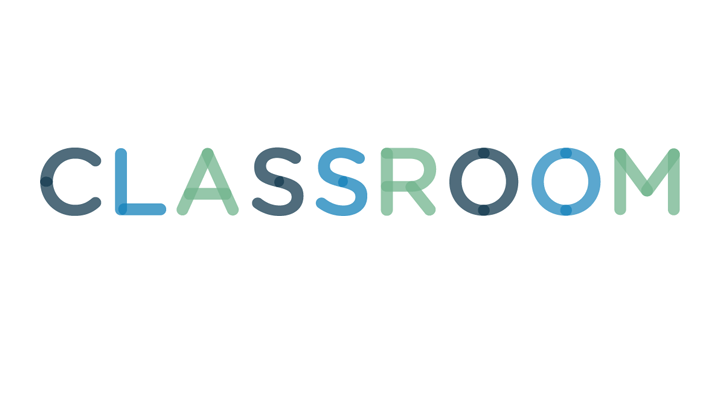 Hosting a Hippie Day for a school spirit week is an effective way to get students excited about coming to school to learn. Go all-out for the special day by dressing up in typical hippie attire, planning hippie-themed games and activities, serving themed snacks or meals and decorating the classrooms and hallways of the school accordingly.
Use psychedelic decorations to set the mood for your school's Hippie Day. Decorate your classroom with groovy items like lava lamps and beaded door curtains, and use banner paper to make colorful cut-outs of flowers, hearts, smiley faces and peace signs. Use tie-dyed tapestries to cover tables and desks or to hang on the walls, and create replicas of Woodstock posters for extra wall decoration. Replace all the students' chairs with beanbags if you have access to them, and add a shag rug in the front of the class for additional sixties ambiance.
Think peace, love and tie-dye for your costume; wear a long wig or an Afro and tie a bandanna or daisy chain headband around your head. Sport bell-bottom pants with a peasant top, poncho or tie-dyed shirt, and try to find a pair of round, colored hippie glasses to wear. If you feel like going against the hippie grain, opt for a beatnik costume instead; wear lots of black, a turtleneck and a beret.
Set up a tie-dying station in a space where it's okay to be messy; there will most likely be spillage, so protect any areas that you don't want to stain. Ask students to bring in their own white T-shirts to tie-dye and allow their creations to dry overnight. Host a hippie trivia game in the classroom to see who knows the most about hippie culture, or design a hippie-themed bingo game with peace signs, hearts, smiley faces and other hippie symbols. Have a dance-off in the classroom with pop hits from the 60s and 70s.
Bake cookies or cupcakes and decorate them with peace signs, smiley faces or tie-dyed icing to serve to the students. For a healthier option, serve organic, hippie-approved foods like vegetables and hummus; if you still want to serve something sweet, try making a vegan carrot cake. Another option is to serve popular foods and beverages from the time period like orange Tang, fondue, pigs in blankets or ambrosia salad.