European Party Themes
29 SEP 2017
CLASS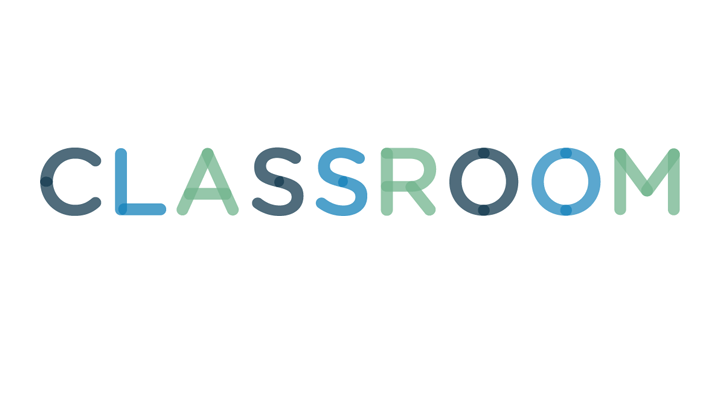 LiliGraphie/iStock/Getty Images
Visit your favorite European destination or the number one place on your bucket list for an evening with an Old World ambiance in your New World party room. Travel to Rome, Paris, London or a German beer hall for food, music and scenery that will have everyone brushing off their rusty language skills. Set the mood with invitations using iconic images, travel posters or picture postcards. Stage lights, music and laid-back action in a hall, on your terrace or in the converted-for-one-night den.
Hire the Parisian version of paparazzi to snap party guests in front of Paris landmark photo backgrounds of the Arc de Triomphe or the Eiffel Tower. Then give them an evening straight out of "Funny Face" in a Left Bank cafe -- only add great food to keep everyone happy. Samplings of scallops, morels, foi gras, mini-croque monsieur, and other tiny plates of tasty Paris cafe staples fit on bistro tables, along with a glass of the season's best vin de pays. Set up a crepe station and champagne for dessert, with a chef in a large white toque and plenty of powdered sugar. Jazz would not be out of place in this setting: a live musician for a special party; classic recordings for a more casual evening. Leave a dimly spotlit dance floor in the middle of the room and entice dancers with the promise of more photographs as party favors.
2
West End Plus Picadilly
If you missed them in New York, catch them in London, or treat your party guests to a taste of what awaits them in London's West End with theater posters of British casts in "Les Miz," "Phantom of the Opera," "Wicked" and "The Mousetrap," the world's longest running play, which opened in 1952. Toss in anything Shakespeare as an homage. Add murals of the London skyline with the "Eye" and the Thames pictured, and the neon crush of signs around Picadilly Circus, to locate your party squarely in the heart of tourist London. Find a British DJ to play classic and contemporary British band sounds -- give it up for the Beatles, Led Zeppelin, the Stones, Pink Floyd and The Who -- and serve fish and chips, mini-Yorkshire puddings, chilled bottles of ale and bread-and-butter pudding for dessert.
Forget wrapping yourself in an old sheet to attend a Rome-themed party. Do a contemporary club scene -- chic and glitter amid the marble ruins. Decorate your venue with faux marble columns, linen-covered bistro tables, a backdrop of vertical light strings like twinkling stars, overhead colored globe lights and crisscrossed baby spots. The dance floor should be postage-stamp size and the band or DJ should be live. Set up generous buffet tables, dimly lit, with mini-gourmet pizzas, antipasti, garlic knots, panini, fried calamari, and spicy shrimp. A ceramic pitcher of chianti sits on each table, alongside a bottle of sparkling Italian spring water, and wait staff in white coats clear plates, refresh food and fill the pitchers. It's dark, sort of smoky, and delicious; place a velvet rope across the entrance, and then let everybody in.
You don't have to limit your Oktoberfests to October. Transform the patio or the rec room anytime into a Bavarian beer hall for brockwurst, bratwurst, wienerschnitzel and a variety, or a keg, of German brews. Wear dirndls and lederhosen -- or not -- but get the food right, and the party will take off. Add sides of potato salad, sauerkraut, warm soft pretzels with mustard, and Black Forest cake for dessert. Serve full-bodied October beer in chilled glass steins -- look for authentic German fall brews that are darker and richer than normal beer. Set tables with red-and-white checkered cloths, play polkas or hire a German band. Banners with beer labels, Bavarian flag pennants or your own take on the season -- fall leaf pennants and colored light strings crisscrossed overhead -- concentrate attention on the informal consumption and conversation below.