"I Love Lucy" Party Decorations
29 SEP 2017
CLASS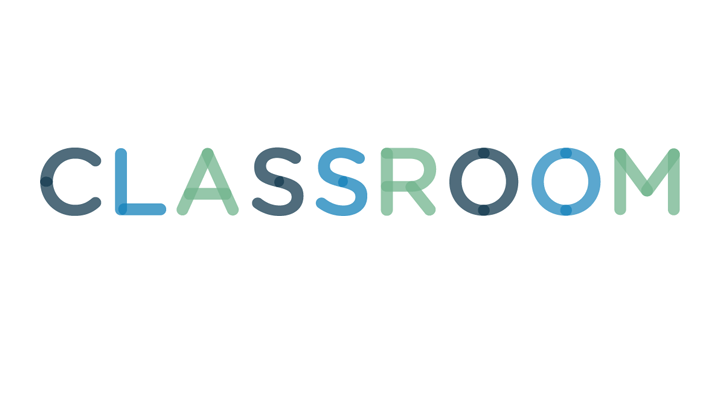 Hulton Archive/Hulton Archive/Getty Images
The madcap adventures of Lucille Ball and her husband Desi Arnaz made the 50s hit show "I Love Lucy" an enduring legend from the days of early television. Fans of "I Love Lucy" still watch the show's episodes on DVD and on networks such as MeTV. Decorating your home for a dedicated "Lucy" party requires some knowledge of favorite episodes and a little thinking outside the box.
Create a 50s period look by arranging loveseats, ladder-back chairs and simply-styled coffee tables and end tables around the room, where guests can watch their favorite "I Love Lucy" episodes on the big-screen TV. Most episodes were set in the Ricardo's apartment, but some featured Ricky's nightclub, the Tropicana -- another decor option. Set up the party room with a small bandstand and arrange small tables and chairs around the room. The original set used vertical striped wallpaper behind the band, but you can alternate light and dark curtain panels to replicate the background. Potted palms in the corners and bright centerpieces pull Cuban influence into the decor. A karaoke machine will allow guests to sing favorite tunes, from Ricky's famous "Babalu" to modern hits. Add a conga drum or two for serious Ricky wannabes.
2
The "Vitameatavegamin" Episode
In addition to creating a 50s look accentuated with posters, scene stills and a large "I Love Lucy" logo, setting the scene by recreating one or two all-time favorite "Lucy" episodes allows guests to reenact classic dialogue and comedic lines. Listed as number two in TV Guide's top 100 TV episodes, "Vitameatavegamin" is a crowd-pleasing favorite. Display tonic bottles labeled "Vitameatavegamin" on a table beneath a Vitameatavegamin poster and provide additional bottles and a large tablespoon so guests can "play Lucy" as she does countless retakes of the wacky commercial.
Another classic episode is "The Candy Factory" in which Lucy and Ethel, on-the-job, struggle to keep pace with the increasing speed of the candy conveyor belt. A long table, covered with a white runner and mounds of chocolate candies scattered about, sets the scene. Provide 50s-style white jackets, extra chef's hats and plenty of candy wrappers so your guests can wrap up the candies and take them home. Encourage guests to take selfies of the reenactment, complete with candy-stuffed pockets, hats and cheeks.
Include small touches to make the party decor memorable. Scatter "I Love Lucy" playing cards, stickers, postcards, bookmarks or small boxes filled with chocolate candies on the tables as party favors. Place "I Love Lucy" salt and pepper shakers on the tables in addition to matching paper plates, napkins and cups on the buffet. A large cake decorated with the "I Love Lucy" logo or the smiling faces of Lucy and Ricky becomes the buffet's focal point. If you aren't crafty, or don't have time, visit online vendors, such as the official ilovelucysuperstore.com, for a variety of products and accessories to complete your decor.