"Phantom of the Opera" Party Ideas
29 SEP 2017
CLASS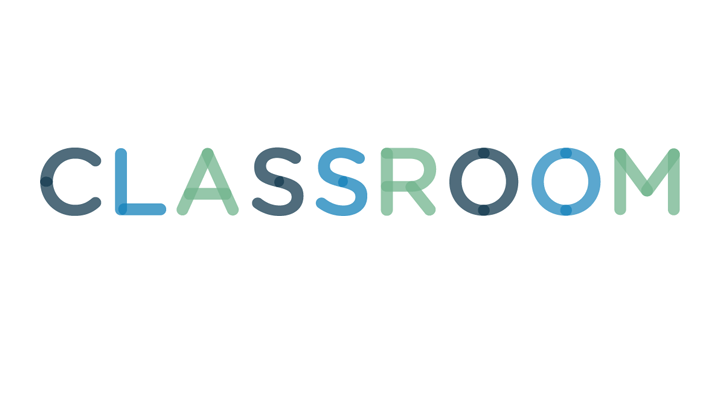 "The Phantom of the Opera," Gaston Leroux's Gothic romance about a monster who haunts the Paris Opera in the late 19th century and the young singer who infatuates him, has been produced as several films. And the wildly successful musical, which started its run on Broadway and the West End in the 1980s, is still running at the time of publication. Host an eerie, theatrical "Phantom" party at the Paris Opera in your basement or rec room with all the props and much of the mystery.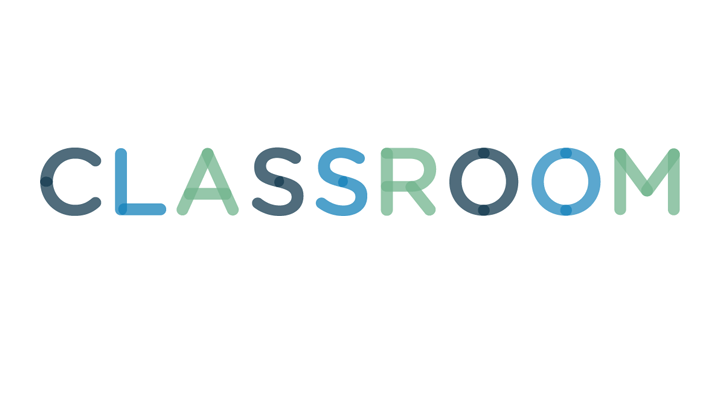 You'll need some serious atmosphere to pull this off, but you can be as elaborate or as simple as you like, as long as you get a few things right. The quickest decor is a series of wall-sized murals depicting iconic scenes from the stage production. Do an end run around that expanse by painting scenery on craft paper rolls attached to the walls and draping a few lengths of red velvet around the room. You need the gondola that the Phantom transports Christine in underground. Make it from cardboard or paint it on the papered wall. Behind the boat are hundreds of lit candles -- fake them with hanging icicle holiday lights. The suggestion of Rococo archways painted in gold mimics the onstage scenery. Standing candle sconces -- painted metallic gold -- with battery-powered candles are even more atmospheric.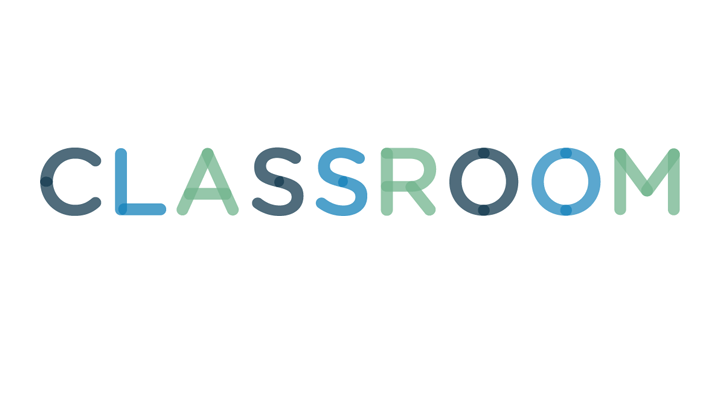 You may not rig up a crashing chandelier, but you do have a stand-in that remains securely overhead. Drape crystals from the bead or notions store and holiday strings of tiny LED lights on a salvaged chandelier that you spray-painted gold for an impressive glittering centerpiece. Hidden tubs of dry ice in water create a spooky fog over the floor. Tuck them under the bar table and the buffet table, behind the fake gondola, a painted gold cardboard cut-out statue, or a drape of ruby velvet that pools on the floor.
3
Come as You Might Have Been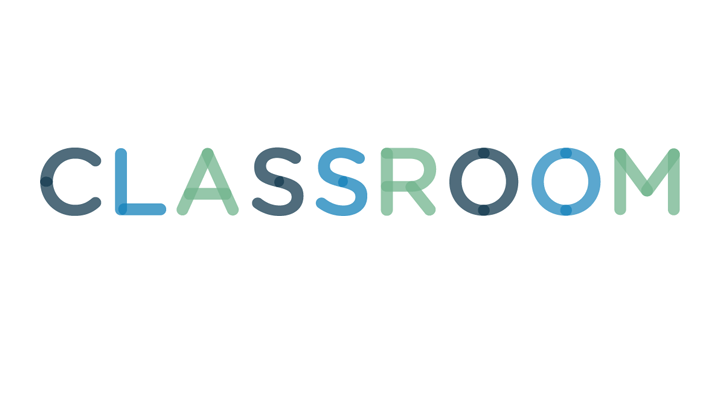 This is a costume party -- no jeans or Bermuda shorts. Give plenty of notice so guests have time to locate a ballgown, thrifted white tie and tails, masquerade costumes and tulle dance dresses. Helpful hints about where to hunt for 19th-century gear, including rental options, and pictures from the show enclosed with the invitation will give everyone a chance to suit up suitably. Provide decorated masquerade masks and white half-face Phantom masks to guests upon arrival. Set up a camera near the gondola, with two capes that "Christine" and the "Phantom" can borrow for a souvenir photograph.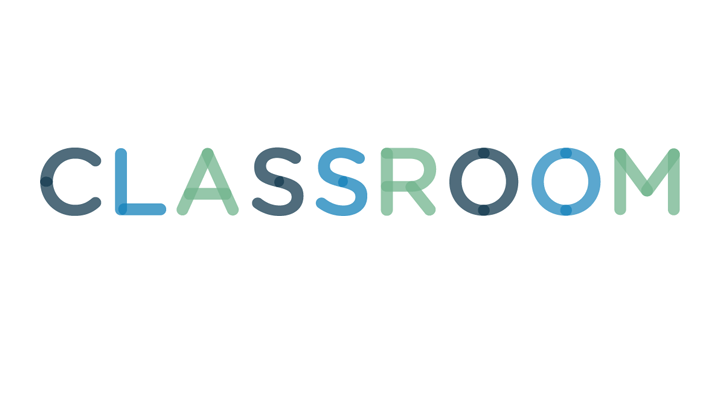 Serve plastic flutes of champagne, blood-red cranberry juice, vodka and ginger ale punch, mini-quiches, caviar on toast points, baguette slices ringing a platter of French cheeses and a pate en aspic. For dessert, create an ominous but tempting display with a tier of black and white frosted cupcakes nestled in a swirl of white tulle with deep red rose petals scattered like sprayed drops of blood over it. Flank the cupcake tier with trays of chocolate truffles, and shortbread cookies shaped like the Phantom's mask. Set up an espresso machine on a separate table covered in black satin for a jolt of reality to bring guests out of the melodramatic fog before they return to the 21st century outside your door.