Motown Wedding Theme Ideas
29 SEP 2017
CLASS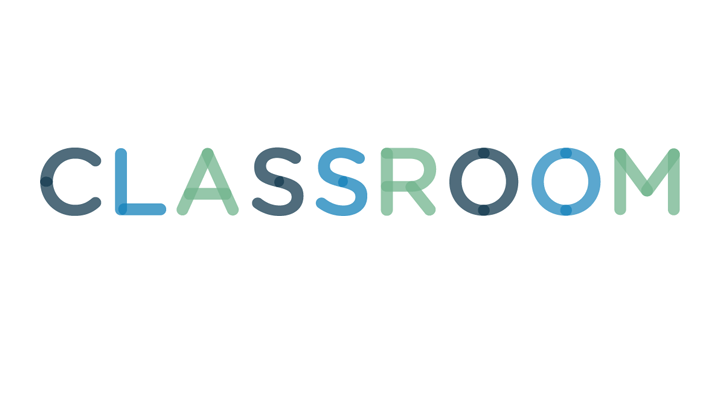 Purestock/Purestock/Getty Images
The romantic crooning of the greatest Motown singers fill the room as you dance your first dance as a married couple. The vibrant Motown era lends itself to a wedding, with gold and platinum highlights, romantic rhythm and blues songs and classic vinyl spun by a DJ as you and your guests dance the night away. Let your imagination run wild as you take a fantastic voyage into matrimony.
Don't let your friends hear it through the grapevine. Announce your wedding with a square three-panel invitation. Keep the outside simple, with a few musical notes and "You Are Invited." The invitation opens up to a graphic of a Motown-style vinyl record with you and your beloved's names printed in gold script across the record. Or, if you prefer, use gold or platinum for the record with your names printed in one of your wedding colors.
On the left side, a framed box provides the essential wedding information, and on the right side, a concert ticket graphic gives the reception details. Square envelopes are readily available in sizes from 5 inches to 9 1/2 inches, so design your invitations to fit within those dimensions.
Let your dream come true with a wedding party that evokes the classic era of Motown. While the blushing bride's gown is a sleek retro design in white or platinum satin, dress the groom in a matching white tux and gold tie. To one side, the groomsmen stand in matching dark suits or tuxedos and gold ties, and on the other, the bridesmaids in shimmering gold cocktail dresses visually channel the smooth harmony of 1960s Motown. If the wedding party can do a few coordinated steps together to the processional music when they reach the altar, all the better.
Get the venue ready. Layer crisp white tablecloths over the tables, with gold or platinum chargers, and matching gold- or platinum-rimmed wine glasses at each place setting. Incorporate vintage Motown 45s or plastic gold records into the centerpieces with gold balloons, gardenias or orchids, and green foliage. Put white pillar candles or votive candles on gold records around the centerpieces to add romantic lighting to the table. Scatter small black bowls filled with butter-mint candies or spiced nuts around each table, convenient for snacking.
Share the love with family and friends. While a soul food buffet is one option, adding shrimp cocktail, a selection of barbecued meats or grilled boneless chicken breasts, sweet and sour meatballs, fruit and gelatin salads, and crusty artisan breads combines vintage 1960s party cuisine with modern selections. Add orange, grape and cola in glass bottles, a selection of beers and other beverages to slake your guests' thirst.
Alternately, share the sweet love with family and friends with a candy buffet featuring the old-fashioned candies of the era, such as Bit-O-Honeys, Boston Baked Beans, candy cigarettes, jelly beans, Lemonheads and Necco wafers. Add gold accents with gold candy scoops, gold-wrapped chocolate coins, Jordan almonds and Reese's minis. Gold treat bags or black take-out containers allow the guests to carry their sweet treats home as party favors.
Music for the dancing machines: With a dance floor, a DJ and a playlist that incorporates the best of Motown, get the party started with you and your new spouse dancing to your favorite slow dance; then move into the jamming tunes from the 1960s to the present. Hire a trio or quartet of vocalists to provide a few fan favorites, such as "My Girl," "I Can't Help Myself," "Never Knew Love Like This Before," "Too Busy Thinking About My Baby" or "My Guy."
Don't forget to decorate a corner with a shimmering gold backdrop, gold and platinum balloons and plenty of vintage vinyl or album covers as a background for selfies and photo-bombing friends. A microphone on a stand adds to the Motown influence as your friends pose in classic songster positions while the photographer captures the images for your wedding album.