Summer Pig Roast Party Ideas
29 SEP 2017
CLASS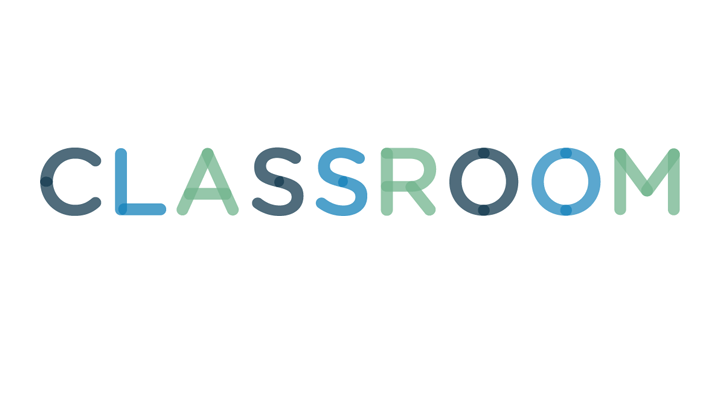 sarkao/iStock/Getty Images
Pig roasts are special get-togethers that take advantage of long summer twilights as the pig cooks for hours and time slows down. A theme for your pig roast adds an inventive twist to your party -- and inspires some colorful menus and decorations. But the event is less about the trappings and more about the cracklings, so keep the focus where it belongs -- on that pit and the tantalizing, can't-be-rushed star attraction.
Celebrate the summer season with every cliche in the book -- and a roast pig. Reserve suckling pigs for your event -- they cook faster and they are extremely tender and tasty. Use a pit dug in the ground, or a pig cooker, to suspend and roast the main attraction. Cover long picnic tables with checked cotton cloths and clay jugs of cut blue and white hydrangeas. Hollow out large watermelons to hold ice and pink lemonade; secure them standing on end; and stick a spigot in each one for serve-yourself cold drinks in reusable mason jars. Side dishes of grilled asparagus-and-shitaki salad and cold macaroni salad and a giant galvanized tub filled with ice and microbrews complete the meal. Skewered fruit kabobs refresh anyone still hungry enough for dessert after the chow-down.
Tiki torches are required, as is a tasting dish of paste-like poi, when you host a luau pig roast. Decorate tables with glass bowls of floating hibiscus, uli uli -- gourds filled with seeds to be shaken like maracas to the Hawaiian music -- and banana-leaf place mats. Authentic Hawaiian roast pork is cooked in an imu, a pit filled with kindling and stones that are set alight, heated and stuffed into the pig. More stones remain in the pit, to be covered by banana leaves before the pig is placed on top of them, covered with more leaves and a cloth, and buried to cook underground. You could also use a roasting box, made like a barbecue, but for roasting pigs. Rum punches fuel a hula competition; hire an instructor to get everybody up on the dance floor.
Crank up the zydeco and dig a pit for a Cajun-style pig roast to celebrate Mardi Gras-style in your own backyard. Drape strings of green, purple and gold beads over the chair backs for guests to grab, and cover small tables with harlequin print tablecloths: Plastic works fine for a messy cochon de lait, or suckling pig roast. Hang metallic twirls in Mardi Gras colors from tree branches or market umbrella edges. Deputize one party planner to inflate helium balloons stuffed with light sticks right before the party, then tie bunches of the glowing balloons around the patio. Suspend the brined, stuffed and trussed pig on a stainless steel pole over a pit of charcoal, or charcoal mixed with fragrant woods such as apple. Snack on hush puppies, bayou fried shrimp and oysters while you watch the pig roast.
Lechon asado is a traditional Cuban Christmas Eve feast that's just as good in July. The pig is pit-cooked -- after a marinade of garlic, cumin, oregano and bitter orange called adobo -- and covered with banana leaves to keep it moist and to create a smoky taste. Classic mojitos rum drinks and a platter of miniature Cuban sandwich squares stuck with Cuban flag toothpicks keep guests occupied while the pig cooks. Burlap tablecloths, tropical flowers in wooden cigar-box "vases" and postcard stands with postcards of Old Havana set the scene. Play cubaton -- Cuban fusion reggaeton -- timba, salsa cubana, son and guajira music. Encourage guests to wear guayaberas and vintage-style flowered dresses from the '40s and to take a few turns around the dance floor. Serve black beans and rice, papaya-mango salsa, and sweet platanos maduros with the pig -- and chilled flan for dessert.