Party Theme Ideas for the Month of April
29 SEP 2017
CLASS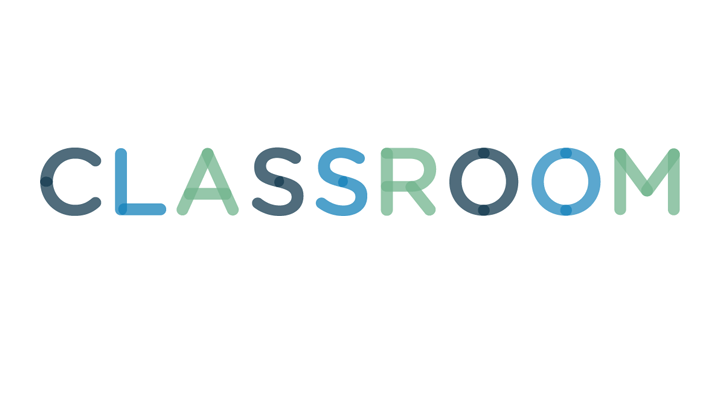 monkeybusinessimages/iStock/Getty Images
April, the lovely in-between month that can be soggy, spring-like or a tease for summer, has a number of built-in themes to inspire a party. Commemorate important anniversaries, celebrate the change of seasons, risk alienating your humorless friends, or save the planet. Just provide plenty of good food and drink and enough entertaining activity to get people moving and talking, and you can enjoy the party, too.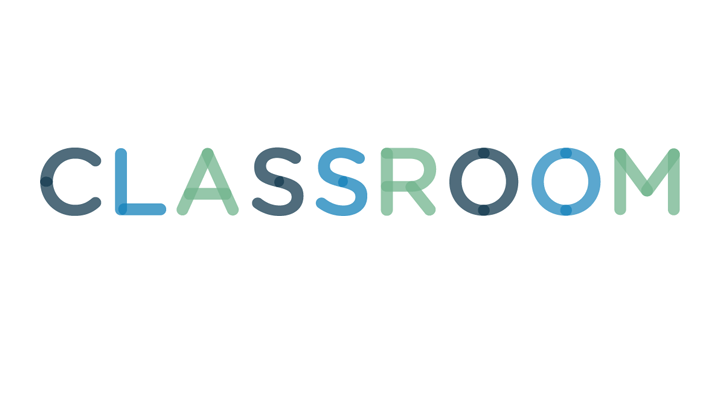 gpointstudio/iStock/Getty Images
Any shower on the horizon fits right into an April showers theme -- baby, bridal or wedding -- a bride and groom fete. Hang decorative umbrellas upside-down from the ceiling for instant decor, and add strings of clear icicle lights to look like rainfall, if the party is at night. Another way to fake a light rainfall is to hang long curly metallic silver streamers so they dangle between the umbrellas. The celebration is smack in the middle of spring, so cover small tables in spring flowers: posies in glass mason jars or explosions of tulips, hyacinths, daffodils, irises and peonies. Keep food and entertainment light -- a string quartet is an unexpected musical touch. Hors d'oeuvres and petits fours with champagne and pink lemonade, or high tea with a variety of crust-free sandwiches, several teas and iced teas, and cupcakes with flower swirls of icing, are perfect for gnoshing amid the party chat.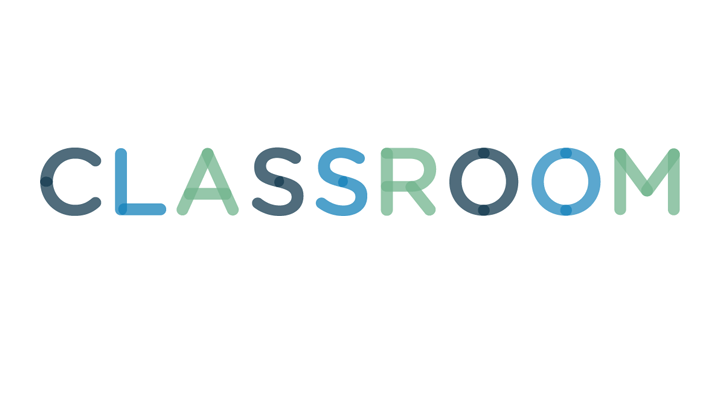 gourmetphotography/iStock/Getty Images
April 23rd is Shakespeare's birthday, and April is National Poetry Month. What better combo for some ale and verse in your own homegrown poetry slam? Transform your basement into an English pub with low lighting, small tables and bentwood bar chairs, a tap or a tub of good imported brews, fish and chips and a spotlight and mic for the talent. Place paper and pencils on the tables and let entering guests draw a poetry style or a sonnet from the Bard out of a grab bag. Be sure to give an example of a couplet, sonnet, villanelle, limerick, haiku, or whatever poems guests might draw. Serve plenty of liquid refreshment and background music as the tough work of composing or of memorizing the verse commences. As each performer declaims their rhyme, guests can hold up a thumbs up or down paper flag -- set a mug of flags on sticks in the center of each table.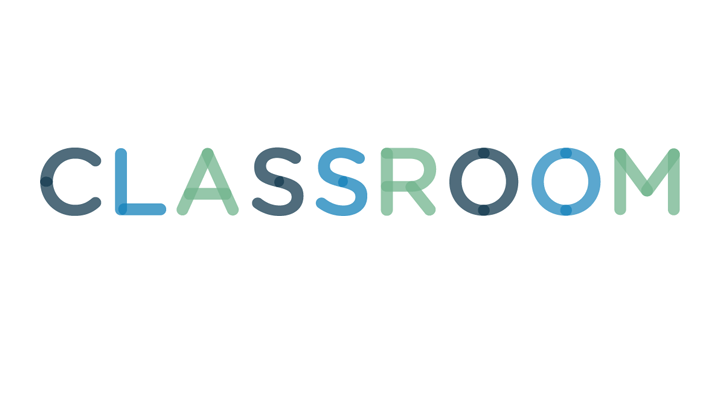 XiXinXing/iStock/Getty Images
Clown around at an April Fool's party, starting with joke invites. Create a replica of White House stationery inviting guests to a sit-down dessert party with a former president or invent a casting call for a TV reality show. Print a sign for the front door directing arrivals to the back door and a sign for the back door directing guests to the front. Glue a dollar coin to the party room floor. Suspend a fake tarantula from the underside of the toilet lid. Hand out "Best" and "Worst Costume" awards -- this is not a costume party -- tall white dunce caps printed with the word "FOOL." Arrange for one of the guests to photo-bomb all your party snaps. Serve a dessert surprise -- spaghetti and meatballs cupcakes, with squiggles of pasta-colored icing, crowned with a chocolate-and-grated-coconut truffle drizzled with raspberry sauce. Make pinholes just below the rims of plastic party cups. When guests tilt the glass to drink, the liquid dribbles down their shirts.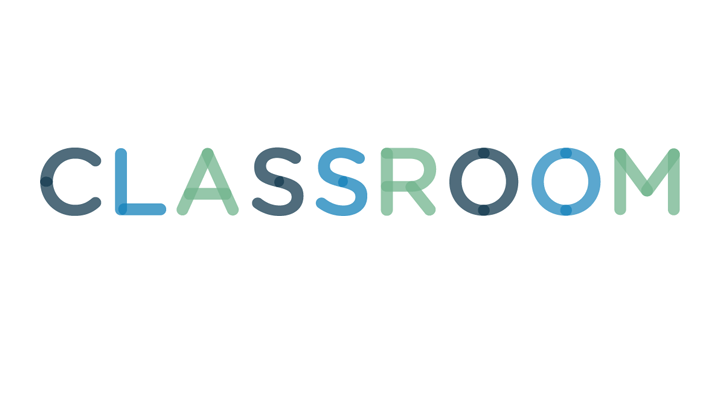 19Thunvar/iStock/Getty Images
Frolic in the great outdoors at your own Earth Day plant-a-thon or spiked eggnog egg hunt. For Earth Day, invite green-thumbed guests to help set out the seedlings that will mature into the ingredients for a salsa party in the summer. Once the veggie patch is planted, serve crudites, Bloody Marys, pizza, lemonade and munchy desserts -- brownies and chocolate chip cookies -- for the first picnic of the season. For Easter, set up a linen-covered table outside with crystal punch bowls of traditional and non-alcoholic eggnog. Hide eggs with clues or foil-wrapped chocolate eggs in the garden and around the property. The clues should send guests all over the yard until everyone ends up in the house or on the terrace for a buffet with platters of ham and lamb, tiny new-potato pesto salad, orange-and-honey-glazed carrots and thick slices of carrot cake.