How to Decorate a Party Tent
29 SEP 2017
CLASS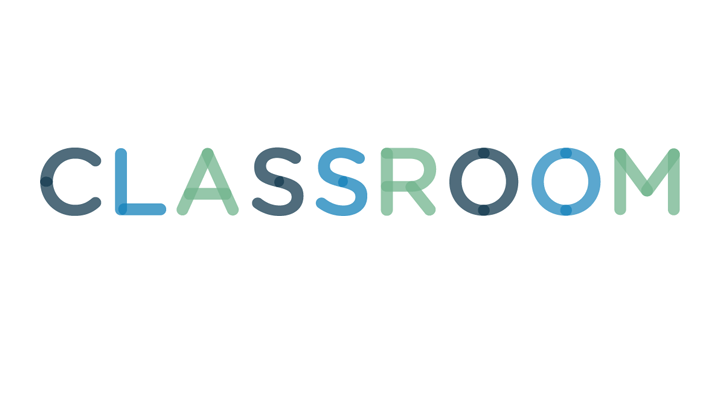 Amy Riley/iStock/Getty Images
The rented party venue, the backyard or the rec room can each be the scene of a tent adventure when your decorations range from sophisticated to swashbuckling. A wedding can be a fantasy dream-come-true. A kinetic tween or Sweet Sixteen party can be exotic and unexpected. You can put on your poker face at a grown-up gambling night or transform the back forty into a summer evening's romp for Titania and Bottom.
1
Here Comes the Sumptuous Canvas
A tented wedding reception expands to fit your guest list and shelters you from life's little storms. Include a center floor for dancing or warn your guests to wear suitable shoes for navigating the dunes or the greensward. Opt for opulent with multiple glittering chandeliers, hung from chains covered in shirred velvet sleeves in one of your wedding colors. More shirring in soft fabrics to echo the event's colors covers the chairs around tables set with glass tops over gathered fabric, again in matching shades. The tables sparkle with lines of crystal candlesticks, each topped with a tiny faceted crystal ball. A loosely braided row of white fairy lights runs down the center of each table. Lush flower arrangements, on crystal pedestals tall enough to reach for the chandeliers overhead, allow seated guests to converse easily during the meal.
2
Vegas Night in the Basement
Pop-up canopy tents are the start of a Vegas fantasy in your rec room or basement. Set up peaked, square red canvas tent tops, each supported by four poles, to fill the room. Hang a working chandelier from the center of each tent. Cover the table below in black linen, surrounded by folding chairs. Trick out the rest of the room with colored gels on spotlights to create pools of bright hues, and park a pinball or slot machine at either end of the buffet bar, complete with music or sound effects and flashing lights. Go over the top with life-size faux statuary sprayed gold or keep it simple with columns of ceiling-to-floor streamers in every corner. Each table gets two new decks of cards for poker games -- use plastic chips and play money for fun, friendly games.
Young teens will love the energy of Bollywood background music in a tented rec room transformed by vivid silks and hangings. "Tent" the room by draping saris and silky fabrics in hot Indian colors from the canopy of the central light fixture or from a hook in a ceiling joist. Run monofilament or thin wire from corner to corner at ceiling height and catch the swooping fabric behind the wires, letting the ends hang down the walls. Layer a few Indian painted banners over the draped fabric. Suspend a fancy fabric pendant lamp from the middle of the ceiling and ring the room with red, or red and blue, holiday or patio lights. Cover the floor with a thick rug pad and an oriental carpet and scatter poufs and hot pink, sapphire, purple, tangerine and gold pillows around for seating.
A tent top with filmy gauze or net gathered side panels sits in a meadow or a generous backyard for a midsummer night's eve party touched by magic. Use the carpet of wildflowers or soft grass underfoot, and station vine- and flower-covered arches at tent entries and exits. Small tables can be wrapped in white linen cloths and randomly layered with strips of pastel voile tacked around the table rim and encircled with thin garlands of tiny flowers. Each table gets a small silver urn or painted porcelain sugar pot stuffed with cut blooms, and a glass chimney or a mason jar to hold a beeswax pillar candle. Crisscross strings of fairy lights overhead for a ceiling of twinkling stars and festoon every other chair with a giant pastel gauze wrap and bow or a swag of artificial summer flowers.