How to Decorate Lattice for Weddings
29 SEP 2017
CLASS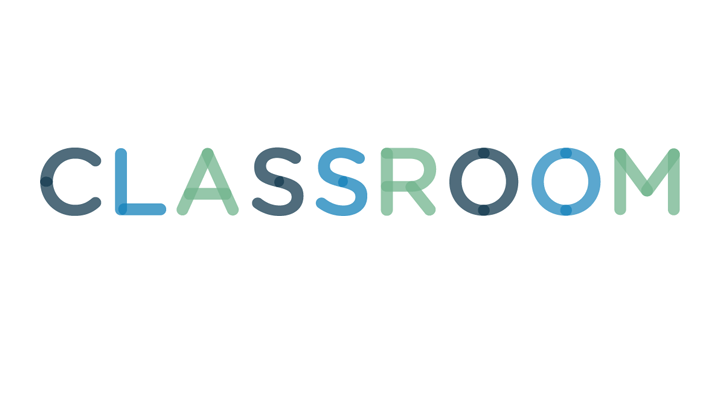 arfabita/iStock/Getty Images
Lattice serves many functions at a wedding -- from offering a bright background for the joyous ceremony to framing the couple as they take their vows. It can even serve as a divider -- effectively hiding the caterers as they make last-minute preparations for the reception. White or natural wood lattice is easily installed as a backdrop, arch or faux wall, where you can add lights, fabrics, flowers or ribbons to accent the wedding decor.
A lattice arch, or series of arches, guides the guest down the path to the wedding location. Outside, the twinkle lights wound through the lattice light the way to the wedding, restrooms or parking lot. Inside, an arch might be placed behind the officiator, or several arches can be placed at each doorway as decorative elements in the room. Add ribbons in the wedding colors, winding them around the lattice and inserting flowers amid the twinkle lights.
Lattice screens might be used outside to conceal an unattractive view, a fence or pool equipment. Indoors, lattice panels might be used as barriers to unused rooms or to hide service doors. A border of greenery or colorful garlands outline the lattice, winding through the slats and wrapping around the outer edge. Fairy berries tucked into the greenery emulate fireflies, with soft lights that fade off and on again. Use white cable ties if necessary to hold the garlands or lights in place.
Lattice used as a backdrop for the wedding party or behind the buffet and wedding cake tables may incorporate tule or metallic lame draped over the edges, with twinkle lights tucked behind the flowing fabrics. Add a bouquet to the upper center of each panel and large bows and ribbons in white or the wedding colors to flow gracefully over the fabric and lattice. Add solid-colored curtain panels behind the lattice for a subtle background color and to conceal doorways, windows or other elements.
4
Lattice Panels as Frames
Wrap ribbons, garlands or feather boas around the perimeter of one or more lattice panels. Hang lightweight framed pictures and posters on the lattice, making it into a backdrop for the happy couple's family pictures and mementos. Tie the pictures together with bows and ribbons, leading from baby pictures to the engagement photographs. Use hand-lettered captions placed next to the pictures to tell the story of the couple's lives and how they came to meet and fall in love.