Ideas for a "Casablanca" Movie Party
29 SEP 2017
CLASS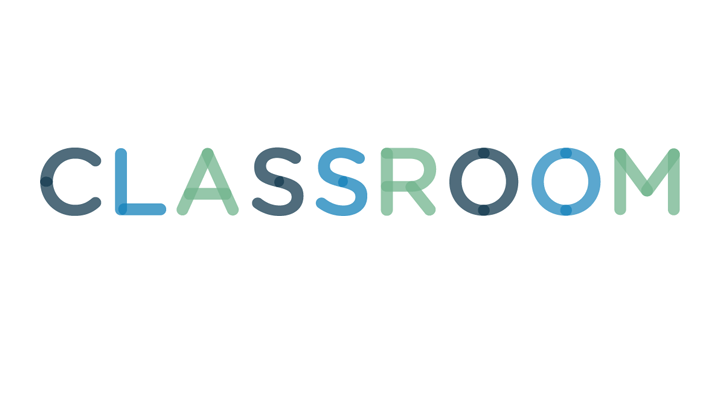 Karol Kozlowski/iStock/Getty Images
The classic movie and the tragic love triangle, set in exotic Casablanca, Morocco, "Casablanca" is the perfect theme for a movie night. The mystery, the danger, the love emitting from the silver screen catches your imagination again as you plan a "Casablanca" movie party. Decorate the house or a rented venue as if it's Rick's Cafe Americain, filled with desperate refugees, gamblers, piano-playing Sam and, of course, the hardened visage of Humphrey Bogart.
1
Decorating the Party Room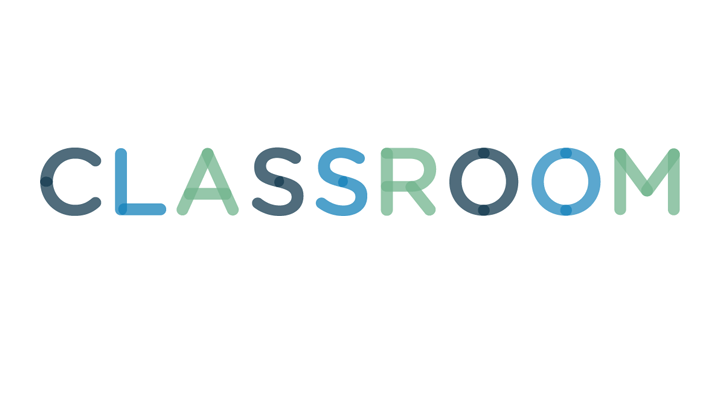 Carosch/iStock/Getty Images
To emulate the Moroccan-style set of "Casablanca," arrange small tables throughout the room, covering each with a long white tablecloth. Add four chairs per table and a centerpiece of a small, round metal or mirrored tray and white pillar candles. Across the wall where the big-screen TV stands, hang floor-to-ceiling red drapes and swags to evoke a classic move theater appearance. In the corners of the room, flanking the doorway, add large flowerpots with split-leaf philodendrons or palm trees. If an upright piano is available, set it to the side of the buffet, where your guests can take selfies as "You Must Remember This" plays on a hidden stereo system.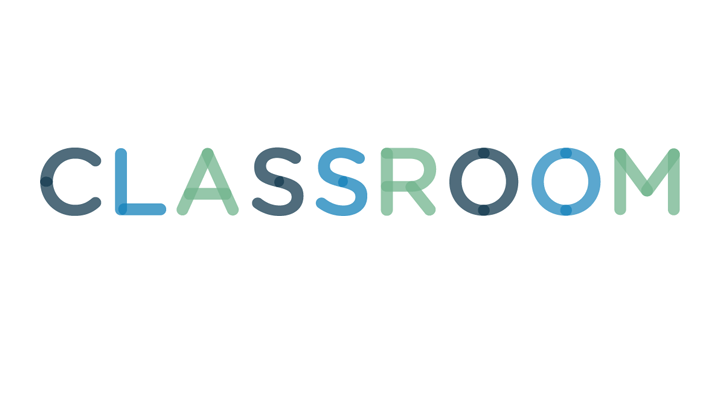 PicturePartners/iStock/Getty Images
While Rick's Cafe Americain doesn't appear to have a buffet, no party is complete without food. Set up the buffet on the opposite wall from the TV screen. White-draped tables with pillar candles flickering behind the chafing dishes and silver trays of finger foods allow you to serve party favorites such as citrus-marinaded chicken breasts, sweet and sour meatballs, rice and more. Add authentic Moroccan dishes such as kebabs, couscous, makouda potato balls and a sweet b'stilla pastry. Serve sparkling juices in flutes and hot mint tea in teacups with saucers.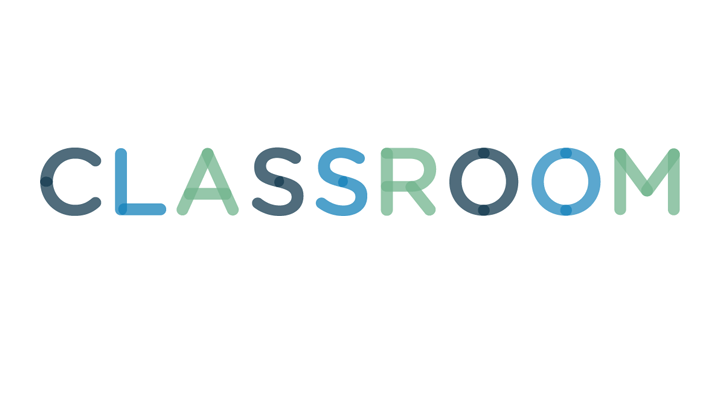 Chris Clinton/Photodisc/Getty Images
When you send out the invitations, specify formal wear, with tuxedos or suits and long gowns. In the 1940s, men and women wore hats, so a fez or three, a few fedoras and an assortment of ladies' hats of the era help evoke the aura of Rick's in the early days of World War II. While smoking is not allowed in most venues, a fog machine adds to the mystery and sense of danger and romance that fill the classic film.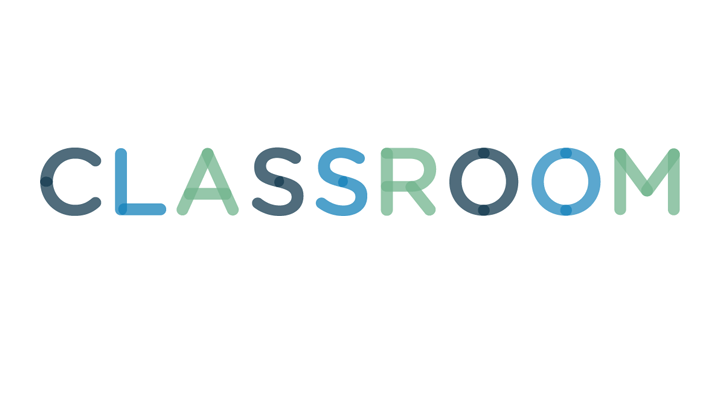 Rayes/Photodisc/Getty Images
Begin the movie after everyone has helped themselves from the buffet and filled their glasses. Dim the lights, just like a movie theater. A large-screen TV with surround sound fills the room with the music and dialogue provided by a "Casablanca" DVD. If possible, hire a pianist to play along with Sam at the crucial points of the movie. When the movie is over, bring up the lights slowly and serve dessert to your guests. Finish the night with a toast to the star-crossed lovers and a slow dance for all the lovers in the house, playing Rick and Ilsa's song.