60th Birthday Menu Ideas
29 SEP 2017
CLASS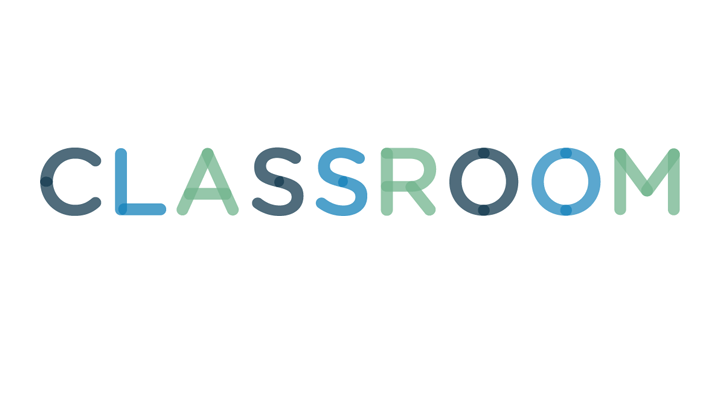 Plush Studios/Blend Images/Getty Images
The savory scents of a birthday dinner rise from the buffet table, ready for the onslaught of guests celebrating the guest of honor's 60th birthday. The tempting party favorites may follow a theme or incorporate a variety of culinary influences that span several cultures or decades of the birthday guy's or gal's life. From barbecue to old-fashioned comfort foods, the menu should include the guest of honor's favorite foods.
A tropical-style menu incorporates a wide range of foods, from grilled shrimp or teriyaki chicken appetizers to a whole roasted pig. Start the buffet table with fresh sliced pineapple, tropical fruit salad and Hawaiian macaroni salad. Add the hot foods in chafing dishes, such as grilled or roasted pork or fish, sweet and sour chicken or rice. Add a layer cake covered with coconut flakes or pineapple tarts to finish the meal. Combining the guest of honor's favorite Asian- and Pacific Islander-influenced dishes make this menu a repast to remember.
Take the guest of honor's 60th birthday dinner back in time with some down-home cooking. Slow-smoked barbecue meats, fried catfish, black-eyed peas, collard greens, cornbread, biscuits and fresh butter spread across the table family-style or on a buffet speaks Southern to friends and family. Add hot grits with butter and cream on the side, and traditional condiments, such as tomato jam, pepper sauce, chow-chow and a selection of hot sauces. Fresh-squeezed lemonade and sweet tea slakes the guests' thirst. Serve a lemon-coconut cake or pecan pie to finish this special birthday dinner.
If the birthday guy or gal is still dreaming of California, spice up that 60th birthday party with a selection of California cuisine dishes. Start with appetizers, such as toasted, baguette slices with sun-dried tomatoes and goat cheese, skewered prawns or guacamole on chips. Put the hot dishes, such as citrus-marinated grilled chicken breasts, grilled salmon, tri-tip or roasted baby potatoes, in chafing dishes on the buffet. A tray of roasted peppers, carrots, zucchini and yellow squash make a colorful addition to the table. Add an heirloom tomato salad with mozzarella balls and balsamic vinaigrette. Rustic pear tarts drizzled with caramel sauce are a sweet treat to end a birthday meal.
4
Old-School Comfort Foods
When turning 60, a landmark number, the birthday guy or gal may prefer old-school comfort foods that remind everyone of happy days of the past. Chicken pot pie, fried chicken, pot roast, meatloaf, mashed potatoes and gravy, macaroni and cheese, a simple green salad, biscuits or cornbread -- all are comforting nostalgic foods that bring home the love and sharing of family and friends breaking bread together. Add a birthday cake covered with candles and homemade ice cream, and a rousing chorus of a "happy birthday" song to complete a special meal for a special guest.