Theme Ideas for October Weddings
29 SEP 2017
CLASS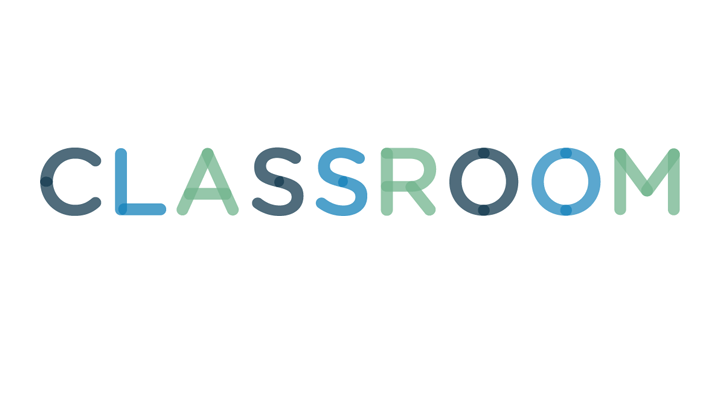 AlekZotoff/iStock/Getty Images
October weddings don't have to incorporate hues of orange and black -- unless those are the bride's favorite colors. Ranging from warm and elegant to friendly family affairs, an October wedding theme uses the colors, flowers and fruits of the season to create beautiful memories of the bride and groom's special day.
The rich depth of chocolate -- the color and the candy -- provide a warm ambiance to an October wedding. From the velvety brown dresses of the bridesmaids to the bride's bouquet of autumn flowers, including dark brownish-red or burgundy chrysanthemums, golden-orange Asiatic lilies, green ferns and babies breath, a chocolate theme makes for an elegant bridal party. At the reception, the centerpieces incorporate the same flowers, while the candy buffet, filled with a variety of dark and milk chocolates scattered across gold chargers and stacked neatly in crisp white candy dishes, pulls guests from across the room. White-, gold- and chocolate-colored pillar candles placed behind the candies light the buffet with a romantic, flickering light.
The warm, deep tones of burgundy, mixed with purples, dark reds or creamy pinks, provide a lush decor for a wedding and reception. The bride's bouquet of burgundy calla lilies, deep red roses and fall-blooming camellias wrapped in gold lame and a burgundy ribbon stands out against her white, cream or creamy pink gown. Burgundy and deep red rose petals scattered around the wedding cake and across the buffet table, lit by twinkle lights, pillar candles and tea lights, glow in the reduced light of the reception hall. Shimmering white tablecloths cover the tables, and the floral centerpieces pull the burgundy theme around the room, with more calla lilies and roses rising above stocky vases wrapped in gold lame.
Set the wedding outdoors in a pavilion, where leaves float down from the surrounding trees to accent the theme. If the weather is too cold or wet, invite the guests indoors to a magical space decorated with twinkle lights wrapped around support posts or twined among large tree branches placed in weighted glazed pots. Pull the outdoors inside with table centerpieces filled with red and yellow leaves, yellow and orange chrysanthemums, and dahlias, and scatter colorful tree leaves over the dessert table. Place an autumn leaf patterned runner under chafing dishes filled with roast turkey, yams, corn and other traditional fall foods.
A rustic wedding set in a barn or on a pavilion overlooking a winery's vineyards can incorporate a harvest theme, with fall fruits and vegetables including apples, cranberries, grapes, decorative squash, pumpkins and pears overflowing from baskets on the reception tables and at the end of the buffet. For a rustic country wedding, use cowboy boots as table centerpieces and fruit jars for candles. A more elegant centerpiece could use a tall, clear, cylindrical vase filled with water and topped with a floating candle, placed on a gold charger and surrounded by red and green grapes, fresh cranberries and pears.