The Best Charity Ball Themes
4 OCT 2017
CLASS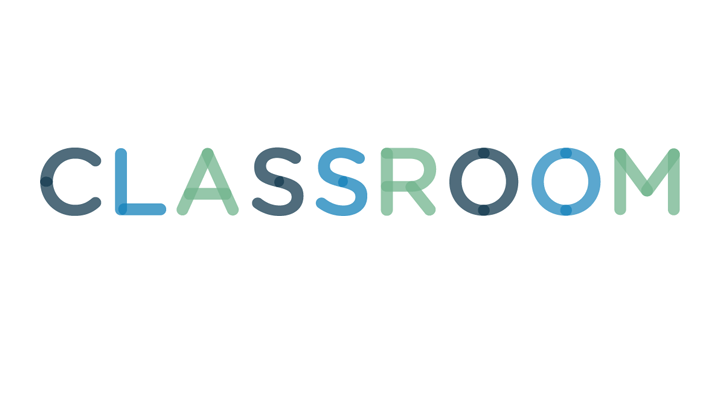 Image Source/Photodisc/Getty Images
The best charity ball themes relate to the nonprofit organization while providing an opportunity for some grown-up fashion or the novelty of unusual entertainment or an experience. When the theme resonates with the charity, it serves as a subtle reminder of the reason for giving and keeps the institution alive in conversation long after the event.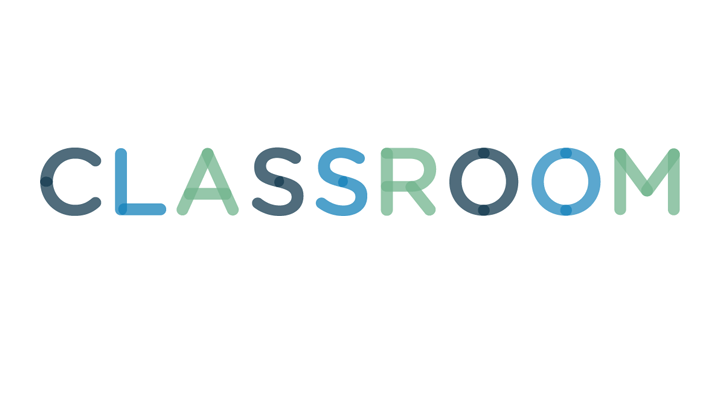 Digital Vision./Digital Vision/Getty Images
A fund-raiser centered around classical music for a philharmonic strikes the right note. Invite your guests to wear their ballgowns and tails to a hall decorated with crystal chandeliers, layered linen tablecloths, towering flower arrangements and centerpieces of parchment scores wrapped around pillar candles in glass cylinders. The guests become the entertainment as the musicians play Vienna waltzes for formal dancing after the speeches and supper. Make it a classic Night in Vienna by orchestrating a session of waltzes followed by sachertortes and coffee. Pick up the pace with a mix of ballroom dances and contemporary moving and shaking for the younger set.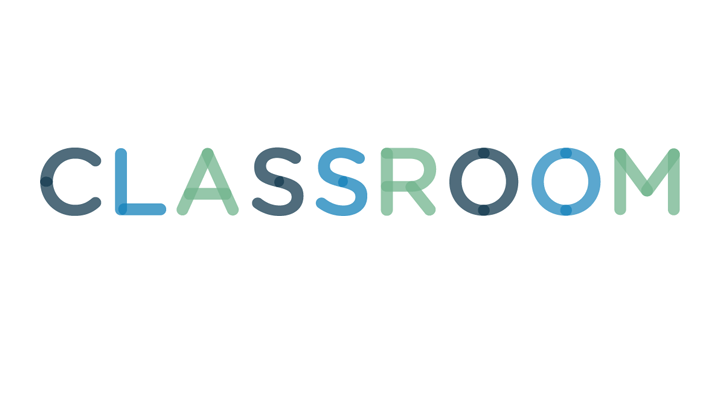 Katya_Bratova/iStock/Getty Images
Let guests enter the ballroom through a screen of hanging vines and chittering birds to set the scene for a Rainforest Adventure. Zoo patrons may enjoy a chalk wall -- a clay lick -- studded with fake parrots, clear monofilament-suspended tropical butterflies soaring over the room, a champagne waterfall and burlap tablecloths under coconut half-shell centerpieces holding bromeliads or orchids. Auction off a real rain-forest vacation with a stay in a treetop retreat and a zip-line escapade for zoo supporters. Serve a mix of exotic tropical appetizers -- raw fish ceviche, pupusas with cheese and chilies -- but stick to typical dinner entrees such as pepper-crusted beef medallions or grilled salmon with lime butter for the less adventurous. Screen a documentary about efforts to track or save an endangered species, or stage a performance of music and dancing from a region that is a native habitat to the zoo's marquee animals.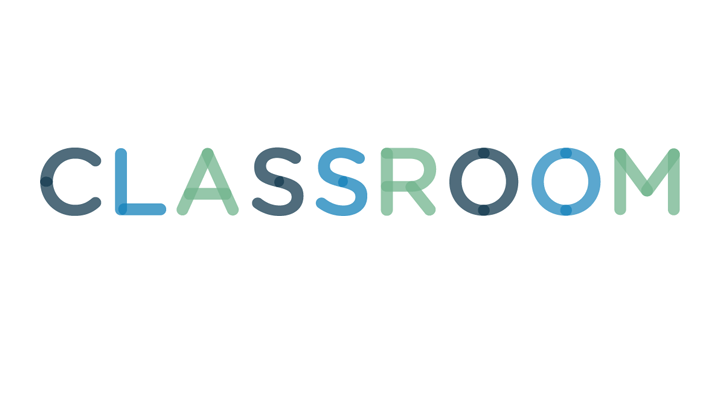 cookelma/iStock/Getty Images
Rock their socks off for the kids with a Rockin' My Baby nostalgia evening dedicated to the new wing of your local children's hospital. Hang mural-size rock-concert posters along the walls and hit them with spotlights. Set round bistro tables around the dance floor, and decorate the table covers to look like giant vinyl records. Put together centerpieces with model electric guitars, T-Birds, Elvis bobbleheads and facsimile Grateful Dead backstage passes. Lean a few colorful vintage surfboards against the wall behind the beach-shack bar, and hire impersonators to evoke the sounds of an era. To raise serious funds, get a real rock headliner to give your guests a mini-concert. Serve "American Pie" -- apple with a scoop of vanilla ice cream -- for dessert.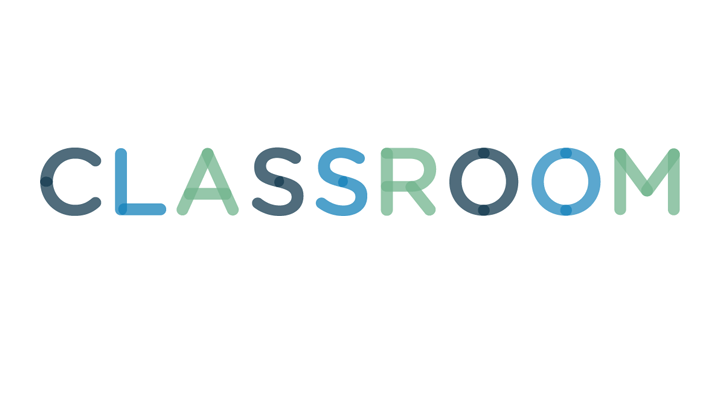 KriveArt/iStock/Getty Images
Fund another century of mummy displays at the museum with a Nights on the Nile charity ball. Welcome guests through a faux-sandstone temple lintel flanked by waving palm trees. Decorate the ballroom in shades of gold, sand and jewel tones with flickering sconces against fake pyramid walls, 3-D painted sarcophagi, panels of hieroglyphics and tables covered in woven Egyptian textiles. Centerpieces could vary, with some tables graced by a rearing golden cobra and others by a statue of cat god Bastet. A display of a few select Egyptian items from the museum's stored collection, monitored by an attentive and crowd-friendly curator, provides an exclusive glimpse of artifacts that will lure deep-pockets cognoscenti to your event.