What Theme Do You Use for a January Party?
29 SEP 2017
CLASS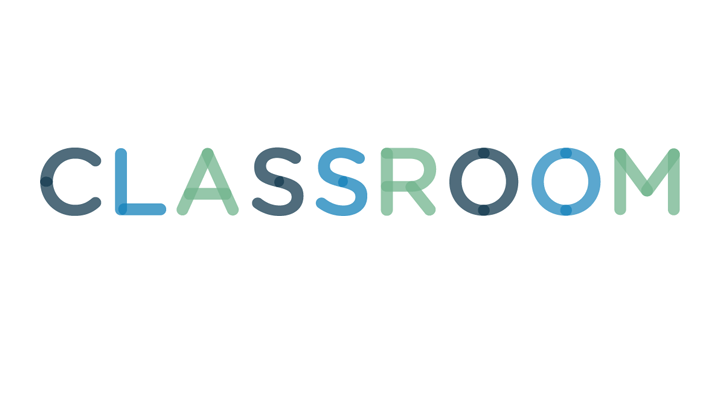 og-vision/iStock/Getty Images
January can be the bleakest month. The holidays are over, and the cold settles in with an endless procession of snow boots, layers of coats, mufflers, gloves, thin winter light and too-short days. It's the perfect time to have a party -- and there are plenty of things to celebrate. Invite some dragons into your den, pick the stars in your entertainment firmament, find a hot party idea and melt those icicles over the porch as you fling your doors open for a winter fete.
The lunar new year -- in many American communities that's Chinese New Year -- is packed with tradition and colorful celebrations that translate to great parties. Decorate the party space with red Chinese door poems on either side of the door, lots of red silk or red paper lanterns, hanging dragons made of silk, paper or plastic, upside-down painted paper umbrellas and strings of tiny lights inside miniature red and gold paper globes. Hang a large cluster of red silk or paper firecrackers in the party room to frighten away the bad luck and set up a buffet table for platters of stir-fry, lucky jiaozi dumplings, long-life noodles, spring rolls, nian-gao rice cake and other Asian favorites. If your city doesn't allow traditional fireworks, give everyone a confetti cylinder to take outside and explode on the lawn. Hand each departing guest a traditional lucky red envelope with a token money gift.
Collect DVDs of vintage Academy Award winners and throw a critics' bash prior to the announcement of this year's nominations. Send invitations designed like movie slates to a dressy evening of champagne, popcorn and finger foods in chez cinema. You might have some old black-and-white films playing, with the sound off, on flat-screens at either end of the room while you play movie soundtracks as party mix-and-mingle background. Or seat everyone for a little Fred and Ginger, Hepburn and Tracy, Bogie and Bacall, or Dorothy and Toto viewing. Blown-up movie stills or reproduction vintage posters tacked up around the room will inspire film buffs to trade trivia. Have guests fill out current-year nominations and winners' predictions, save the ballots, and throw another party Oscar night to see who came the closest.
Housebound kids make a long winter weekend intolerable, so distract them with an afternoon party you can enjoy, too. Start with a meet-up at the local rink for an ice-skating session to work off pent-up energy. Then skate on home for a black-and-white penguin party; everybody wears black and white clothing; the helium balloons and streamers are black and white; plates, napkins and cups: black and white. Serve dark and white hot chocolate, black and white cookies, brownies with whipped cream or a dollop of white frosting, crustless raisin-pumpernickel and cream cheese sandwiches, and bowls of black licorice, white mints and black and white M&Ms. The snacks are high-end movie fare for a screening of "March of the Penguins," "Happy Feet" or "Mr. Popper's Penguins."
Invite the survivors of New Year's Eve over for a lazy brunch to fortify everyone for the year ahead. Decor is entirely optional; this gathering requires a reasonably clean house, casual clothes and copious amounts of bagels, cream cheese, lox and sliced tomatoes, stuffed apple pancakes, French toast, quiche, fruit salad, baked apples or apple crumble, and pots of steaming coffee. A separate table with a white linen cloth with a token flower is for Bloody Marys, Mimosas and fresh-squeezed orange juice. Play some low-key jazz in the background and run brunch as a drop-in open house that taxes you a little more than simply refreshing the coffee pot and chilling more juice and champagne.