How to Plan a Mad Hatter Tea Party
29 SEP 2017
CLASS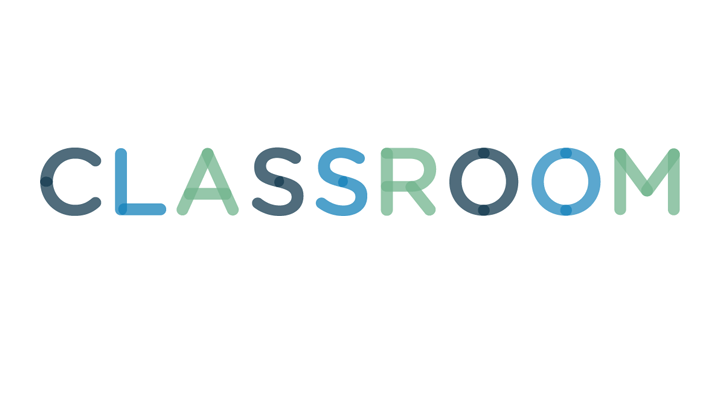 Like Alice when she arrived at the Mad Hatter's table, your guests will find plenty of room -- and entertainment -- when you choose the Mad Hatter's tea party as the theme for your celebration. Adults and children will both enjoy the silliness inspired by Lewis Carroll's classic story.
1
Teatime Invitations and Favors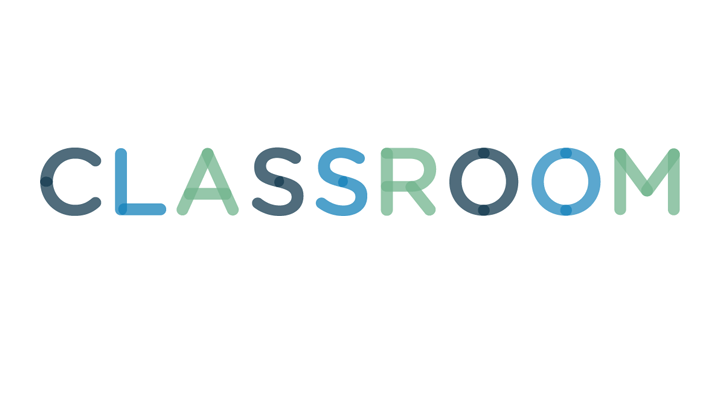 Begin with invitations that announce the theme, such as a teabag-shaped tag or a teacup- or top hat-shaped card. Reach for the less obvious; create a pocket watch-shaped invitation that shows the party time on the watch face. Add a card-stock brim to Chinese takeout boxes for a Mad Hatter's top-hat favor box you can fill with assorted teabags, honey sticks or teacups in which you or the guests plant succulents.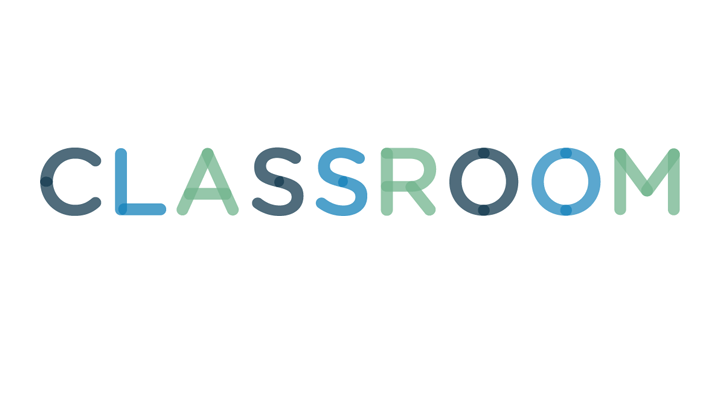 Set the longest table your party space allows, using mismatched teapots, teacups, saucers and flatware. Add to the madness by using mismatched chairs, with some taller or shorter than others and of varying styles, including armchairs and stools. Stack inexpensive teacups upside-down on plates, securing them with a little glue to create tiered trays for refreshments. Put rabbit prints on the floor, tuck a stuffed dormouse into a teapot and sprout some patio-umbrella mushrooms around the room if space allows.
3
Stopped for Teatime Refreshments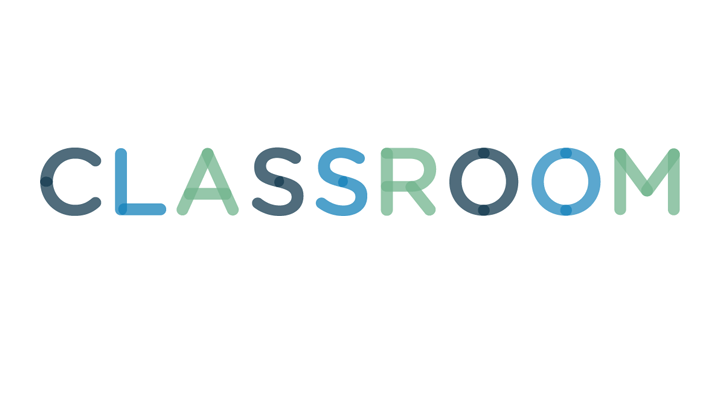 It wouldn't be a tea party without tea, of course, but you can add food coloring to the brew to make it Mad Hatter-style. Serve tea sandwiches, teacakes and cookies cut in the shapes of cups or pots; petit fours or cupcakes with brightly colored frosting; or a cake made to look like slightly off-balance teacups. Finish the nosh with fruit slices dipped in neon-colored white chocolate. For children who don't like tea, serve a colored fruit punch.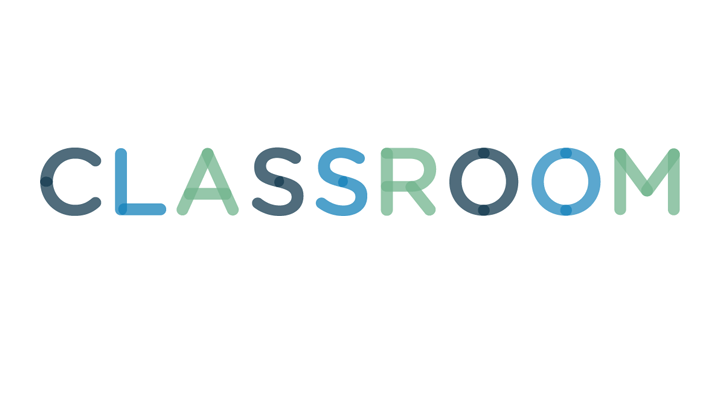 Have guests make up rhymes and stories to tell around the tea table to mimic the dormouse. For added absurdity, give one person the starting line of a story and ask each person to add a sentence as the tale makes its way around the table. For guests with a crafty bent; provide plain teacups or teapots for painting, top hats for decorating with silk flowers, ribbons or other embellishments; or wire and beads for making tea party-themed bracelets or necklaces. Play a musical-chairs game in which everyone tries to find a clean cup, or hold a teacup relay in which teams hurry to pour cold tea into a cup and race it to the other end of the field, where they dump it into a teakettle or a bucket. Borrow from the rest of the story and add a silly game of croquet with balls painted to look like hedgehogs and pink socks placed on mallets to look like flamingos.