Cuban-Themed Party Ideas
29 SEP 2017
CLASS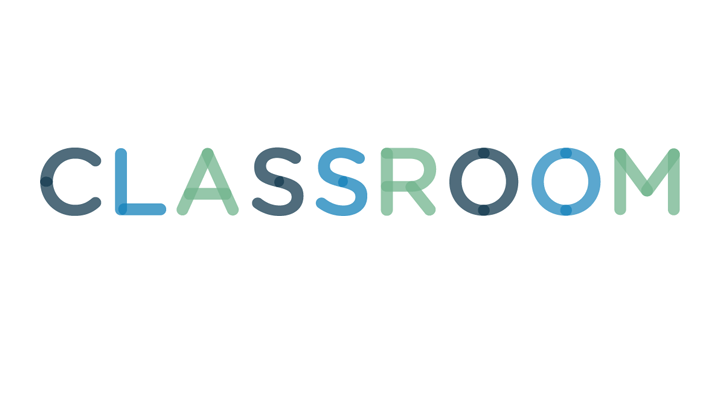 Konstik/iStock/Getty Images
A country famous for its enthralling rhythms, laid-back culture, sweet drinks and zesty food, Cuba is synonymous with everything you expect from a good party. Recreate the breezy life of the Caribbean at your next party with the right recipes, a few cocktails, appropriate music and Cuban-themed decor, and you will make your guests feel a little bit closer to the sun-kissed island.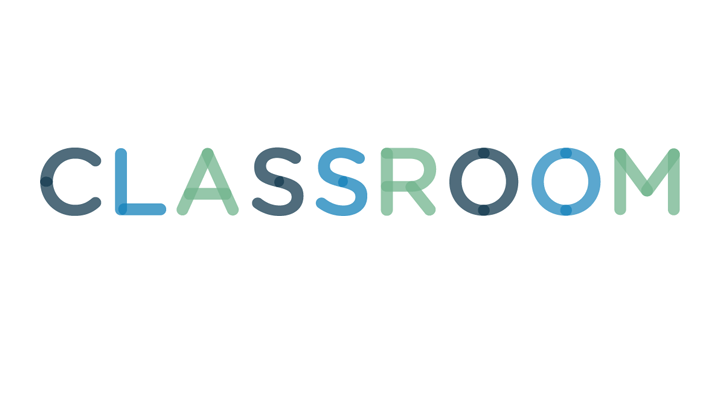 nikoendres/iStock/Getty Images
Cuban decorations are often both simple and elegant. Forget touristy items like flags and cigar boxes and start with tan burlap or white linen tablecloths. For the centerpieces on the serving tables, fill clear vases with coffee beans and place a candle in the center to slowly release a delicate coffee aroma. Tropical flowers and palm leaves are accents on your table or walls. Use candles, outdoor torches or dim lighting to create a soft, seductive feel -- perfect for dancing, chatting or relaxing.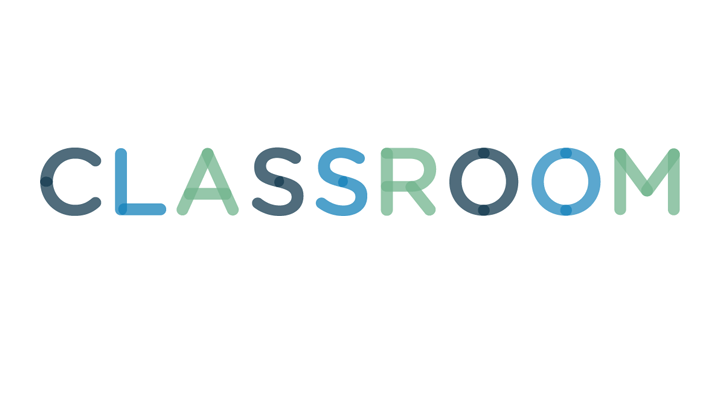 John Rodriguez/iStock/Getty Images
Cuban culture shines in its cuisine. If you can find the ingredients, start with tostones -- double-fried green plantains -- or fried yucca sticks with a side sauce of mojo, made from garlic, onion, bitter orange juice and olive oil. As a main dish, serve ropa vieja, a tomato and beef stew, or masitas de puerco, fried pork tenders. Alternatively, simplify the menu with Cuban sandwiches -- grilled pork sandwiches -- or empanadas, seasoned meat dumplings. If you're entertaining a large crowd or really want to go all-out, a spit-roasted suckling pig is a Cuban classic. Finally, for dessert, serve flan, a simple custard made from egg yolks, evaporated milk and condensed milk.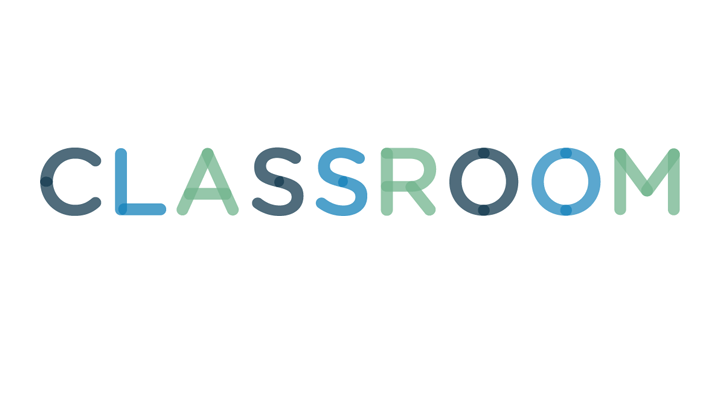 EuropeanProjectStudios/iStock/Getty Images
While several cocktails have originated in Cuba, two iconic rum drinks are perhaps the island's most famous export. The bittersweet mojito is made from mint leaves, lime juice, sugar, rum and soda water. The classic Cuba libre consists simply of rum, Coke and a lime wedge. Be sure to stock up on rum before your party, and either create a designated bar area to serve up these refreshing -- yet highly alcoholic -- combinations, or mix a couple of pitchers for guests to serve themselves.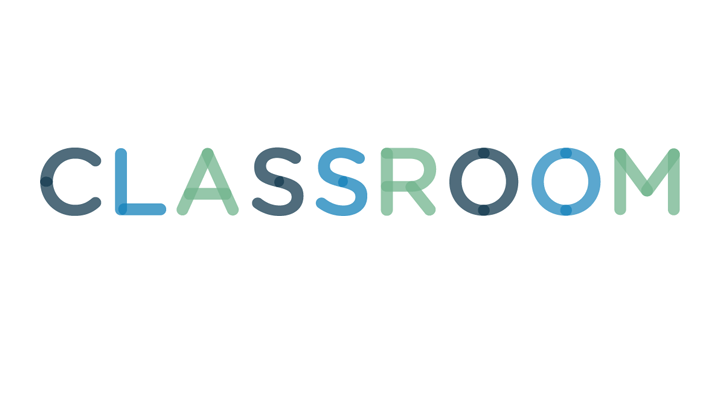 Roxana Gonzalez/Hemera/Getty Images
The real party in Cuba starts after the tables have been cleared and the dancing begins. A good live band is probably the best investment you can make in a Cuban-themed party, but if you're working off a playlist, you can't go wrong with the greats of Cuban son, salsa, rhumba and Afro-Cuban jazz. Music from artists such as Beny More, Johnny Pacheco, Celia Cruz, Omara Portuondo, Compay Segundo and the modern Cuban rhythmic rap group Orishas will keep the party going. For resting between dance numbers, leave a small area with seating for lounging and chatting. For an authentic Cuban vibe, set up a card table in the corner with several sets of dominoes to keep your less-energetic guests entertained.