Broadway Theme Party Ideas
29 SEP 2017
CLASS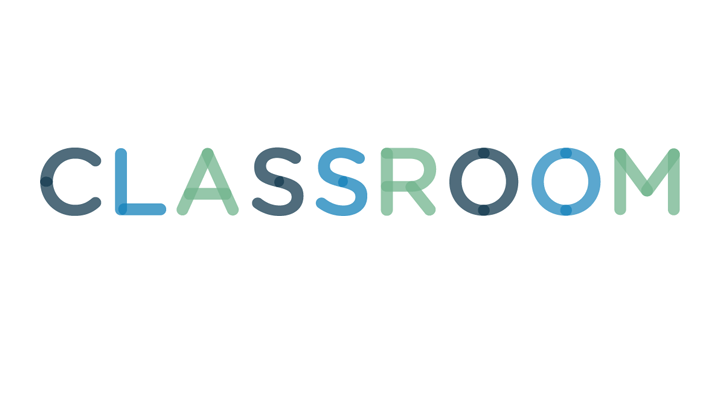 A party with a lively theme is halfway to success before it starts. Broadway themes supply glitter, drama, music and great props. You can throw together a DIY Broadway birthday without much trouble for the budding thespians and "The Lion King" fans in your house. Or, pull out all the stops for a major event on your own little patch of Broadway, with professional entertainment and decor worthy of a much-anticipated opening night.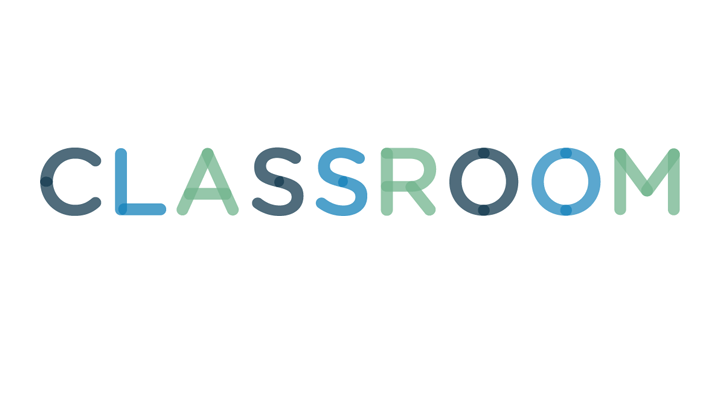 The street itself is magical -- and so is 42nd Street and the rest of the neighborhood. Borrow some of that ambiance for your event and watch the stars come out. For an important party -- a fundraiser or a rite of passage commemoration -- roll out the red carpet in the hallway and direct your guests to the "rush line." Costumed waiters can deliver glasses of champagne and mixed drinks to the crowd as you wait for the theater doors to open. Hand out seat tickets that correspond to real seating at the banquet tables and set a playbill on each charger with the evening's menu and the rundown inside. Billboard posters of classic and current plays and street signs that look like real NY signs for the theater district are instant decor. A medley of high-energy musical numbers -- hire your local college or community players -- and a great band for guests to dance to will win you extra curtain calls.
2
Give My Regards to Broadway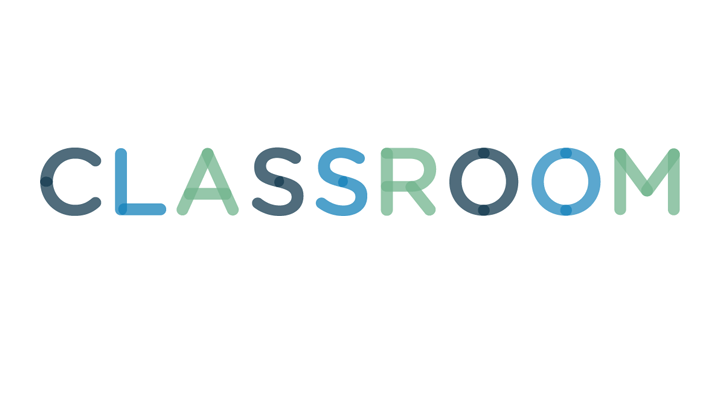 No one will want the show to end when you borrow from the best Broadway musicals to inspire your party. Set up bistro tables like the Kit Kat Klub in "Cabaret"; fill the corners with bubbles and batwings from "Wicked"; pull back red velvet drapes to reveal a boat tableau with floating candles and dry-ice mist from "Phantom of the Opera" by the bar. Ritual masks from "The Lion King" and sequined top hats from "Chorus Line" make centerpieces for individual tables, and waiters dressed like the cast of "Cats" will thoroughly mix up the melange of memorable props and shows to keep guests chatting. Add Mrs. Lovett's delicious meat pies from "Sweeney Todd" to the menu, along with Bloody Marys and Bali Ha'i punch from "South Pacific," and you'll have Some Enchanted Evening to garner excellent reviews. Go whole hog for a major blow-out; adapt the scenery to your rec room for homegrown theatricals.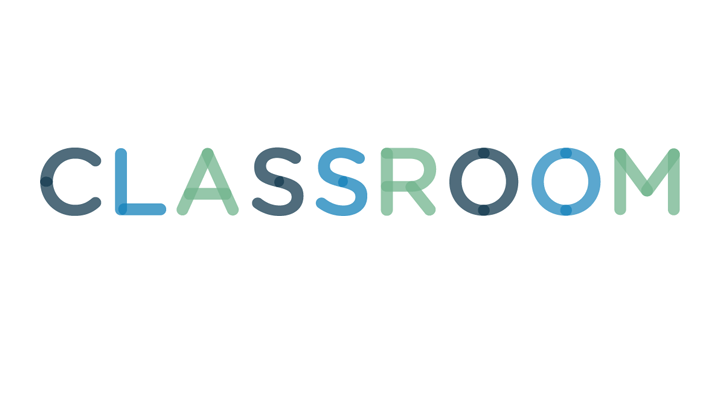 Tragedy and comedy came from Greek theater, and the Tragic and Comic masks are recognizable icons of Broadway's non-musical offerings. Hang giant sequined masks over the stage area or the band for your event and hit them with a spotlight for maximum impact. Big black and white posters of Tennessee Williams', Eugene O'Neal's, Neil Simon's and Shakespeare's plays add a suitable note of drama when ranged around the room. For an end-of-year or end-of-event awards party, hire actors to dress and behave like sprightly Shakespearean characters to deliver parchment scrolls and individual awards to the MC and refresh the wine at the tables. Script the awards presenter as if the evening were the Tony Awards and follow the winners to the podium with spotlights as the band plays. A caricature artist who captures guests in Sardi's-style line drawings creates memorable party favors.
4
Please, Take Your Seats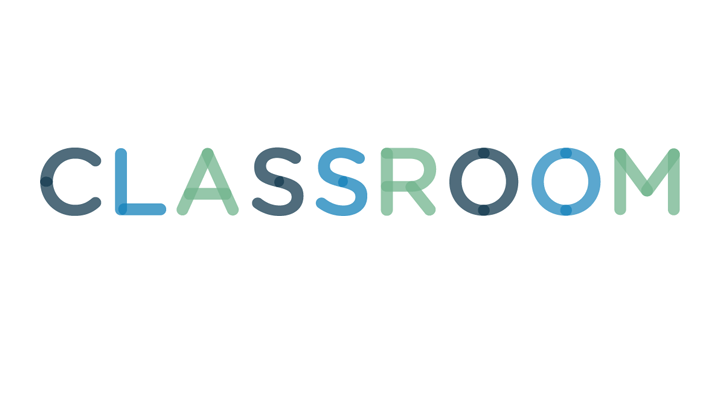 A tween birthday of Broadway wannabes will transform your basement into a black box theater. Give everyone plenty of notice to come in costume for the "audition" with a song, dance or monologue prepared. Use school photos as head shots for personalized invitations that are exchanged for entry to the party. Hand out numbers when you collect the head shots and let everyone munch finger foods and mingle, as Broadway musical albums play in the background. Hire a college dance major to "warm-up" the auditioners before they find their folding chairs in the "auditorium." Make the auditions funny and fun; provide a live microphone and a music player for accompaniment. Let performers audition together if they are uncomfortable as a solo act. Hire everyone for a show -- give all your guests fake props or fake programs with their names as the stars.