Elvis Birthday Party Ideas
29 SEP 2017
CLASS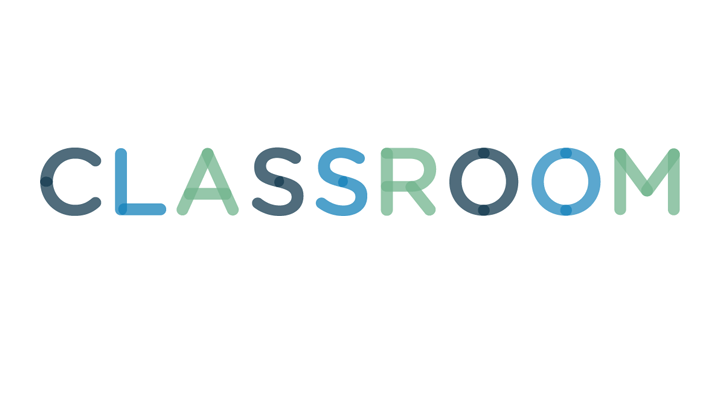 If Elvis is and always will be "The King" to a close loved one, an Elvis-themed birthday party will keep her talking long after her special day. Make the occasion extra delightful by extending the theme to as much of the room's decor as possible -- even the place settings and tableware. Let guests in on the theme ahead of time so they come prepared -- some may even dress the part, providing plenty of laughs and entertainment for all.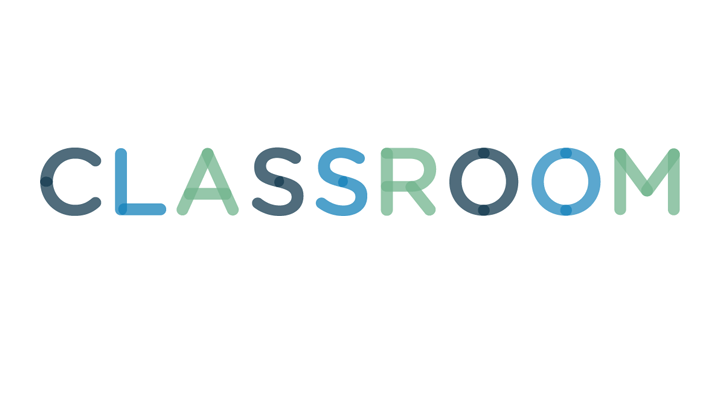 An Elvis party is incomplete without a selection of Elvis songs playing throughout the event. Set up an Elvis playlist in advance, or allow guests to request their favorite Elvis songs if the party has a designated DJ. Host an Elvis karaoke contest, allowing guests young and old to belt out their favorite Elvis songs. The winner receives a party trinket such as a plastic gold record or a pair of Elvis novelty sunglasses complete with built-in sideburns.
2
King-Worthy Decorations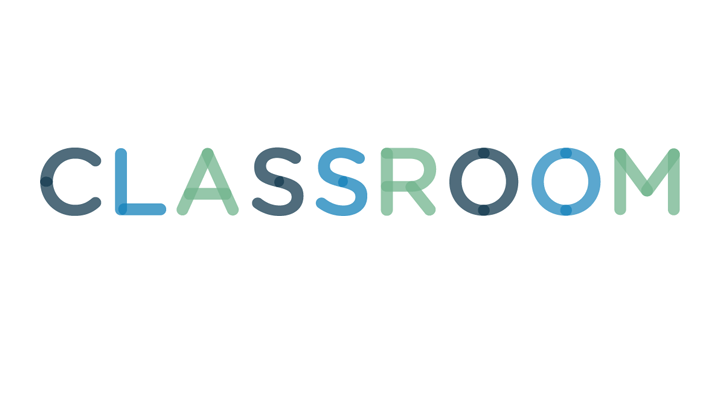 Decorate the room with items fit for a king -- or The King, to be specific. Purchase a life-sized cardboard Elvis cutout and display it at the front of the room or near a table with the cake, treats or gifts. Set a lei at each place setting to play off Elvis' several Hawaiian-themed movies, or print out paper placemats featuring various Elvis album covers for conversational decorations guests may take home. Tie helium balloons decorated with musical notes to the backs of chairs, with a larger display on the birthday girl's chair. Place several gold-framed images of Elvis around the room for an extra touch.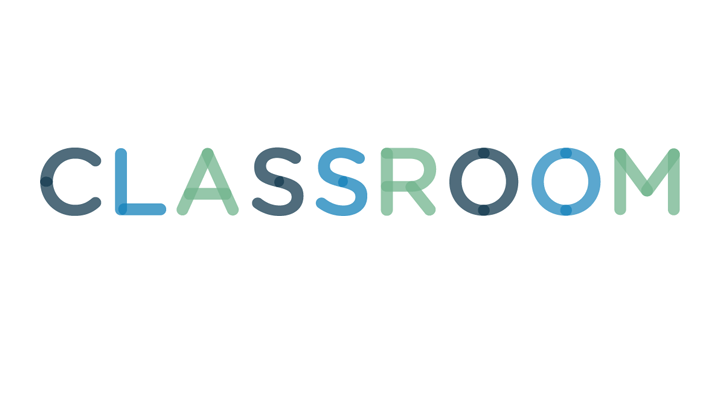 Pick one Elvis song or movie, such as "Jailhouse Rock" or "Viva, Las Vegas," and use it as a theme for the entire party. Encourage guests to come dressed in attire fitting of the song or movie, such as striped prisoner garb for "Jailhouse Rock," or in Hawaiian shirts or hula skirts for "Blue Hawaii." Hang reprint posters of the Elvis movie around the room, or print your own from images online. Serve tropical or blue drinks for a "Blue Hawaii" party, or make up names such as "prison yard punch" for a "Jailhouse Rock" drink.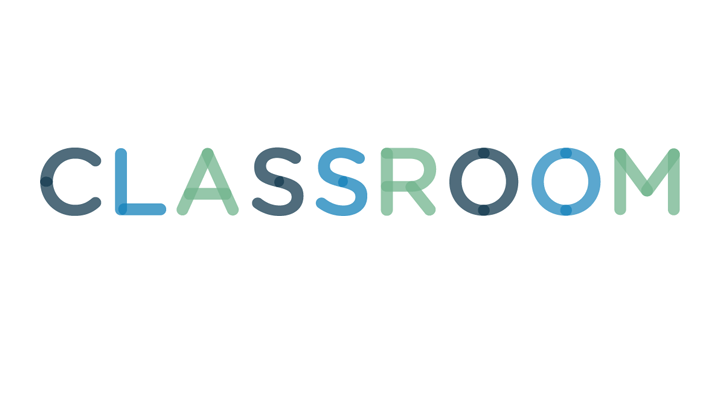 Crank up the fun by hosting Elvis-themed contests at the party. Ask guests to come dressed as their favorite version of Elvis, or host an impersonation contest in which partygoers lip-sync their favorite Elvis songs. Judge the impersonators on their Elvis-inspired moves, awarding the winner with a print image of Elvis in swiveling-hips mode. For a large party, host a limbo contest fitting of a Hawaiian Elvis movie, or group partygoers into teams to act out a Elvis dance movie routine.