How to Plan a Jamaican Themed Party
29 SEP 2017
CLASS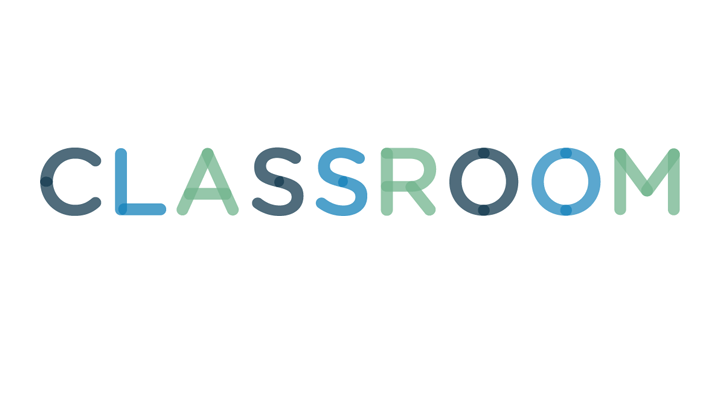 Joao Virissimo/iStock/Getty Images
Someday, you're going to escape to the sunny island of Jamaica -- awash in reggae, spiced rum, jerk chicken and expansive Caribbean beaches. But, for now, you'll have to make do with an island evening flavored with Jamaica's finest, from music to megastars to the menu. Park a few palm trees in the party space and crank up the steel band for some good times that will make you feel like you're at Kingston-Ocho Rios-Mo' Bay-Negril -- a legendary Jamaican tourist destination.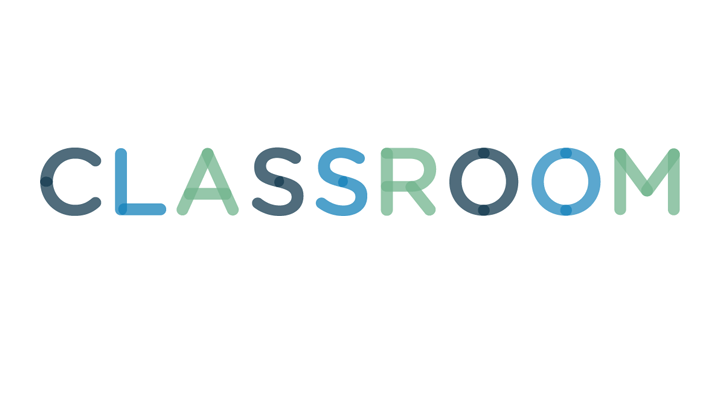 paul6winch/iStock/Getty Images
Bob Marley was the embodiment of reggae for his die-hard fans in Jamaica and a world captivated by his hard-hitting lyrics, Rasta lingo and steady beat. Tack up Marley concert and album cover posters around the party space and blast the best of Marley's classic reggae to get everybody up on the dance floor. Commission a red, yellow, green and black topsy-turvy cake with an image of Marley on it and a peace sign perched atop. The Jamaican flag is green, yellow and black and the red links the Rastafarian superstar's music to its inspiration in Ethiopia.
2
Jerk Chicken and Island Rum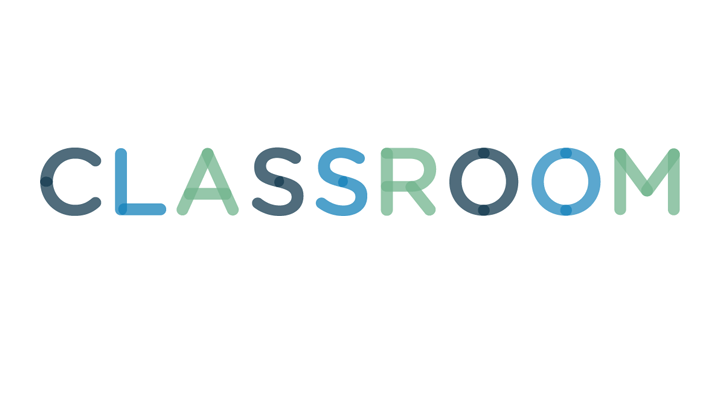 graytown/iStock/Getty Images
Pile platters of Jamaican food on the buffet table, along with serve-yourself green-and-yellow paper plates and black plastic cutlery. Serve jerk chicken and curry goat; bammy bread, a type of cassava flat bread; ackee fruit, which came to Jamaica from West Africa in the late 1700s; saltfish; and callaloo, a green-leaf stew widely eaten throughout the Caribbean. Set out trays of spicy coconut-filled gizzada tarts, a Jamaican pastry, and small paper cups of mango and soursop ice cream, which is made from the spiny green fruit that is native to the Caribbean among other places. Place large galvanized tubs filled with ice near the buffet table and fill them with bottles of Red Stripe -- a well-known Jamaican beer -- limeade and pineapple and tamarind sodas. At separate drinks stations, serve Jamaican rum punch and coconut-flavored rum drinks with paper umbrellas.
3
Limber Enough for Limbo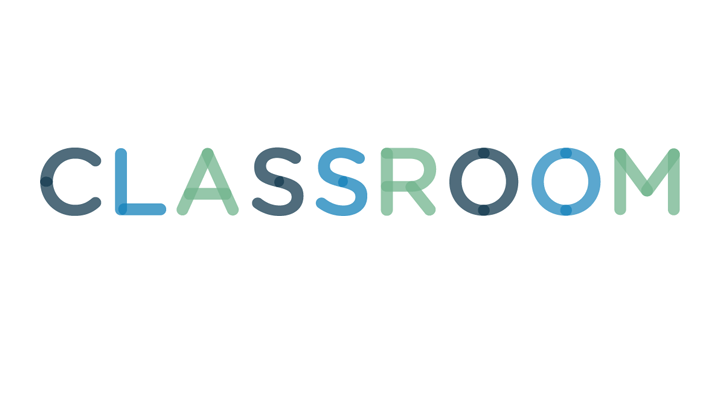 william87/iStock/Getty Images
The reggae and the steel drums will have even your stodgiest guests moving on the dance floor. Challenge them to a limbo contest -- the slither-under-the-horizontal-pole competition originated on nearby Trinidad but it's played at resorts all over the Caribbean. Crank up the music, deputize two end-support keepers of a sturdy bamboo pole, and watch your friends wipe out as the bendiest ones survive to duke it out for a real chilled coconut with the top lopped off and a fancy straw in it. Act out charades to the lyrics from Marley songs: "Natty Dread," "No Woman No Cry," "So Much Trouble in the World" and "Lively Up Yourself." It's tougher than it seems. Hand over a reproduction reggae concert T-shirt or a shell necklace as a prize.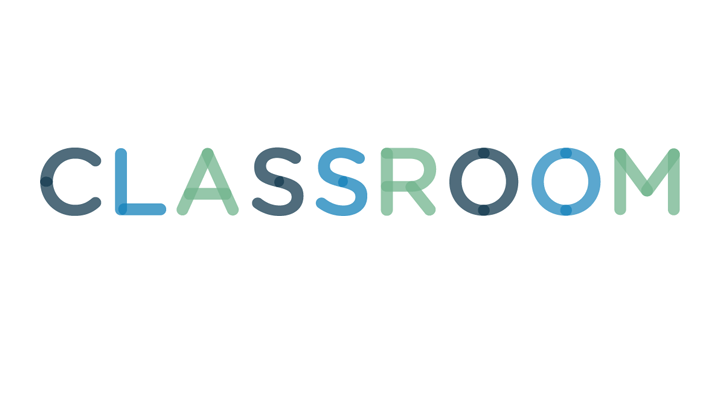 Lidian Neeleman/iStock/Getty Images
Stage a Jamaican block party or close off your large driveway and party under the summer stars. A block party could be a fundraiser for a neighborhood-beautification program as well as a community-bonding opportunity. If the party is confined to your yard, invite the neighbors so the music and the merriment are mitigated by the rum punches, and everything's all "Smile Jamaica" the next day. Tie green, yellow and black helium balloons in bunches to trees, light posts and fences. String up colored outdoor lights -- yellow, green and red. Put a real steel band on the porch or pool patio or hang speakers with the balloons -- check your local noise ordinances before maxing out the decibels. Hire a couple of college students or pay your teens to mind and restock the food tables and keep the musical groove going.