Key West Theme Party Ideas
29 SEP 2017
CLASS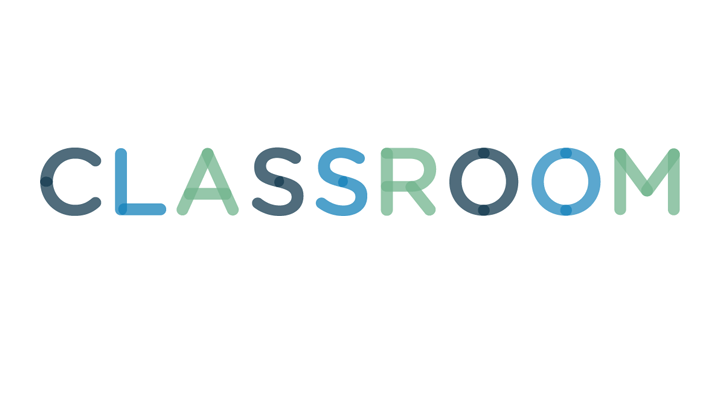 Ridofranz/iStock/Getty Images
Key West is the southernmost tip of the United States; the island of Cuba is just 90 miles across the Florida Straits. Cayo Hueso, as the Spanish called it -- Bone Key -- was a pirate stronghold, a rogues' hideaway and a lush spit of coral in the sea and sun. It's also party central -- home to wild festivals, a nightly sunset carnival, legendary bars, fresh seafood -- and a casual tropical culture you can approximate with the right props, food, music and drink.
1
Mile Zero Margaritaville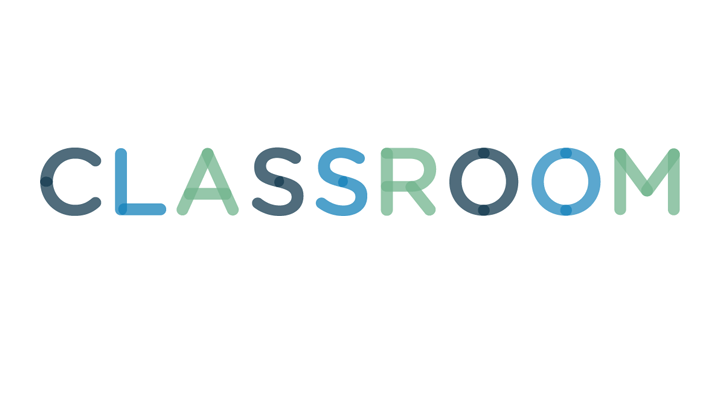 Erin Wigger/Hemera/Getty Images
Get down the Key West way on a hot summer night with an array of cold nibbles and cocktails you might find on Duval Street. Cuban and Caribbean rum was always captain's choice on board and in the bars. Mojitos and daiquiris, Havana bar favorites that migrated to Key West, are a blend of rums, sugar, lime and bitters or fruit. Margaritas, rimmed in salt, borrow tequila from Mexico just across the Gulf, add Key limes and a dash of orange-flavored cointreau. Conch salad and grouper ceviche can be scooped up with saltines. Stretch a few fishing nets behind the buffet table, pop some Key West travel posters on the walls, park a couple of potted palms in the corners, and lay in plenty of ice. It's "5 O'Clock Somewhere," and you might as well be wasting away in Margaritaville.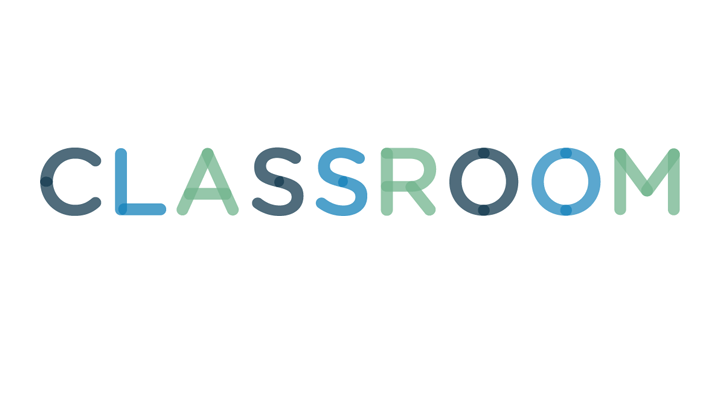 bonchan/iStock/Getty Images
Key limes are justifiably famous. They are small, yellow and tart -- and they make the world's best Key lime pie. Throw a poolside dessert party with white linen-covered bistro tables and centerpieces of glass cylinders filled with big green limes or bleached seashells. Cover the dessert table in banana leaves and a few glass cylinders holding sprays of orchids, ginger stalks and Birds of Paradise. Toss yellow and green beach balls in the pool. Serve variations on Key lime pie -- graham cracker or pastry crust, whipped cream or meringue topping. Offer an abundance of tart riches with Key lime cookies, triple citrus cheesecake, lime curd bars, coconut squares, lime fudge, rum cakes and sponge cakes. Frosty pitchers of limeade and frozen lime daiquiris are thirst quenchers; sated guests are welcome to swim it off in the pool.
3
Cheeseburgers in Paradise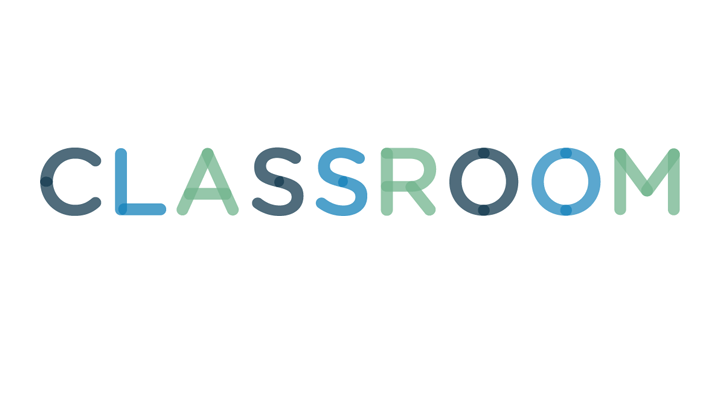 MaElena1/iStock/Getty Images
Your beachy backyard barbecue will have them scanning the horizon for sails when you stage it Buffet-style.That's Jimmy Buffett for non-Parrotheads, and top-of-the-menu is the infamous cheeseburger, an essential ingredient in Coral-Reefer-Band Paradise. Dress code is Hawaiian shirts and flip-flops -- the more blown-out the better. Blow up a couple of inflatable palm trees -- this is a cheesy party -- and hang artificial leis on the backs of the chairs. Cover tables in tropical-print cotton cloth with hot pink napkins and set a beer mug full of Cuban cigars, a Heinz 57 ketchup bottle and a bowl of cold, crisp kosher pickles in the middle of each table. A couple of large galvanized tubs with fake parrots perched on the rims hold the brew. Crank up the Buffett and the barbecue and cook those burgers medium-rare; serve with plenty of lettuce and tomatoes. Don't forget the fries.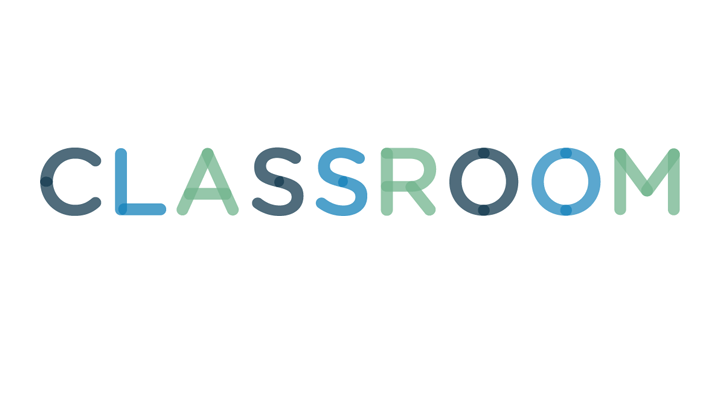 Monkey Business Images/Monkey Business/Getty Images
Cover up your boring basement with all the trappings of a great Key West watering hole and evoke one of the island's enduring legendary characters for a night. Captain Tony's Saloon is the rough-and-tumble original site of Hemingway's favorite bar, Sloppy Joe's. Knock together a wooden bar from scrap lumber, or polish up the bar you've got. String fake dollar bills back and forth across the room at ceiling height and hang old rope and fishing buoys in each corner. Wooden bar stools are essential as is at least one framed sepia-toned Hemingway deep-sea fishing photo; optional are the stuffed game fish and a fat-tire bike or two hung on the walls. Paint a Captain Tony's Saloon sign on distressed plywood; park a decommissioned fire hydrant in an empty spot; hire a band or a singing guitar man; and keep the rum drinks and cold beer flowing.