Jamaican Theme Birthday Party Ideas
29 SEP 2017
CLASS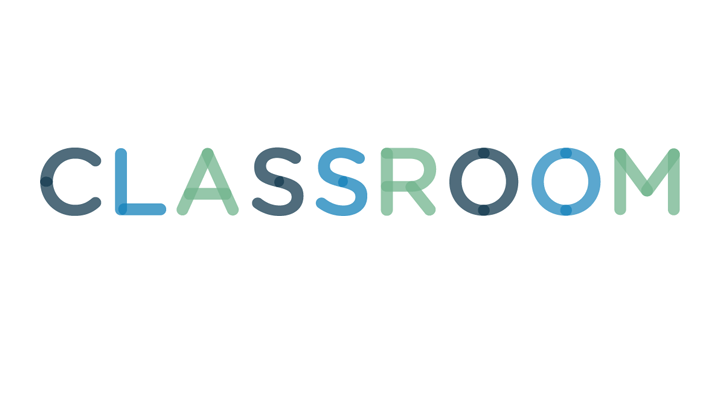 Jamaican-themed birthday parties appeal to warm-weather birthday revelers. At the beach or in your back yard, throw a birthday party rich with color, exotic food and drink. Play Jamaican music to release everyone's birthday spirits. A Jamaican party is a creative way to mark one's entrance into another year of life.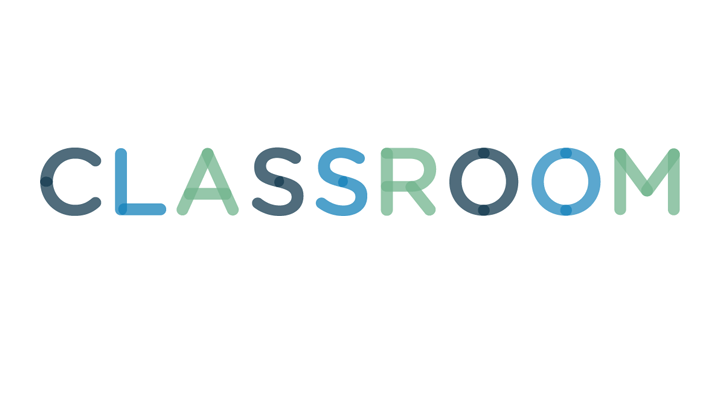 Send invitations reflecting Jamaican themes, such as island and ocean colors or Jamaican music. Use Publisher or a similar program to create invitations. Make Bob Marley concert tickets. "Bob Marley is alive at my Jamaican Jam!" Use images from the Web to create invitations with island themes.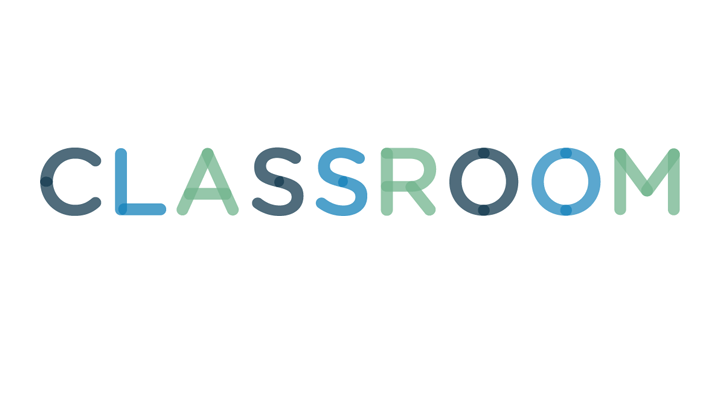 Serve a Jamaican buffet. Lay out jerk chicken and/or pork. Fried plantains, rice and peas, and coco bread serve as tasty side dishes. (See References) Many cities have Jamaican restaurants that cater. Provide trays of fresh tropical fruits. Offer an array of virgin and alcoholic fruit drinks. Pina coladas are obvious favorites. Make a sparkling fruit punch with mango, pineapple, and papaya juices with sparkling water. Top off the birthday with a pineapple upside down birthday cake. Use sparklers instead of candles and present the cake after dark.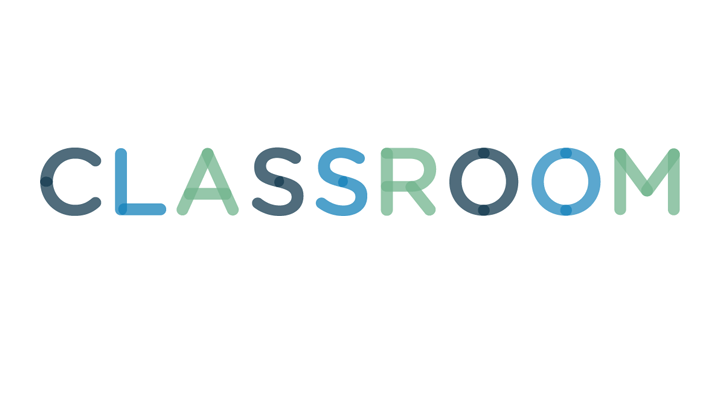 Music makes a Jamaican theme birthday party. Create a sampler CD in advance. Include reggae idols Bob Marley and Jimmy Cliff. Add ska's Desmond Dekker and Toots and the Maytals. Round out the sounds with some rocksteady , Delroy Wilson and Bob Andy.
If you are fortunate enough to throw your party at the beach, swim and play volleyball. Wherever you hold your party, do the limbo. All you need is a long stick. As the day fades into night, you will have no problem finding willing contestants.