Ways to Make a Movie Night Fun With Your Boyfriend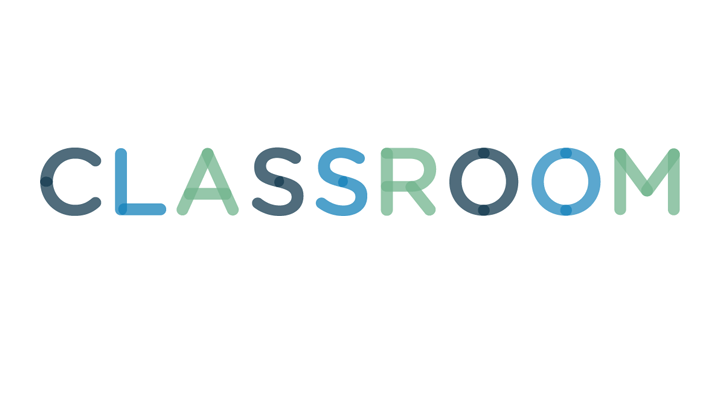 Jupiterimages/Goodshoot/Getty Images
The traditional dinner and a movie date can get boring for you and your boyfriend. Surprise him by taking a creative approach to movie night and find several ways to make it more fun for the both of you. Dress in costumes, play games and turn your ordinary date into an extraordinary evening.
Check out what's playing at the local theater and agree on a movie that appeals to both of you. Center everything you do for the evening around the theme of the movie. Hit a retro diner for dinner if the movie is set in the 1950s or enjoy pastries and lattes at a local cafe if the characters travel to France. Dress up in costumes that resemble characters in the film -- aliens for an outer-space flick. You can also plan activities that coincide with the film. Play a round of basketball if the movie is sports-themed.
If you have limited funds, create a movie theater atmosphere in the living room. Dim the lights, place scented candles on the table and cuddle up with your boyfriend on the couch to watch a movie. Set up a concession stand in the back of the room with popcorn and candy. Consider gathering blankets and pillows to build a fort. Snuggle up underneath and watch the movie. Alternatively, pitch a tent in your backyard on a warm night. Make s'mores. Get in the tent and watch the movie on a laptop or tablet computer.
Turn movie night into a game. Prepare a list of 20 items for him to watch for in your favorite movie. Ask him to create a list of items for you to find in his favorite film. Don't give out hints and remember to keep items as specific as possible -- the color dress the main character is wearing when she goes on a date with her boyfriend. Assign one point for each correct answer and add up the scores. The loser must cook or treat the winner to a romantic dinner.
Skip the traditional theater and surprise him with a movie night under the stars. Check online to see if your hometown or a nearby suburb offers drive-in theaters. Decide on a film together and park your car in a good viewing spot. Be mindful of any theater policies, such as not being allowed to sit on the top of a vehicle during the movie. Bring blankets if it gets cold and cuddle up for the evening.