How to Word Invitations for a Disco Theme Party
29 SEP 2017
CLASS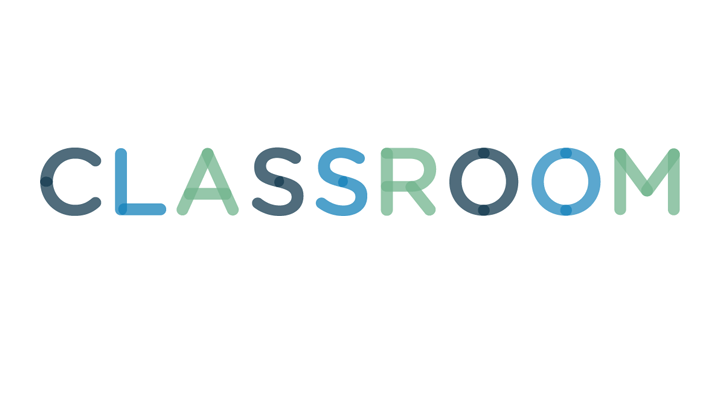 LiliKo/iStock/Getty Images
Designing an invitation to a disco-themed party cries out for the titles of the classic, hard-driving disco tunes. Whether you're reliving your disco diva days on your birthday or you're an enthusiast of the '70s music that revitalized the dance floor, your invitation must include the essentials: date, time, location and attire. Add an illustration of a disco ball and dancer wearing bell bottoms on the front to make the party's theme obvious.
The younger generation, newly introduced to the pounding beat of disco dancing and the funky fashions of the late '70s, enjoy disco-themed costume parties. Invite your friends to dress up in '70s fashions with invites that say: "Come as your favorite disco diva," "Get your hustle on," or "Dress to impress in the Boogie Wonderland." Add the location, date and time with phrases, such as: "Friday Night fun at Joe's house" and "Saturday Night Fever starts at 8 p.m."
2
Bounce, Rock, Skate, Roll
While roller discos don't exist anymore, roller skating and ice skating facilities are available for parties. Recreate the days of disco with a skate party, bumping music and invitations that announce that the "Bounce, Rock, Skate, Roll" starts at the rink and the date and time. Classic images of quads or ice skates on the invitations, depending on the type of rink, encourage your guests to dust off their skates and practice a few roller disco moves before hitting the rink.
3
No Parking on the Dance Floor
Announce a disco dance party with invitations that feature illustrations of a sparkling disco ball and "No Parking on the Dance Floor" on the face of the card. Inside, add the essential information after a classic song name, such as "Get Your Groove on," "You Should Be Dancing" or "Play That Funky Music" followed by the date and time of the party. Add the attire for the evening, from casual bell-bottom blue jeans to dressy white leisure suits to all-out disco-era catsuits in gold lame or a shiny leopard print.
4
Another One Bites the Dust
A sense of humor is needed as you grow older and find that you can't make those breakdance moves anymore. A disco birthday party when you hit the big 40, 50 or 60 reminds you that your friends are right with you -- and you're all still dancing machines. Start the invite with the title of Queen's famous song, and continue the theme with a line from Stevie Wonder's "It's Your Birthday," announcing the date and time of the party. Don't forget to specify the attire, whether it's straight from "Saturday Night Fever" or an Earth, Wind and Fire concert.