Good Ideas for Hobo-Themed Parties
29 SEP 2017
CLASS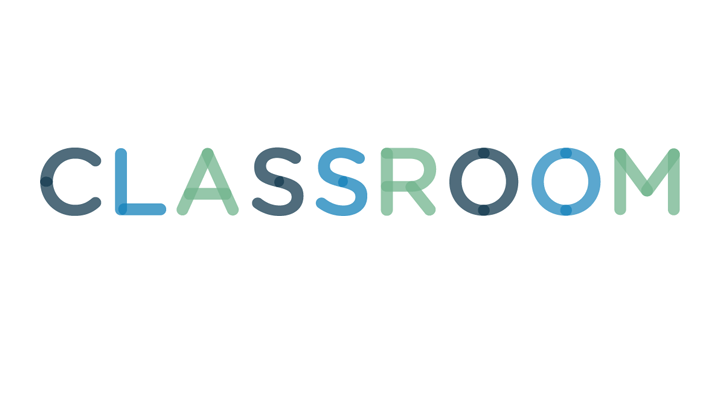 ViewApart/iStock/Getty Images
Often associated with the Great Depression, a hobo is a vagabond who, unlike a bum or a tramp, is willing to work for food and shelter. A slightly romanticized version of the hobo makes an entertaining party theme for children and adults alike.
Out of necessity, the hobo embodied the Depression phrase, "use it up, wear it out, make it do or do without," so keep that in mind for creating themed invitations. Print your party details on torn pieces of cardboard with a marker or crayon. Make the envelopes look used with alcohol inks or watercolor paints smudged on the surface. As a souvenir of the party, offer guests bandannas, tin cups or harmonicas.
For the most authentic atmosphere, hold your hobo-themed party outdoors. You won't need a lot of decorations that way, other than a few logs, stumps and old wooden boxes for seating and a campfire. If you decide to move indoors, you can decorate by covering tables with newspapers or brown-paper bags and placing empty tin cans and boxes around. Or, if you want to go more elaborate, decorate the party room to look like the inside of a freight car, with empty barrels, bags of straw and boxes scattered about, along with a few old, broken chairs.
Hobo meals were often whatever could be scavenged and cooked over an open fire. Serve hot dogs with pork and beans, or make hobo dinner packets by wrapping sliced potatoes, carrots, onions and a hamburger patty in foil before placing the packages in the coals of the fire or in the oven. Toad-in-the-hole, an egg fried in a hole in the middle of a piece of toast, is another tasty option. Get everyone into the spirit of hobo life by making hobo stew. As the host, you provide the meat for the stew, and each guest brings something to add to the pot. Serve all the food on tin or enamelware plates and cups, and finish the meal with toasted marshmallows or s'mores.
4
Entertaining Your Hobo Guests
Start the entertainment by encouraging your guests to dress in torn jeans and shirts, along with old hats and holey shoes. Offer clues for a scavenger hunt and a "panhandling" game in which guests find hidden gold-wrapped candy coins. Wind things down with charades, stories and music around the campfire, especially with harmonicas, guitars and sing-alongs.