Gold Rush Theme Birthday Party Ideas
10 OCT 2017
CLASS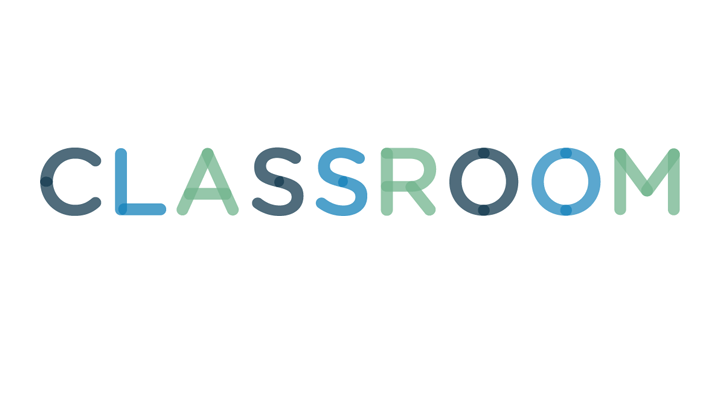 Brandon Bourdages/iStock/Getty Images
There's gold in them thar hills -- or in your party room or backyard, if you choose a gold rush theme for your next party. Young and old alike will find the history-based activities and refreshments entertaining, and it's all simple to prepare, leaving you available to enjoy time with guests.
Create a treasure map or print copies of an 1850s California map for your invitations. Glue a gold-foiled chocolate coin on the front and add party details on the back. Gift party guests with muslin or canvas pouches filled with golden caramel popcorn and TNT made by wrapping candy rolls with red paper and adding a white string fuse. Wrap chocolate or granola bars with foil or metallic paper to make gold bars.
2
Decorations Indoors or Out
Start with a blocked mine shaft opening you make from an old door covered with rough, weathered boards and crudely lettered signs that read, "Mine Shaft," "Closed" or "Danger." Add a "Happy Birthday" banner of ore-car shapes, place some plastic pickaxes, sluice boxes made from scrap boards and window screens, and some toy six-shooters around the area. Erect some bed-sheet tents and some potted cactus, and the stage is set for gold fever.
Prospectors and miners ate pretty simply, which means you can serve foods that don't require a lot of labor-intensive preparations. Chili, beans and cornbread are authentic, and you could add a few hot dogs for children who might not be thrilled with spicy food. Baked potatoes make a great addition, especially if you let the guests wrap them in foil before you bury them in the coals of an outdoor fire pit. Add gold-colored foods such as yellow cheddar-cheese cubes to round out the snacking. For desserts, consider rock candy colored to look like gold nuggets, cookies shaped and decorated like cacti or cupcakes topped with candy gold. Or transform a "dirt" cake made with chocolate cookies and pudding into a gold mining concoction by substituting candy gold for the usual gummy worms. Serve everything with lemonade. Make adults happy with a Gold Rush cocktail made from three parts ginger liqueur, two parts bourbon and one part lemon juice served over ice and garnished with a cherry. Present everything on tin plates and cups, aluminum pie plates or enamelware plates and mugs.
4
Entertaining Your Prospectors and Miners
No gold-rush party would be complete without the chance to pan for gold. Spray-paint aquarium gravel and some pebbles gold and mix them with sand and water in a wading pool. Provide guests with tin plates or aluminum pans for sloshing around in their gold search. Let them trade their treasures for snacks and small favors at a "trading post." Turn one room into an Old West dance hall with music, snacks, drinks and games, including a bean-bag or coin toss into ore cars made from wooden berry baskets. Hide gold-foiled candy, pouches of caramel corn or rock-candy gold nuggets around the area and give each guest a treasure map. Keep things balanced by putting the guests' names on the pouches with paint pens so each person gets a prize.