How to Celebrate a 60th Birthday
29 SEP 2017
CLASS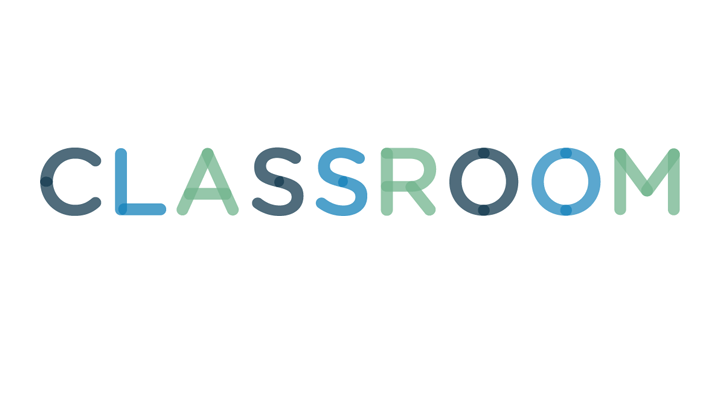 Image Source Pink/Image Source/Getty Images
A 60th birthday is a significant event. While the idea of turning 60 can be overwhelming, friends and family members can make reaching such a milestone a joyous event. Seeking inspiration from the year the honoree was born or the era in which she grew up can set the stage for a themed birthday party full of memories and fun.
A 1950s- or 1960s-themed birthday party can be a nostalgic occasion. Decorate the party site with symbols from the '50s or '60s and ask guests to wear period era outfits. For a '50s theme, decorations can include vinyl records, jukeboxes, guitars, and '50s soda shop signs. Poodle skirts, pin-up dresses, motorcycle jackets, slicked back hair for men, and pony tails for women -- all are appropriate 1950s attire. For a '60s birthday child, decorate with peace signs, psychedelic colors, disco balls, lava lamps, and '60s TV memorabilia. Beads, bright colors, hippie skirts and vests and tie-dyed shirts are examples of 1960s clothing your guests can wear. Party supply stores stock a wide variety of costumes and '50s and '60s party supplies, such as plates, cups and decorations. Alternatively, search for online party supply stores to order the supplies.
Send invitations to guests two to four weeks before the party so that they have time to prepare costumes. Be sure to include the date, time, location, RSVP information, and instructions for guests to dress up or bring party supplies. Also, be sure to let them know if it's a surprise party. If you are making your own invitations, decorate them with '50s or '60s symbols like peace signs or vinyl records. You could put a photo of the birthday honoree on the invitation to make it more personal. If buying premade invitations, search for '50s- and '60s-themed invites online or in stores.
Create a slideshow to entertain guests and remind celebrants of fond memories of the honoree's past. Alternatively, place old photo albums or framed pictures around the party venue for guests.
For both a '50s and '60s theme, use nostalgic music from the era. Play classic rock and dance to music the birthday honoree enjoyed when he was young. If the site has a dance floor, hire a DJ or band to play the guest of honor's favorite songs. For smaller spaces, use a CD or MP3 player instead. Music you could play for a '50s theme includes songs from Elvis Presley, Little Richard, Nat King Cole, Pat Boone, Doris Day and Ray Charles. Music popular in the 1960s includes The Rolling Stones, The Who, The Beatles, Jefferson Airplane, Janis Joplin and Jimi Hendrix.
A buffet-style dinner allows guests to mingle and serve themselves. When planning the menu, include the birthday honoree's favorite foods and dishes that tie into the party theme. Foods popular at 1950s dinner parties were Jell-O molds, Swedish meatballs, deviled eggs, root beer floats and milkshakes. Popular foods from the '60s include fondue, shrimp cocktail, French onion chip dip and kebabs. For dessert, decorate a birthday cake in retro colored icing with '50s or '60s symbols matching the decor. Remember to light 60 candles or one candle in the shape of the number 60, so the birthday honoree can make a wish and blow it out.