Clever Ways to Ask a Guy Out on a First Date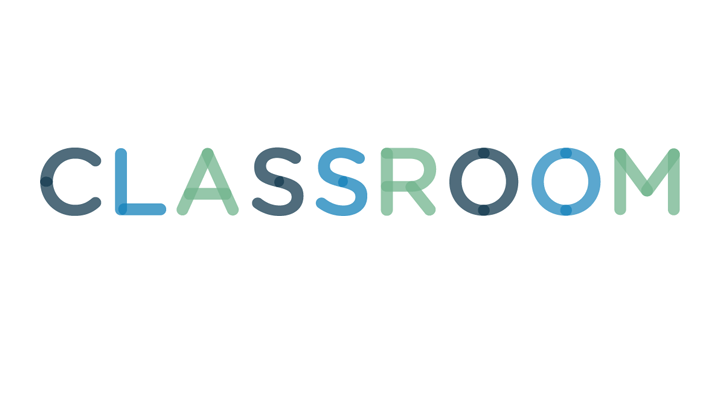 BananaStock/BananaStock/Getty Images
You may have an inkling that your crush likes you back but you do not want to be obvious in asking him out on a first date. If your gut tells you he is interested but shy, follow your intuition and ask him out, as suggested in the Psychology Today article, "The Nice Girl's Guide to Asking a Guy Out" by Jen Kim. Fortunately, if you have nervous jitters, several clever ways exist that you can ask him out, without being obvious.
Any guy can appreciate a treat to satisfy his appetite, so bake or cook something. Make a homemade cake or an over sized chocolate chip cookie and frost the words, "Date Me?" on the top. Or, make a pizza. Cut pepperoni into small pieces to use to spell out, "Date Me, Cutie Pie?" If you are not skilled in the kitchen, you can always purchase something and attach a personalized note, including your name and number. Think a tin of caramel popcorn or a box of candy bars. Have someone hand deliver the treat to his door or leave it on his desk.
When you see the guy around school or on campus, ask him out by telling him you have an extra ticket to an event you know he will love. Be sure it is something you both enjoy and the guy will be thrilled you share the same interests, as discussed in the Cosmopolitan article, "How to Ask A Guy Out." If he mentioned that he likes a certain singer who is also your favorite singer, then get tickets to the next concert. Maybe, you can get tickets to a baseball game and ask him to come along.
Invite him to come join you and a couple of your friends for a fun group date. Being with a bunch of friends can put you both at ease, suggests Cosmopolitan. Simply ask him, "Hey, you wanna come hang out with me and my friends this weekend?" Perhaps you can go as a group to an amusement park or to a game entertainment center. Be sure to sneak in some alone time with him by asking him to sit beside you on a ride or to compete with you in a few car-racing video games. Additionally, your pals can chime in anytime, to prevent awkward silences between you.
Have the guy you want to go out on a date with embark on a scavenger hunt at a date location. Get the assistance of one of your friends to give the guy the first clue or send a message to his cellphone. Tuck a handwritten note at each location to lead to the next location. Make the final destination a date setting and be there to surprise him. Perhaps you can make the last location a park and lay out a blanket for a picnic lunch date. Or, you can make the final location a restaurant and have the waiter direct him to the table where you're sitting.