What Do You Get Your Boyfriend After Nine Months of Dating?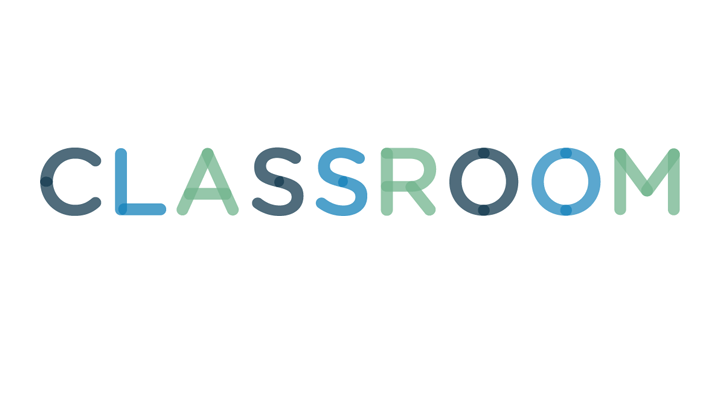 Jupiterimages/Photos.com/Getty Images
You and your boyfriend have officially made it to the nine-month mark. Though many couples may choose to wait until their one year anniversary to celebrate, you want to do something special to let him know you are happy he is in your life. A small, casual gift will be appropriate and show your appreciation at this early stage in your relationship.
Homemade gifts show your significant other you put effort into your gift, according to psychologist Karen Sherman in her Your Tango article, "On A Holiday Budget? 7 Fun DIY Gift Ideas For Your Love." Bake a batch of homemade brownies or cookies and put them in a tin. Knit a hat and scarf in his favorite color. Use your artistic skills to draw a picture and place it in a frame.
Treat your guy to dinner as a simple yet sweet gesture to celebrate your anniversary. Foot the bill for him to enjoy his favorite cuisine. Perhaps you can head to a Mexican eatery for tacos or go to an Italian eatery for lasagna. Alternatively, prepare a few of his favorite picnic foods. Ask him to meet you at the park. Make it a romantic evening by coordinating the time for your picnic with the time the sun starts to set, as suggested in the StayTeen.org, article "Friday Five: 5 Perfect Summer Date Ideas."
By this stage in your relationship, you are well aware of your boyfriend's interests. Select an item you know he would like based on one of his hobbies, writes psychologist Jeremy Nicholson in his Psychology Today article, "5 Tips for Gift Giving with a Date or Mate." If your boyfriend is a movie buff, give him a DVD in his favorite genre. If he is a bookworm, give him the new bestseller.
Surprise him with a gift that will allow you both to spend more time together and strengthen your relationship. The best gifts may not be something the recipient can "have" but something the recipient can "do", according to psychologist Susan Albers in her Psychology Today article, "The Best Gift to Give—Ever! The Gift of Doing." Get tickets to see an exhibit or display at a museum that you know will interest him. If your boyfriend is a thrill seeker, get amusement park tickets and spend an afternoon enjoying his favorite rides.