Romantic Ideas for How to Ask Your Boyfriend to Sadie's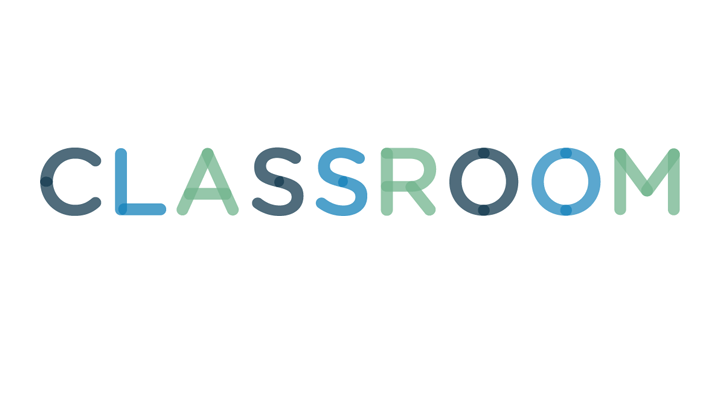 Jupiterimages/liquidlibrary/Getty Images
Traditionally, your boyfriend will be the one asking you to a school dance. But if your school is having a Sadie Hawkins dance, the tables are turned. The girls will ask the guys to go. Prepare a romantic way to ask him to Sadie's and it will be hard for him to resist your invitation.
Since most teenage boys have raging appetites, a pizza will serve as a delicious way to ask your boyfriend to Sadie's dance. Prepare a pizza in your home kitchen. Simply shape store-bought dough into a heart. Spread on the tomato sauce and sprinkle mozzarella cheese on top. Bake according to package instructions or until browned. Let the pizza cool. Use small chocolate-covered candies to spell out, "Sadie's Dance?" or "Go to Sadie's?" on the pizza. Tell him you'll be bringing by dinner tonight and hand deliver the pizza to his door. Let him open the box and await his response. If he says yes, sit down together and dive in.
If your boyfriend plays on the school sports team, an invitation written on a ball will be a fitting choice. Invite your boyfriend to go to the park with you. Beforehand, use a permanent marker to write, "Let's Go to Sadie's!" on a football and prepare a simple picnic lunch. Lay out a blanket on the grass and enjoy lunch together. Ask him to play catch with you. Throw the ball in his direction. He'll be curious about the writing on the ball before he throws it back. Wait for him to yell out his response. Alternatively, you could write the invitation on a baseball or basketball.
Home-baked goods will serve as the perfect invitation for a boyfriend with a sweet tooth. Prepare a batch of red velvet cupcakes. Frost the cupcakes with butter-cream icing. Ice a different letter of the word, "Sadie's" on each cupcake. Include the question mark on the last cupcake. Place the cupcakes in the correct order in an airtight plastic container. Wait until a time you know he will be home and leave them on his doorstep. Call him on the phone and tell him there's a surprise at the door. He'll reply over the phone with his response. You could also put the cake box on his homeroom seat with an attached note to call you later.
Challenge your boyfriend to embark on a treasure hunt around your neighborhood as a creative way to ask him to Sadie's. Prepare a note for each location of the hunt that leads to the next location. Consider locations that have significant meanings to both of you, such as the place where you had your first kiss. To make the hunt more difficult, write riddles that he'll have to figure out to reveal the next location. Stand at the final location of the hunt with a sign reading, "Will you go to Sadie's with me?" He'll be surprised to see you there. Wait for his response.