How to Ask a Guy Friend to Prom Over Text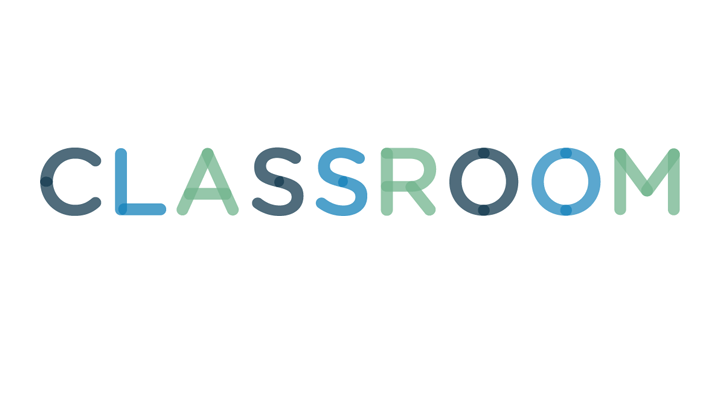 Ableimages/Digital Vision/Getty Images
Asking a guy to prom can make you nervous, but taking a guy friend lets you focus on the fun instead of potentially stressful romance. Sending a text also removes the face-to-face element of asking, eliminating that stressor. Make sure the lucky recipient of your promposal knows you're only interested in going as friends and send that text before you lose your nerve.
Word your text so that it is perfectly clear that you're asking your guy friend to prom. For example, "We should go to prom as friends, I think we would have a great time!" or "Will you be my date to prom?"
Find an original, creative way to send the message. For example, incorporate asking him to prom into one of his favorite memes or make your text flirty with a well-placed emoticon.
Consult with a friend before sending the text to make sure your promposal is clear and doesn't include any embarrassing typos. Enlisting a friend for advice can also help make sure you aren't asking a guy friend who already has a prom date.
Casually start a text conversation with him to help ease your nerves and gauge his mood. If he seems preoccupied or in a bad mood, wait until later to ask him.
Give him time to respond. Once you've popped the prom question, remain patient until he replies. Avoid sending any follow-up texts or unsolicited additions to your initial message. Remember that although you've had time to think over asking him to prom, your text may have caught him off guard. Don't assume that your friend's delay is a bad sign that he's going to say no.
Once you've solidified your date, figure out the game plan for the night together, including the pre- and post-prom plans.