What Is a Good Way to Ask a Guy to Sweetheart's Dance?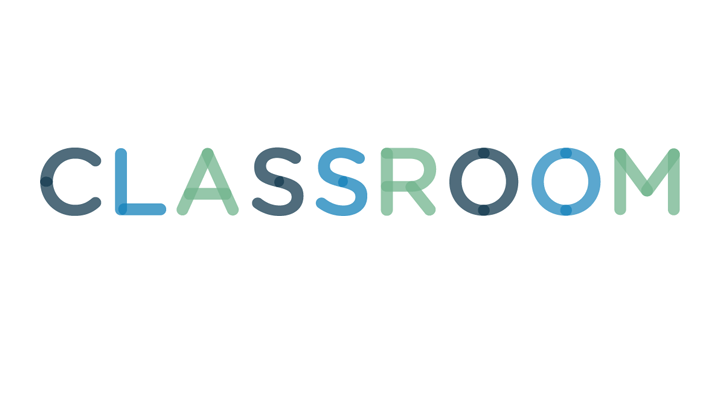 Image Source/Digital Vision/Getty Images
Valentine's Day is around the corner and you have a potential date in mind for your school's upcoming Sweetheart's Dance. If you have an inkling that he is too shy to ask you to go, take some pressure off of him and do the asking instead. But, skip the ordinary way of directly asking him. Show off your creativity to invite him to go and hopefully yield a positive response from him.
An indirect approach can be less awkward for the shy people and prevent the uncertainty of directly asking, according to psychologist Jeremy Nicholson, M.S.W., Ph.D., in the article, "5 Ways to Indirectly Ask for a Date," published on the Psychology Today website. Suggesting is an effective way you could ask says Nicholson. Perhaps you can say, "The committee is working hard on the dance. Looks like it's going to be fun." If he says, "Yeah, it does!" or appears interested. You could say, "Well, maybe we can check it out together." For a different approach, ask him with a challenge says Nicholson. Maybe you can say, "Bet you can't find a better date for the dance than me."
Have your potential date embark on a scavenger hunt as a non-verbal way to ask him out. If a girl is unable to say it, writing a note can be a low-pressure way to ask for a date, according to Singles Advice Columnist John Ortved in the Glamour article, "Dating: 5 Easy Ways to Ask a Guy Out." Write a simple note, such as, "Word around town is a cute girl wants to be your date. Follow the clues to find her." Slip the note in his backpack or on his desk. Place several notes at a few locations around your school or neighborhood as clues leading to a final destination, such as a park or the school yard. Hide behind a tree and pop out to surprise him holding a sign that reads, "That girl is me!" to get his response.
If you catch your date riding to school in a cool ride, use his beloved vehicle as a means to ask him to the dance in a comical way. Create a fake parking ticket. Type the words, "You'll be fined $500, if you don't go to the dance with [insert your name]." Carefully slip it on his car window. Alternatively, use washable car window markers to write your invitation on his driver's seat window. Since you have limited room for wording, keep the invitation short and simple, such as "Let's go to the Dance in your Ride!"
Satisfy your potential date's taste buds with an edible invitation. Perhaps you can bake an over-sized cookie. Ice the words, "Be my Sweetie for the Dance!" on top. Or, bake a dozen cupcakes. Frost a letter on each cupcake to spell out, "Dance with Me?" Fortune cookies are another idea. Bake a batch and insert slips of paper with comical words inside, such as, "I see you going to the dance with me in the near future." Wrap the treats in cellophane and place them in view for your potential date to see, such as on his desk.