How to Ask Out Girls on Valentine's Day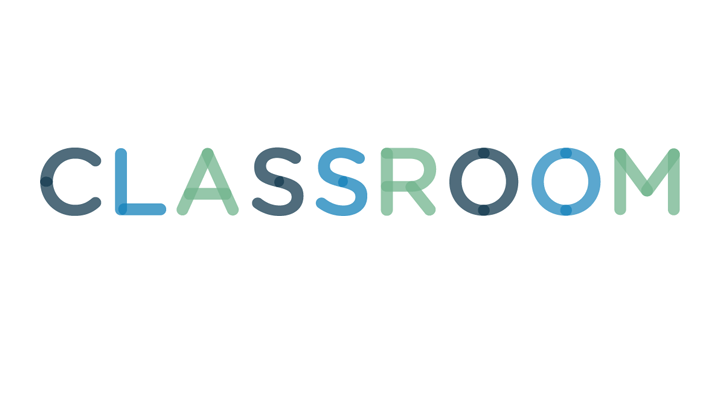 Image Source/Digital Vision/Getty Images
If you are worried about being alone on Valentine's Day, it's never too late to ask someone out on a date, because most likely, there is a single girl out there who has no plans. Think of a creative way to let her know you would be honored to take her out. Make her feel special with the right invitation and enjoy your evening out together.
Whip up a tasty Valentine's Day-themed dessert for your potential date. Bake an over-sized, heart-sized cookie or brownie. Ice a sweet message on top, such as "Won't You Be Mine?" Or, bake a batch of cupcakes. Frost the cupcakes in red and pink icing. Ice a letter on each cupcake to spell out, "Be My Valentine?" Ice hearts on any remaining cupcakes. Chocolate-dipped fortune cookies are another option. When she cracks open the cookie, the custom slip can read, " You'll be the luckiest girl in the world, if you go out with [insert your name]." Place the treats on her desk to surprise her.
Catch her off guard with a Valentine's Day delivery to her door. Send her a bouquet of red roses or an oversized teddy bear when you know she will be home. Have a personalized note attached from you inviting her out for a Valentine's Day dinner date. Another idea is to leave a red or heart-shaped balloon at her doorsteps. Before you inflate the balloon, tuck a note inside inviting her to go out and sprinkle in confetti. Write, "Pop Me!" on the front of the balloon and inflate it. When she pops the balloon, she will reveal your invitation and get showered in confetti.
Have her embark on a scavenger hunt for a spontaneous date. Slip a note in her purse or backpack, that reads, "Follow the clues to find the cutie who wants to be your Valentine." Place several clues around your neighborhood or school yard leading up to a final destination. Let the final location be a restaurant. Await your date at a table inside and have the hostess direct her to where you are seated. Alternatively, create a puzzle for her to complete and place it on her desk. When she puts all the pieces back together, it can reveal your date invitation.
Try the indirect approach to ask her out for Valentine's Day, but do so in a subtle manner. One effective strategy is to make her think that she thought of the idea in the first place, according to psychologist Jeremy Nicholson in the Psychology Today website article, "5 Ways to Indirectly Ask for a Date." Perhaps you can ask her, "Do you know any good places to eat around town?" Wait for her suggestion and then say, "Well, maybe I can check out the place tonight with you."