What Is a Creative Surprise I Could Do for My Boyfriend?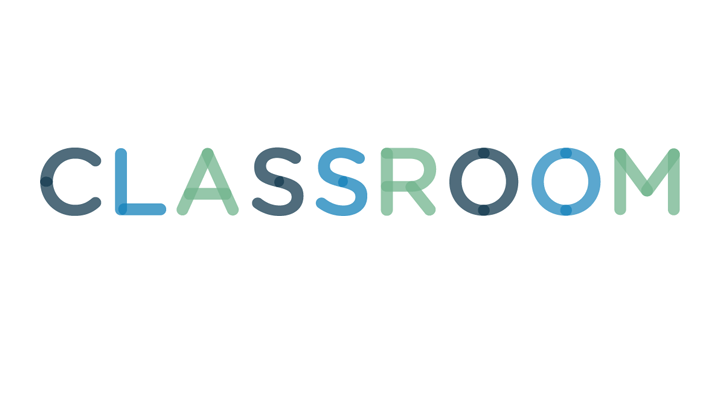 Jupiterimages/liquidlibrary/Getty Images
Birthdays and holidays don't have to be the only times you do something special for your boyfriend. Create special moments in your relationship by catching him by surprise on an ordinary day. Surprises are uplifting acts of love and will be remembered for a long time, according to the "Psychology Today" article "10 Ways to Create Magic in Your Relationship" by Barton Goldsmith, Ph.D. Several types of romantic surprises will leave a smile on his face and create new memories.
Head to the kitchen and prepare all the foods he typically enjoys, from appetizers to desserts, for dinner. Consider adding a romantic touch to the foods, such as rolling pizza dough into a heart shape before baking. Set up a candlelit table and play soft music in the background. Alternatively, you can move tables and chairs aside in the living room and lay out a blanket to create an indoor picnic setting. Keep the dinner a secret by telling him you need him to come over to fix something. Invite him to sit down with you and bring a smile to his face with the home-cooked meal.
Sending a simple "just because I love you" gift to his workplace or home will catch him off guard on an ordinary day. Order a gift filled with edible treats to be delivered to him, such as a cake pop bouquet or a tin of flavored gourmet popcorn. A gift basket with items tucked inside pertaining to his hobbies or interests will let him know that you specifically had him in mind when selecting it. Think a golf-themed basket if he's a golf lover or a movie night basket if he's a cinema buff. Include a personalized note telling him how special he is to you.
Ask your boyfriend to pick you up to drive you somewhere such as the mall or a friend's house but then give directions en route to reveal a surprise picnic. Beforehand, spread out a blanket at the park and tie heart-shaped balloons on a nearby tree. Hide sandwiches and cold drinks in a large purse and reveal them when you arrive at the location. Sit down to eat a romantic lunch with him and then stroll hand-in-hand around the park to enjoy the aspects of nature. Alternatively, secretly direct him en route to a drive-in move theater one evening. Cozy up under the stars to watch a romantic comedy.
Plan a scavenger hunt for him to embark on with locations that have significance to your relationship, such as the place you shared your first kiss or where you first met. Give him a romantic card or call to reveal the first location. Then, tuck notes at each location to reveal clues to where the next location is. You can even make the clues challenging by turning them into riddles for him to decode. Surprise him by being at the final location and then run to embrace him. Present him with a gift that he's been talking about, such as tickets to see his favorite band live.