How to Ask a Girl to Lunch Over Text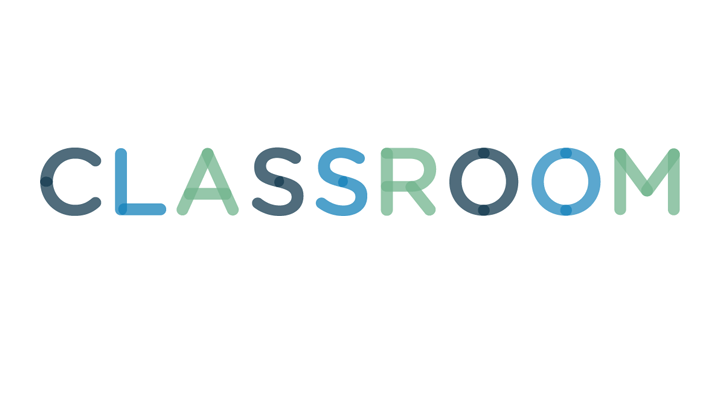 James Woodson/Photodisc/Getty Images
You have a cute girl's number, and now you want to ask her out for lunch. If you are too afraid to call, a text message may be your next best bet. Texting gives a guy an escape if he would rather not call a girl for a date. Several text messaging approaches can help you score a lunch date with her.
Ask her out indirectly via a text message. An effective strategy is to make the person think the date was her idea in the first place, according to psychologist Jeremy Nicholson in his Psychology Today article, "Five Ways to Indirectly Ask for a Date." Perhaps you could text: "Hey, you know where I can get a good burger?" Let her reply with her restaurant suggestion. Then, you could text, "Sounds good. Want to grab lunch there on Friday?" or "OK. Maybe, I can try out the place with you?"
If you have a few signature dishes under your belt, prepare lunch and send her a message that you want her to taste your specialties. You could text, "Lunch is on me. Want to come try my pasta dish?" or "I just made chicken salad. Let's meet at the park to eat it." If you can cook just about anything, leave the menu up to her. You could text, "Pizza? Tacos? Soup? I'll be your personal chef. Let's meet for lunch."
A group setting could be a relaxed and casual option if you share mutual friends. Invite her to come along with you and your friends. Perhaps you could text her, "Me and my pals are grabbing pizza? Want to come?" or "Going to Ted's BBQ. Want to join me and the gang?" If you think she may want to bring her friends along, you could text her, "Bring your gals and join me and the guys at Chloe's Cafe on Sunday."
Ease into asking for a date by having her engage in a short game. Think of asking for the date as a fun challenge, says Nicholson. The game, "Would You Rather?" is an ideal choice. Begin the game by asking a series of silly questions with two options from which she must choose an answer. Perhaps you could text, "Go on a trip to Hawaii or Italy?" or "Eat a burger or a salad?" Let the last question be your date invitation.