Good Places to Take a Teenage Girl on a First Date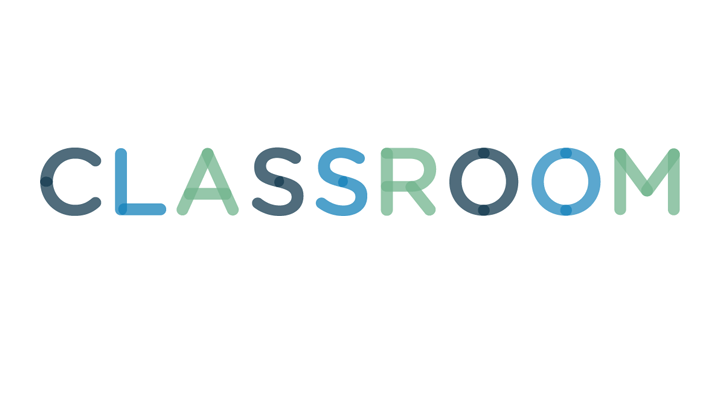 Jupiterimages/Stockbyte/Getty Images
A first date with a new girl may leave you wondering the best place to take her to make a good impression. Since you both don't know each other well, skip a movie date and select a setting that will allow you both to chat and get better acquainted. Consider places, such as an arcade, that will let you show off positive aspects of your personality to her.
A coffee shop will offer a casual environment for you and the new girl you are trying to impress to chat. The positive feelings brought on by drinking coffee can end up coloring how a date sees you, according to psychologist Jeremy Nicholson, writing for "Psychology Today." Sitting in a corner away from the noisy cash register and lines will give you the perfect intimate setting. Sip cafe lattes and nibble on chocolate-filled croissants as you both ask each other questions about the other's life. If an awkward silence arises, use the soft music in the cafe's background to ask her opinion about the song playing.
Take advantage of adorable animals as a creative way to get to know your date. Stroll a local zoo together and chat as you look for interesting animal exhibits. Show off your sensitive side by going gaga over baby cubs with her and your sense of humor by laughing at the amusing behavior of any of the animals. Rest on a bench after your long walk to enjoy ice cream and discuss your favorite animals. Stop by the souvenir shop to buy her a stuffed animal as a keepsake of your first date. Alternatively, consider a date at the aquarium and talk about cute sea creatures.
3
Mr. and Ms. Pac-man Unite
Bring out you and your date's inner child by taking her to a game entertainment center, such as Dave and Buster's. Have a friendly competition with her by playing arcade games. Awkward silences will be non-existent since you both can engage in several types of activities together. See who can race to the finish line first in car racing games and ask her to be your partner in a video dance rhythm game. Show her your sweet side by giving up your winning tickets for her to get a large prize. Rest after your day of gaming at the arcade's snack bar and chat over pizza.
4
Fall in Love, Literally
Plan a first date to an outdoor ice skating rink. Grab your date's hand, lace up those skates and spend an afternoon gliding across the ice together. A girl who is new to the world of skating or who simply can't skate too well will appreciate a gentlemen being there to caught her if she falls. Or, perhaps, she is the advanced skater and can show you a few pointers. If you both are beginner skaters, be each other's support as you learn to skate. Use the close proximity to chat with her as you glide on the ice. End the day by warming up over hot cocoa.