Good Places to Take a Guy Friend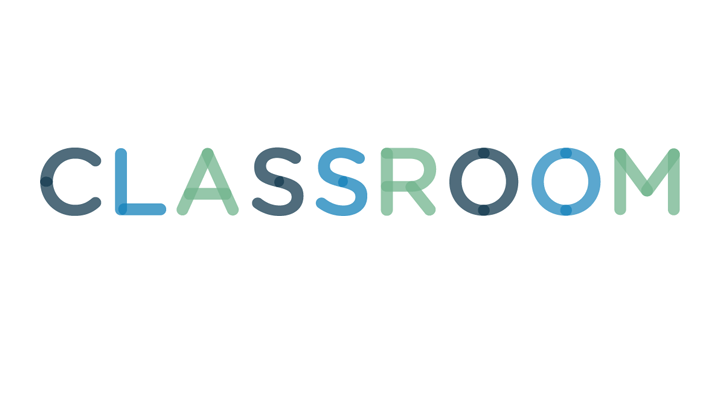 Creatas/Creatas/Getty Images
You have plenty of girls' nights out, but you need to make time to hang out with your best guy friend, too. When trying to come up with a good place to take him, just remember to stay away from any place that will evoke a romantic feeling. You aren't a couple, so limit your time doing couples' activities or go out in a group, says Marina Khidekel in the "Seventeen" magazine article "How To: Get a Guy Friend." Several places can allow you both to enjoy your friendship bonding time without any funny feelings.
A guy who is a huge sports fanatic will enjoy going anywhere related to his favorite type of sport. Have him accompany you to root for your hometown's football, basketball or baseball team at their next stadium game. Cheering for a sports team is like a modern way for a guy to fight for his town and evokes civic pride, says Rich Santos in his "Marie Claire" article, "Why Are Guys Obsessed With Sports?" Show off your team pride by dressing in team-related gear and painting your faces in the team colors.
Spend an afternoon engaged in some friendly competition with your guy friend. Head to a game entertainment center, such as Dave and Busters. Share a pizza or grab some burgers in the center's snack area. Then, burn off the calories and see who can beat the other in a series of arcade games. Race in a car racing game, toss balls in the basketball hoops and have a dance off in a dance rhythm game. Turn in the tickets and, as a twist, select a prize for him and let him select one for you.
If your guy friend is a food enthusiast, take him somewhere to satisfy his raging appetite. Do a little research to find an eatery a little more out of the ordinary than your usual hang out spot. Perhaps you can swing past the new Italian place in town to try the authentic food everyone is raving about or head to a local grill to try the burger voted best in the city. Maybe there is an eating contest somewhere in town you both can compete in to win cool prizes. Think an amateur buffalo chicken wing or hot dog eating competition.
Take a guy friend who enjoys exploring the world around him to learn something new. Spend a day at the local zoo and scope out rare animal exhibits, such as white lion cubs. Enjoy reading description boxes together to find out what makes the animal a rarity. Alternatively, if your friend is into ancient history, head to an archaeological museum to check out rare sculptures and artifacts on display from Egypt or Greece. Perhaps you can also see what your local recreation center has to offer and take a one-day class together. Consider a cooking class or marital arts session.