Romantic Morning Date Ideas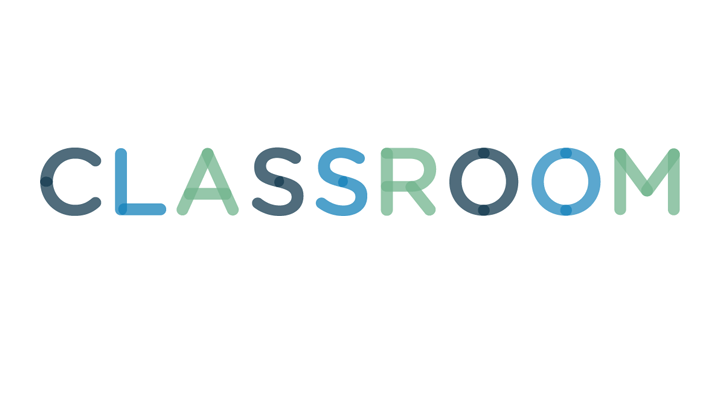 Digital Vision/Digital Vision/Getty Images
Your hectic schedule of night classes or evening work shifts may prevent you from spending time with your sweetie in the evening. But you can meet early to cuddle and share a few kisses. Arise and take advantage of the many opportunities the morning holds.
Sipping a cup of joe can help you and your sweetie become more alert for the day while intensifying your attraction. Caffeine is a stimulant and can give someone the same feelings associated with love, such as a racing heart, according to the Psychology Today website article, "5 Ways Coffee Can Help You Fall in Love," by psychologist Jeremy Nicholson. Take your sweetie to the local cafe to relish the relaxed setting and soft background music.
Make breakfast for your beloved. He will likely return the favor to you, according to the Psychology Today website article, "10 Ways to Make Your Relationship Magically Romantic," by psychologist Barton Goldsmith. Whip up your sweetie's favorite breakfast foods. The food can have a romantic theme: heart-shaped french toast or waffles. Surprise your sweetie by bringing it to his home or dorm room. Alternatively, set a table for two at your place and invite him over for the surprise.
A local park or botanical garden offers a romantic atmosphere for two young lovebirds. You and your sweetie can take a morning stroll hand in hand and enjoy the natural scenery. Point out aspects of nature and tell your sweetie how they remind you of her beauty. Perhaps you can say, "Your beautiful skin is as soft and delicate as a rose petal." Reminding your significant other that she is attractive is important in maintaining a loving relationship, Goldsmith explains.
Enjoying a sunrise can be an easy yet romantic date, according to the Psych Central article, "5 Great Low or No-Cost Gift Ideas for Valentine's Day," by Margarita Tartakovsky. Get up before dawn and drive to a location with a perfect viewing spot of the morning sky. Lip lock when you see the sun peeking over the horizon. Lay out a blanket to enjoy a simple breakfast together. Think sausage stuffed croissants and orange juice. Conclude the date by reciting love poems.