Cheap Valentine Banquet Decoration Ideas
29 SEP 2017
CLASS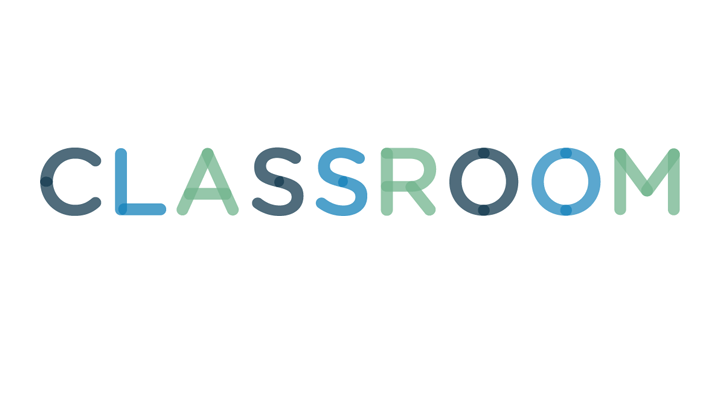 Design Pics/Design Pics/Getty Images
The point of the banquet is to celebrate love and all things romantic on Valentine's Day, not to go broke decorating a hall. So add a personal touch to the banquet decorations and avoid the slings and arrows of outrageous debt while the guests ooh and aah at the charming display. It's all hearts and flowers -- and paper and glue and balloons and streamers -- when you're capturing Cupid on the cheap.
You don't have to spend a fortune on a table runner; instead, impress the guests with something simple, homemade, and right on message. Easiest runner ever: Scatter a river of red rose petals down the length of the table -- make it thick, not skimpy. Then set clear glass tea-light holders with white or pink tea lights or small pillar-style candles in them amid the petals. That's it: perfectly pretty, and it smells wonderful, too. Overlap large red paper-lace, heart-shaped doilies on the table and connect them with a touch of glue. Then do the same with a much smaller line of white doily hearts laid over the red ones. A few low clusters of red and white flowers in clear or silver-painted vases completes a hearts-and-flowers table runner.
Tie some hearts and ribbons on chair backs for big impact with modest effort. Glue red felt to both sides of a large cardboard heart. Cut an extra piece of felt to cover the front bottom half of the heart, and glue it so the open top makes a pocket for Valentine's cards. Glue red ribbon to the heart and tie it to the back of a dining chair -- one for each guest. Save the trouble of making place cards by writing guests' names on lacy white paper and gluing it to the hearts. To upgrade rental seating, tie a wide swatch of organdy or net -- just red or red mixed with pink or metallic gold -- across the back of each chair. Finish it off with a big bow and long fabric tails hanging down like ribbon.
For individual tables at a sit-down banquet, cluster tiny bud vases in the center of the table, each holding a single sweetheart rose. Go all-red, all-pink, pink and white, or pink and red. A rustic table setting gets a pink-tinted mason jar stuffed with mixed or mono-bloom whatever-was-inexpensive-at-the-flower-wholesalers. Baby's breath and pink carnations are sweet; pink and white daisies are country meadow; lush roses in full bloom will last the night but no longer; that's all you need, and you could negotiate a discount on roses past peak selling time. Anchor a single red rose in red glass pebbles at the bottom of a glass cylinder or fishbowl. Fill the bowl with water, submerging the flower, and float a candle on the surface.
High-impact, low-cost ceiling decor makes a too-high space more intimate or just adds frosting to simple decor. Tie long curling red, white and pink ribbons to medium-to-large red, white and pink helium balloons and release them to completely cover the ceiling. Enlist some willing volunteers to do this on-site a few hours before the banquet to save money. Wrap inexpensive polystyrene foam heart-shaped wreath forms with red crepe paper and glue artificial rosebuds and butterflies all over them. Attach a red ribbon to the top center of each wreath and hang them in a row along the wall behind the bar or dessert table, or hang them on the front of a main table raised on a dais, over the gathered skirt of the tablecloth.