Cheap Gifts for My Teenage Girlfriend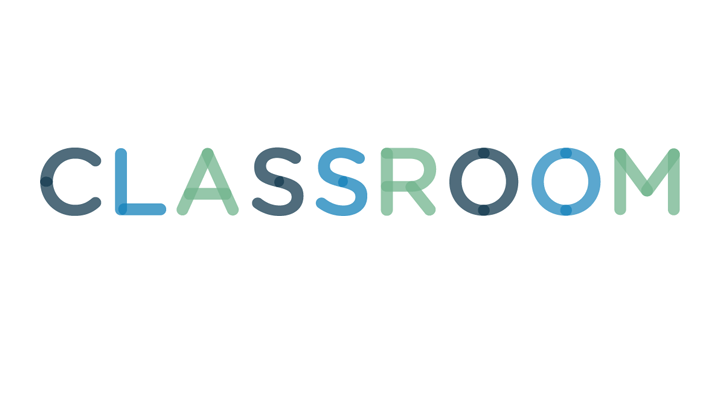 Hemera Technologies/PhotoObjects.net/Getty Images
Your girlfriend's birthday or an upcoming holiday will be here soon and you're short on cash to buy her the perfect present. Fortunately, you can head to the local discount store to purchase an inexpensive gift or buy supplies to create a homemade gift for her. Simple gifts will still make her feel special and stay within your budget.
Head to the supermarket to gather affordable ingredients to bake desserts to satisfy your girl's sweet tooth. Prepare a batch of chocolate chip or sugar cookies. Add a romantic touch by pressing heart-shaped cookie cutters in the dough and frost them with red or pink icing. Additionally, bake a dozen vanilla or chocolate cupcakes and ice a letter on each one to spell out a sweet message to her, such as "I Love You." Place the cookies or cupcakes in a tin or cake box, wrap in cellophane and secure with a decorative ribbon. Surprise her by hand-delivering the desserts to her door.
A long day of studying and homework will tire out a teenage girl. Encourage her to rest by preparing a basket full of items that will enable her to have some much needed pampering. Head to a discount store to find inexpensive products for her to complete a do-it-yourself pedicure. Line the basket with tissue paper. Place bottles of colored nail polish, a nail clipper, foot scrub and a toe separator inside. Or, put items inside for her to make a calming bedtime bath. Include scented bubble bath, soaps, lotion and a washcloth. Complete the basket by wrapping it in cellophane and tying a ribbon on top.
3
Handmade Hair Accessories
Give your girlfriend something she can adorn herself with made especially by you. Gather supplies from a craft store to make charming items she can flaunt in her hair. Hot-glue rhinestone appliques to clips to make a set of elegant hair clips. You can also superglue a decorative brooch to the side of a wide headband for another accessory. Additionally, slide a set of bobby pins onto a piece of paper and paint them in colorful nail polish and let dry. The pins will come in handy when she wants to sweep up her hair in a bun. Place the items in gift boxes to give to her.
Create a gift for your girlfriend that will give her everything she needs to express herself through the written word. Type a series of thought-provoking questions, such as "What would you do if you won a million dollars?" on a sheet of paper. Cut the questions into slips of paper and fold them in half. Place the slips in an empty canning jar. Tie a ribbon around the sides of the jar and glue rhinestones to the jar's lid. Wrap a decorative journal, matching pen and pack of stickers in gift wrap to accompany the jar. Each day she can pull out a slip from the jar to write a new journal entry.