What Is a Romantic Way to Tell Your Girlfriend You Love Her?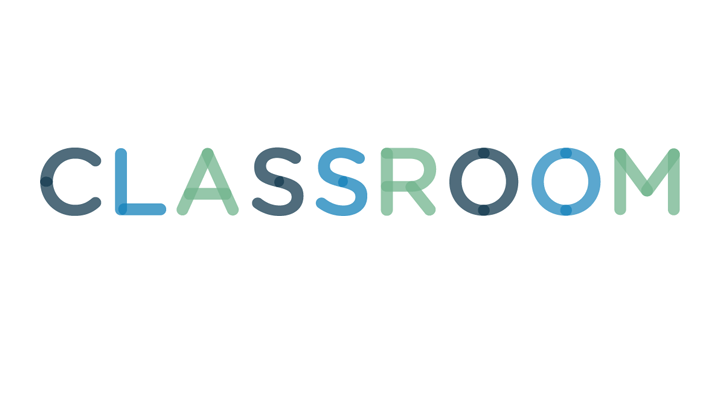 Jack Hollingsworth/Digital Vision/Getty Images
Whether it's Valentine's Day or just an ordinary day, things are serious between you and your girlfriend and you want her to know that you're madly in love with her. Plan a few romantic ways, such as making a personalized video, to surprise her with displays of your commitment.
Remind your girlfriend of how much you love her with something she can can eat. For a breakfast surprise, make fluffy pancakes in a creative way. Mix together a pancake batter according to the instructions and pour it in a squeeze bottle. Carefully squeeze out the words "I Love U" on a heated electric skillet. Alternatively, bake a batch of cupcakes for a dessert. Use vanilla frosting to write a letter on each cupcake to spell out the words "I Love U" and use the frosting to draw hearts on the remaining cupcakes.
Invite your girlfriend over to your place for a movie night with a twist. Beforehand, use video editing software to make a personalized movie. Use several photos of the two of you spending time together over the course of your relationship and a few romantic songs to create a video slide show. At the end of the video, get on camera to say "I Love You" and blow a pretend kiss. Dim the lights, pop the movie in and cuddle up with your girlfriend on the couch with a bowl of popcorn. In case she gets teary-eyed, have some tissues handy and be ready to embrace her.
If your girlfriend is a music buff, surprise her with a shout-out on a local radio station. Wait for a time when you know she'll be listening to her favorite radio station, such as while she is driving to school. Select a song that has special significance to your relationship and ask the disc jockey to say a sweet message before the song is played. For example, "the next song is dedicated to [insert her name] from [your name]. He wanted you to know that his love for you represents this song."
Surprise your girlfriend with a balloon bouquet. Use a black marker to write "pop me" on several deflated latex heart balloons. Fill each balloon with confetti. Write simple notes on strips of paper explaining the reasons why you love her, such as "I love you because you have the prettiest smile." Roll up the notes and place a different message in each balloon. Blow up the balloons, secure them with ribbons and then anchor them together with a balloon weight. Hand deliver the balloons to her home. Let her pop open each one to read the messages and get showered with confetti. She will be able to keep the notes as constant reminders of your love for her.