How to Invite Friends for a Casual Lunch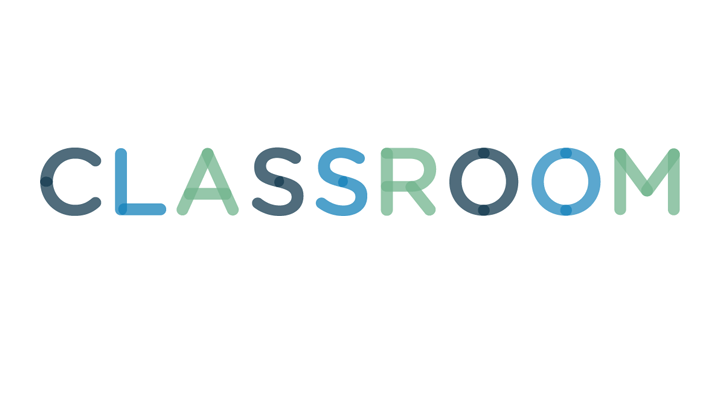 Jupiterimages/Stockbyte/Getty Images
Whether you're entertaining a group of friends you haven't seen in ages or you're planning a get-together with your closest pals, forget about formality and focus on enjoying fine company and conversation instead. Invite your friends to a casual gathering where you can focus on catching up rather than dressing up. Let your friends know about the event casually, too, so everyone will feel comfortable from the start.
Call your friends and invite them over the phone. Let them know the time and place, and remind them that the event is a casual affair. If a friend needs to consult her schedule, ask her to call you back to confirm the date. If you're arranging a lunch for a group of close friends, you can connect with everyone at once for a single invite by making a conference call. Discuss with the entire group whether there is anything they should bring or any food allergies or concerns. Any questions they have can be answered together.
Send an electronic invite if you'd like an environmentally friendly invitation. You can type a note and send it by email or text message for a simple and straightforward invitation. Dress up the invite by creating an invitation in a photo editing program or at an online invitation site. Send out the email or the link to the online invitation and ask your guests to respond by email or text message.
Mail a written invitation if you prefer to infuse the casual lunch with flare. Instead of traditional invitations, pick up a package of writing paper, write a note to each guest and send out the casual invitations in matching envelopes. Alternatively, use scrapbook paper. You can glue the paper onto sturdier white paper and embellish the invitations with pictures, sticker decals and ribbon.
Send handmade invitations. If you are crafty, use your invitation to hint toward the theme of the casual lunch. Cut out a basket shape from brown construction paper for a picnic lunch or a barbecue shape for an outdoor barbecue lunch. You can cut out the shape of a teacup and saucer from poster board. Alternately, pick up inexpensive teacups and clean the surface with rubbing alcohol. Let it dry and write the lunch's details on the cup with paint that can be used on ceramics. Bake the cups in the oven according to the paint manufacturer's instructions. Let them cool and hand deliver the invitations.
Do not preheat the oven when baking ceramic teacups. Place the teacups in the oven before turning it on. Turn the oven off when the cups are finished baking and allow them to cool inside to avoid causing the cups to crack or shatter.
1

Painting Ceramics: 15 Stylish Projects from Start to Finish; Caroline Green