How to Make a Special Night for Your Girlfriend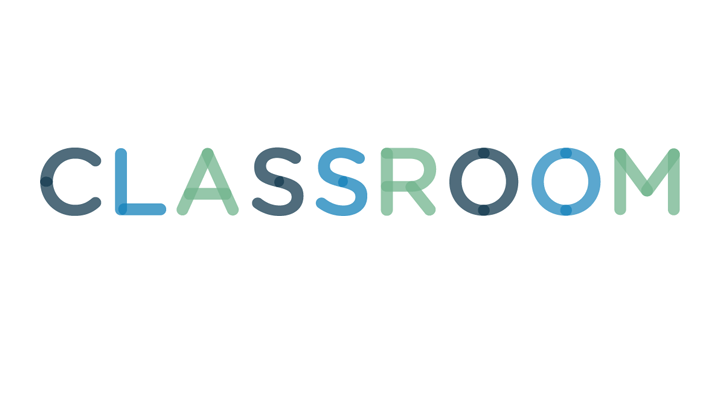 Hemera Technologies/PhotoObjects.net/Getty Images
As your relationship continues to grow, you may find that you and your girlfriend are in a routine rut and she is beginning to get bored. You can solve this problem by doing something out of the ordinary. Impress your girlfriend with a sweet, simple gesture that will leave her in awe.
1
Recreate Your First Date
Surprise your girlfriend by taking her on a romantic journey. Reflect on the early phases of your relationship and remember how far you both have come, according to psychologist Barbara Markway in her Psychology Today article, "A Simple Way to Put the Spark Back in Your Relationship." Take her back to the restaurant where you shared your first meal together and order the same entrees. Over dinner, talk about how happy you are that this first moment eventually led to your relationship. Additionally, engage in the same type of entertainment. Go bowling, catch a movie or hit the skating rink.
Have her meet you at the park before the sun goes down and let a surprise picnic await her. A picnic just before sunset serves as a very romantic gesture and the both of you can look up at the stars together afterward, according to the StayTeen.org article, "Friday Five: 5 Perfect Summer Date Ideas." You can make heart-shaped turkey or ham sandwiches and bring along snacks and soda to munch on. Then stroll around the park. Tell her that you are wishing upon a star that you will have many more special moments with her.
Make your girlfriend's night by giving her a present. Surprise gifts are uplifting acts of love that can be cherished for a long time by your girl, according to psychologist Barton Goldsmith in his Psychology Today article, "10 Ways to Make Your Relationship Magically Romantic." Perhaps you can hand deliver a bouquet of her favorite flowers or a balloon bouquet to her door. Alternatively, ring her doorbell and pick her up for an impromptu date. Give her the gift of experience. Treat her to a concert to see her favorite band or visit a museum to see a new exhibit.
With her parents' permission, surprise your girlfriend by singing her a song right below her window. Use a different approach to let your girlfriend know she is special, according to Regina Bright, a licensed mental health counselor, in her Psych Central article, "How to Refresh Your Relationship Today." Consider belting out an original song with accompanying guitar music. Write meaningful lyrics about how you appreciate her or perform a love song by another artist. Record the song on a CD for her to cherish forever.